When Barkha is your bride, the pictures are guaranteed to be unique and special. Her expressive eyes, the proud calm of her smile and her chiselled movements made her a ravishing beauty.
Like Barkha said: "The beauty behind this, and almost everything at my wedding was a deep creative expression involved in every step of the way."
I am really honoured to have photographed this wedding on behalf of Recall Pictures and to be part of the massive five-day celebrations and adventures we had together. Kudos to the entire team for being so encouraging and supportive.
Our bride Barkha Patel is a a renowned Kathak dance artist in New York. While, her passion and inherent talent for the art is inexplicable, it was our dashing groom who left us awestruck with his surprise performances. This couple would be any photographers' dream clients—they were expressive, gracious, talented, appreciative and most importantly, deeply in love.
We were warmly welcomed to the Patel family and home, right in the middle of anticipation-filled preparations. Little did we know, we were delving into the world of dance, culture, creativity and much more…
This wedding helped us score the Wedding Sutra Award for the Best Bridal Portrait. The credit goes to the Recall Pictures team as well as to our bride who kept us on our toes and inspired us to create beautiful images. It's her passion and dedication to make every detail in her wedding perfect. In fact, the outfits worn by the bride and groom for every event were carefully chosen and custom-designed by Barkha and her mother.
It was quite a tedious task to select our favourites from this magnificent wedding, but here are a few.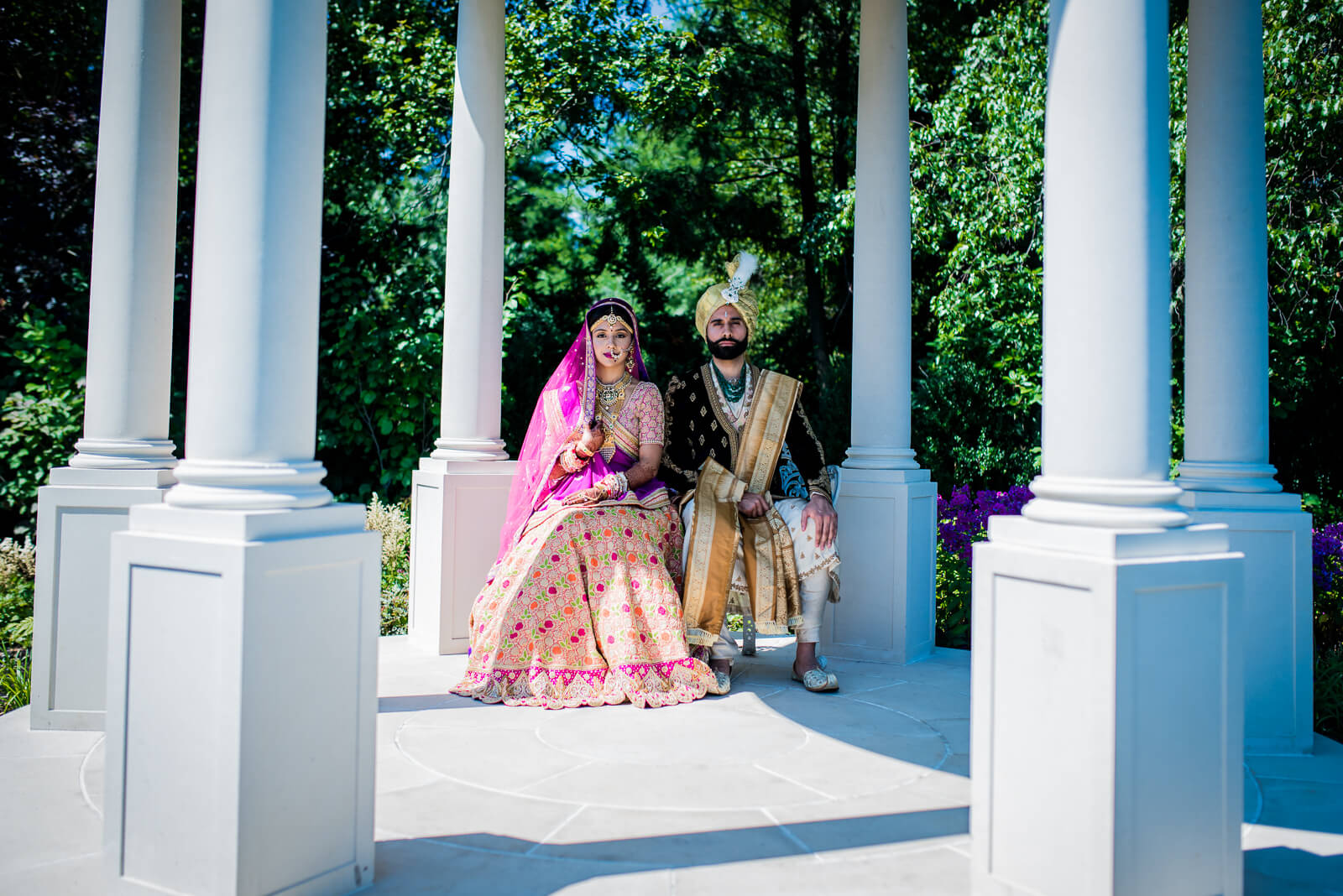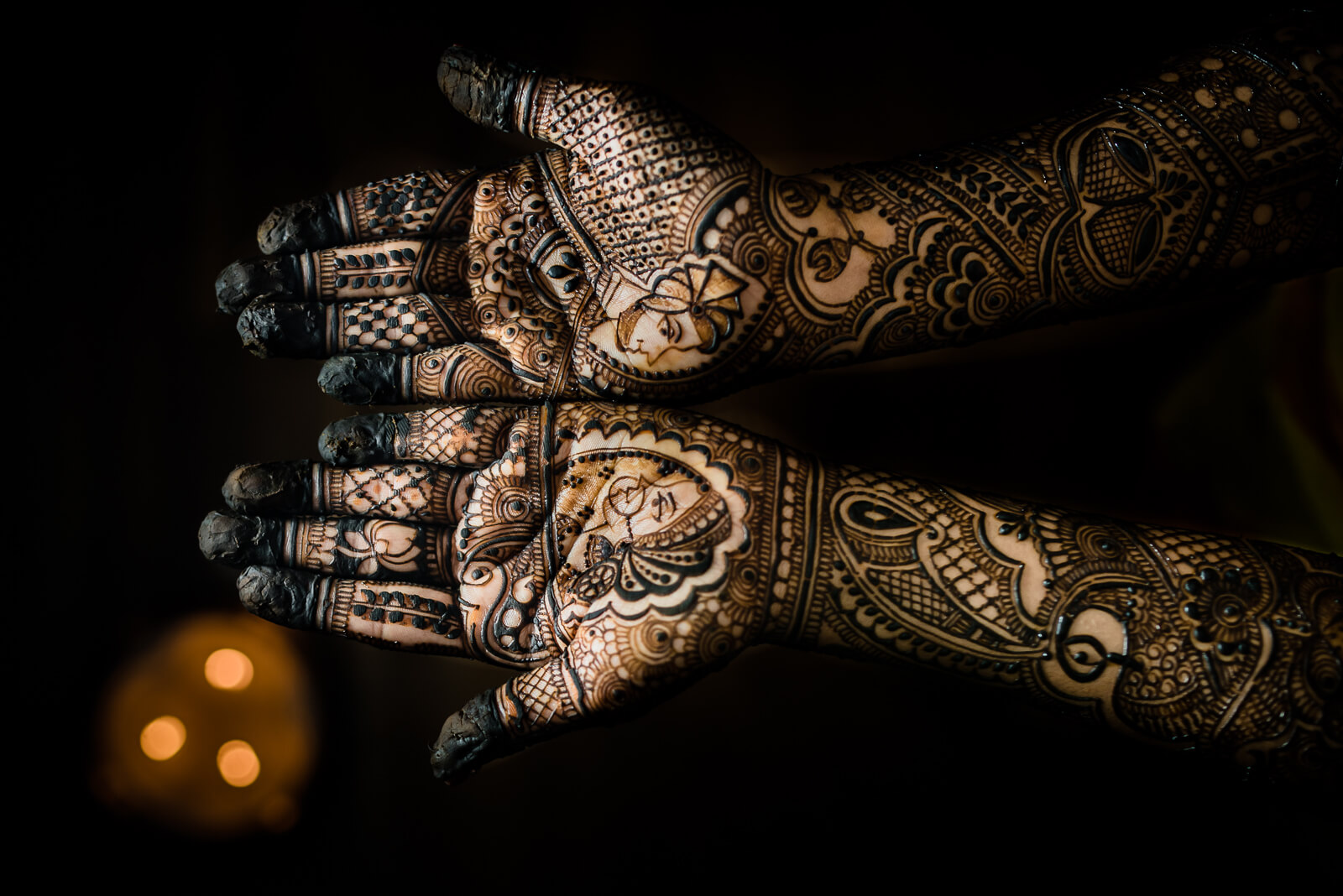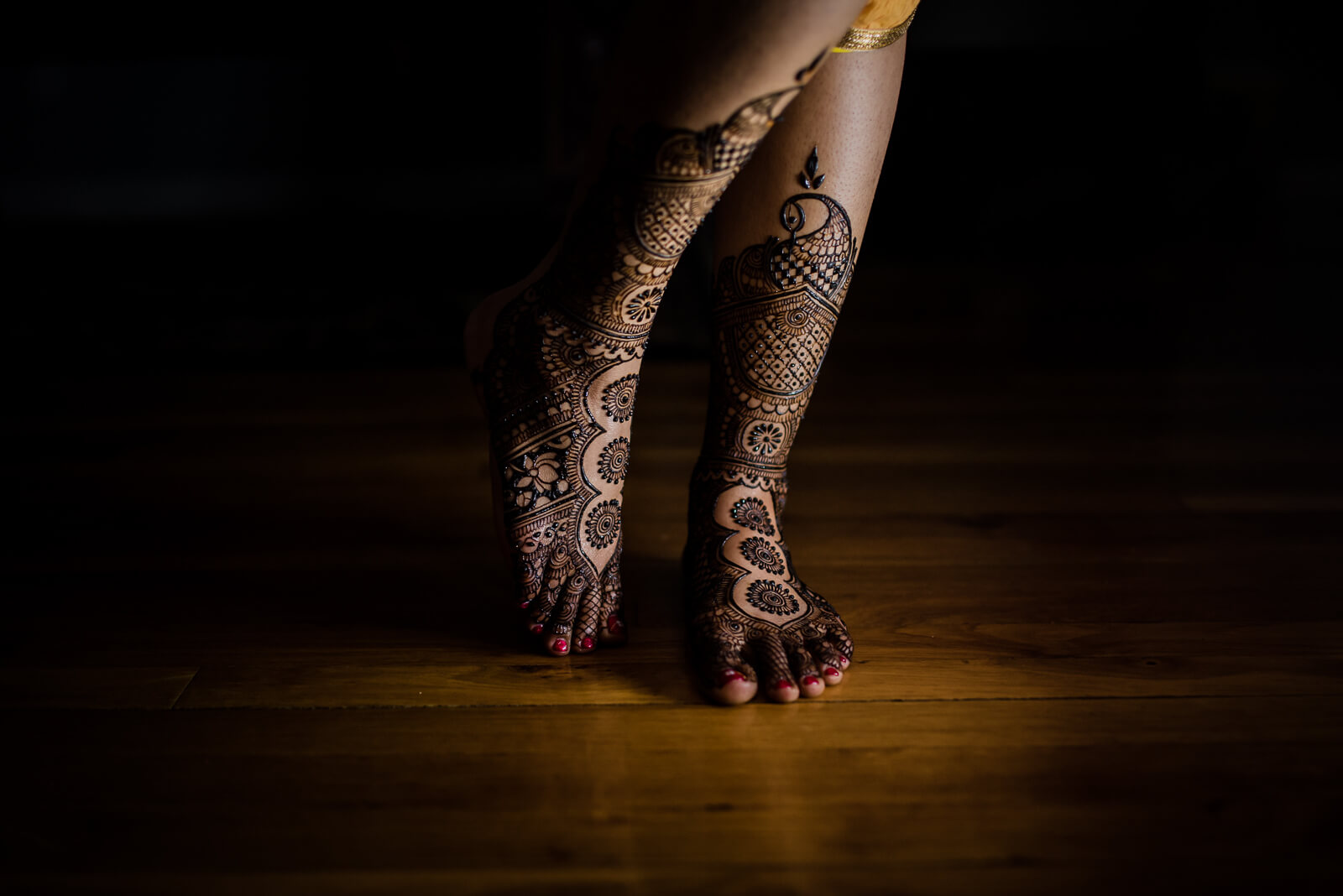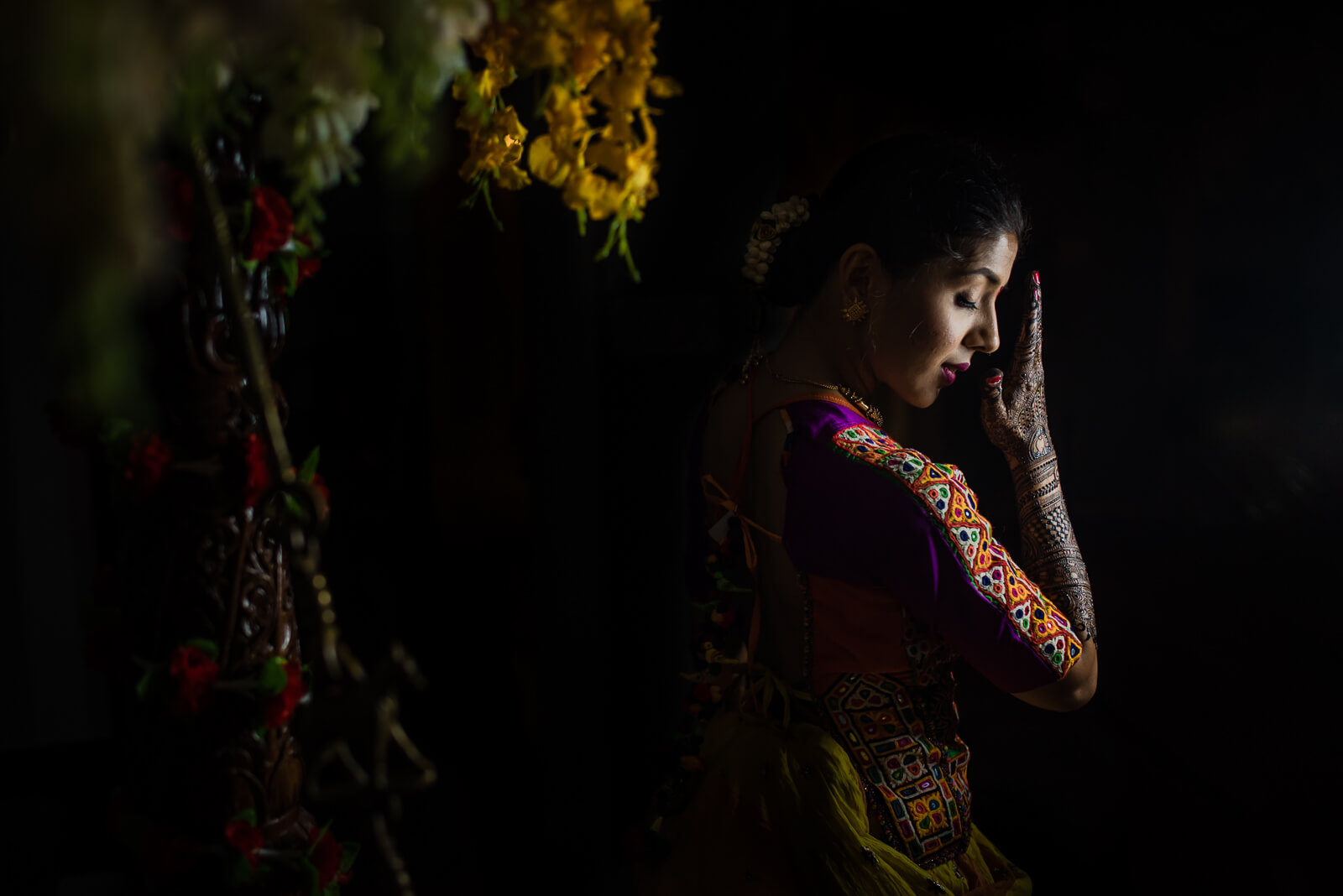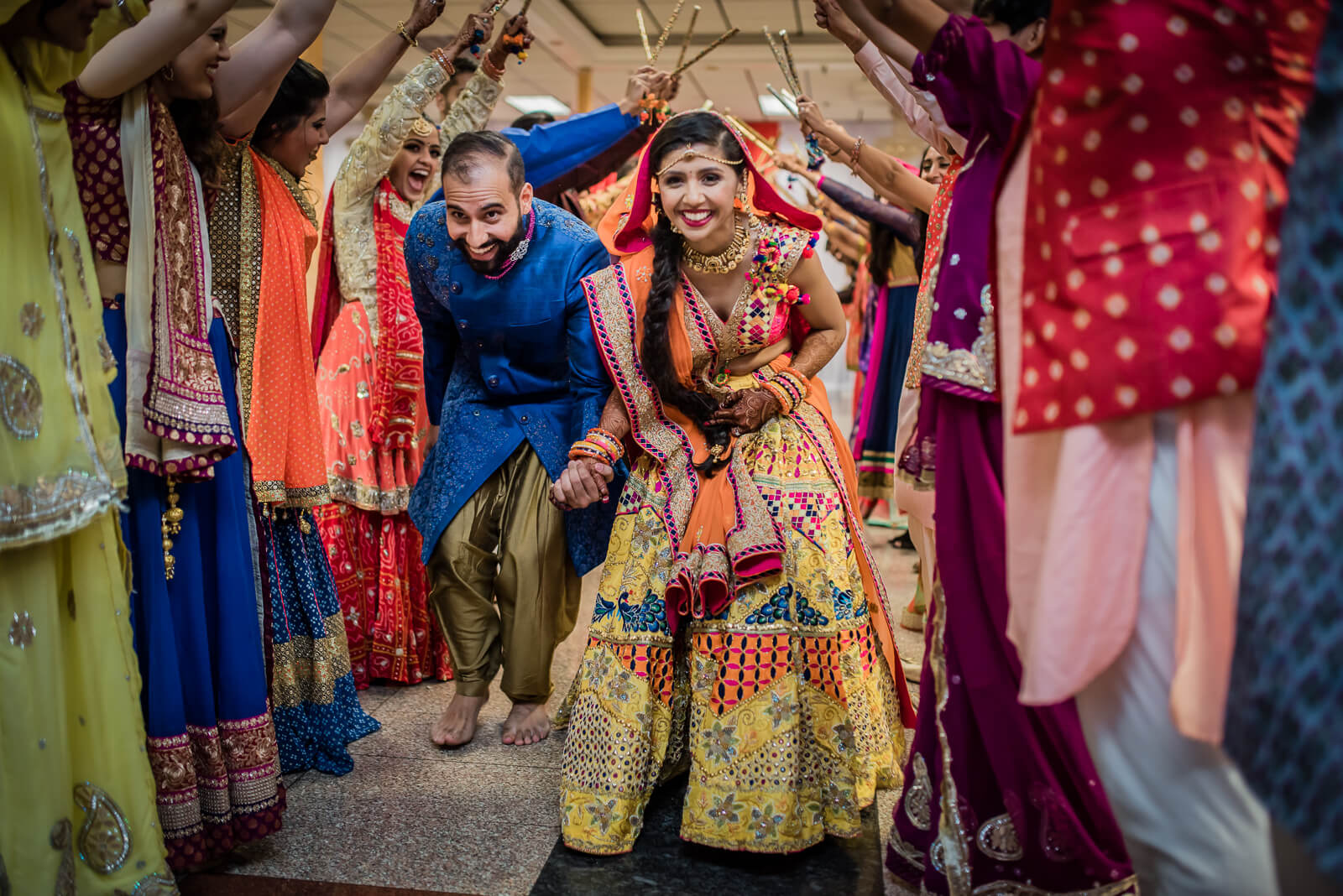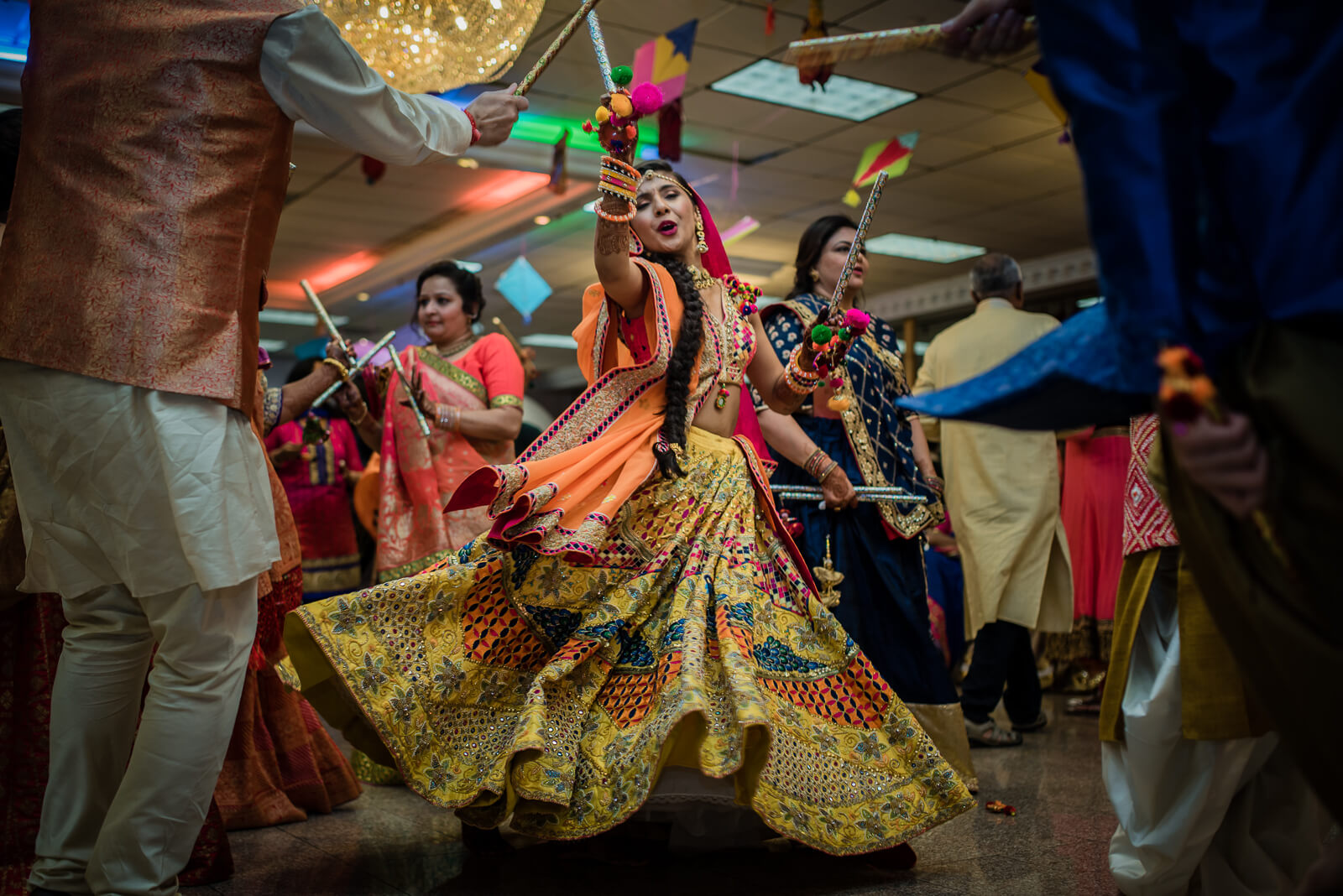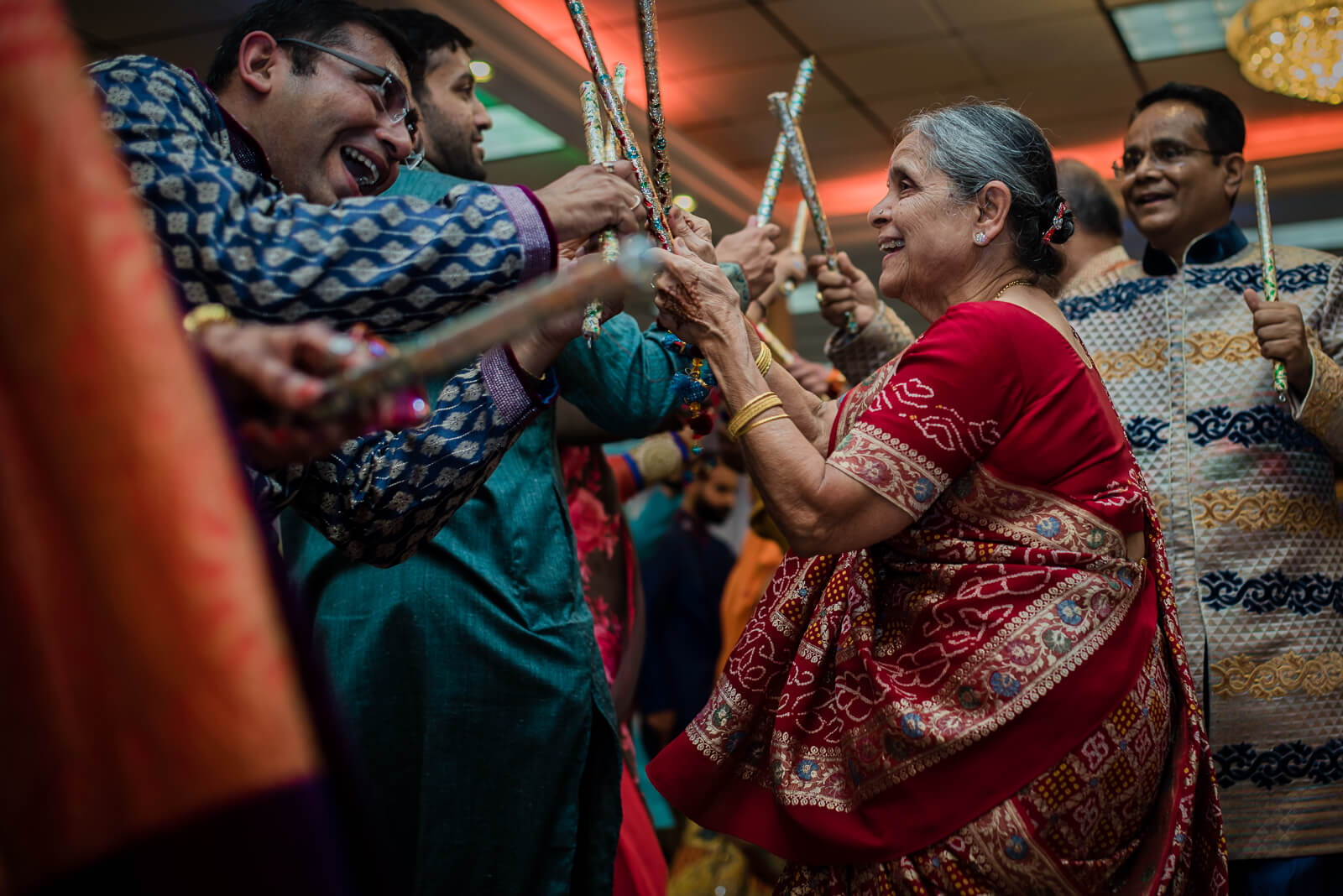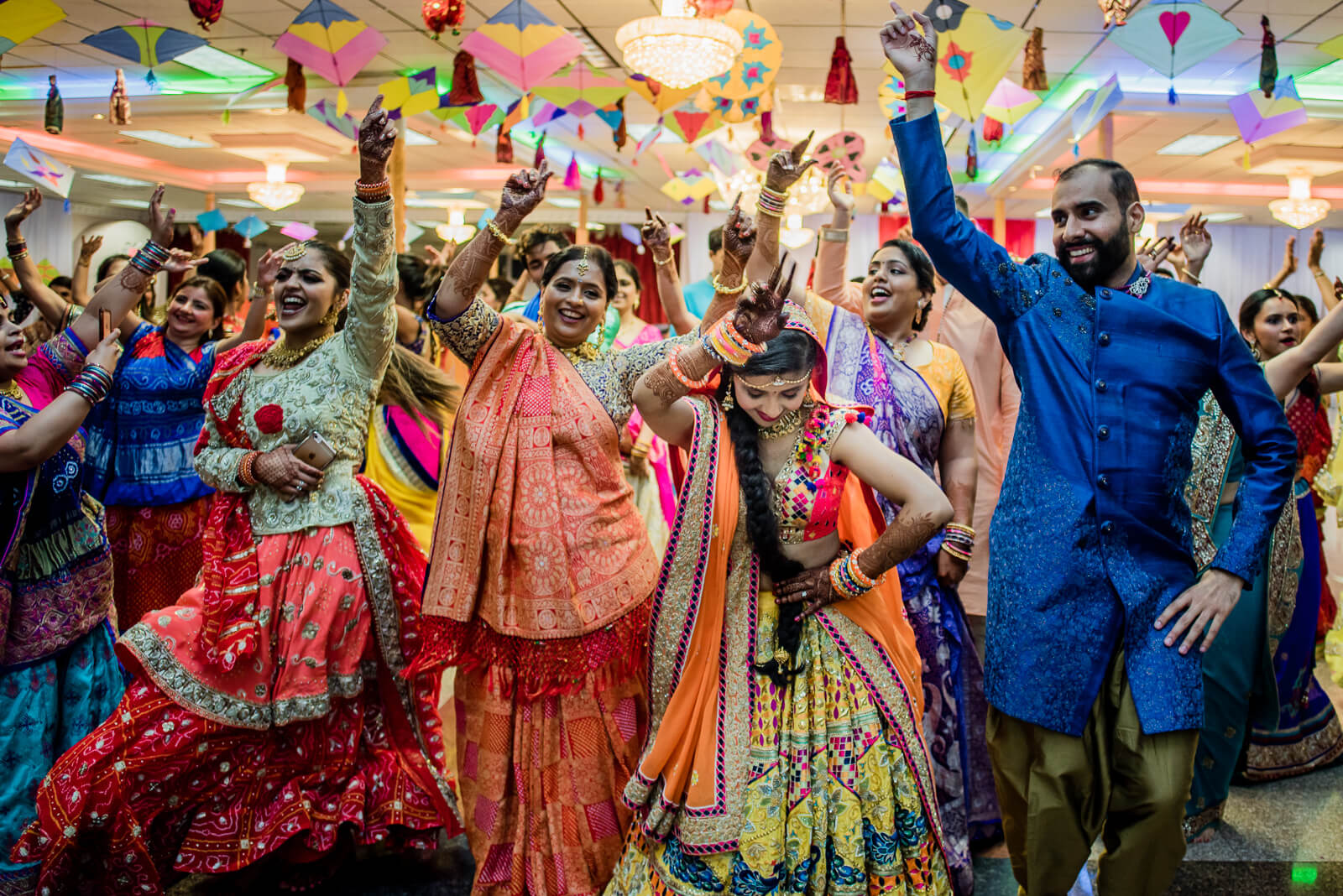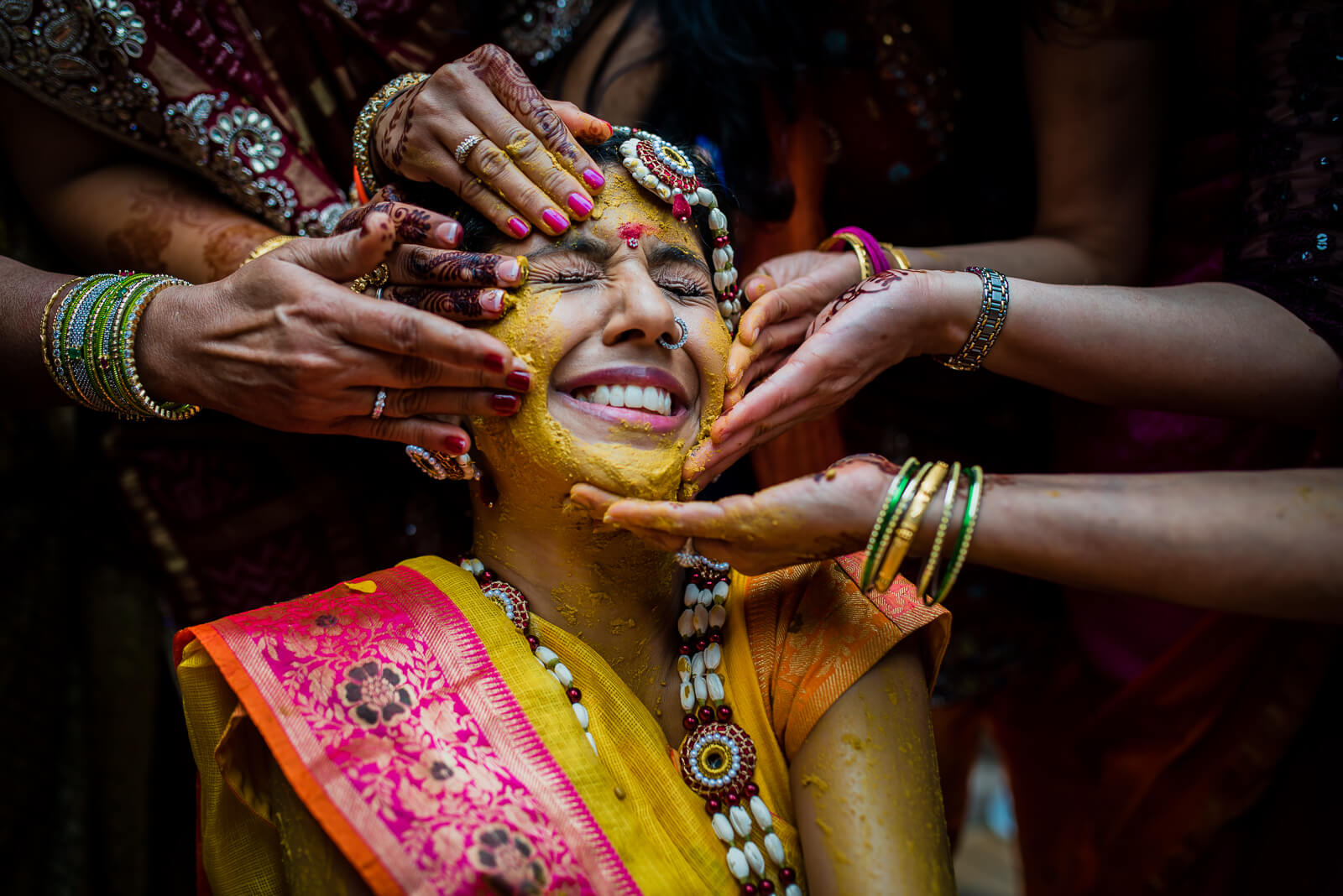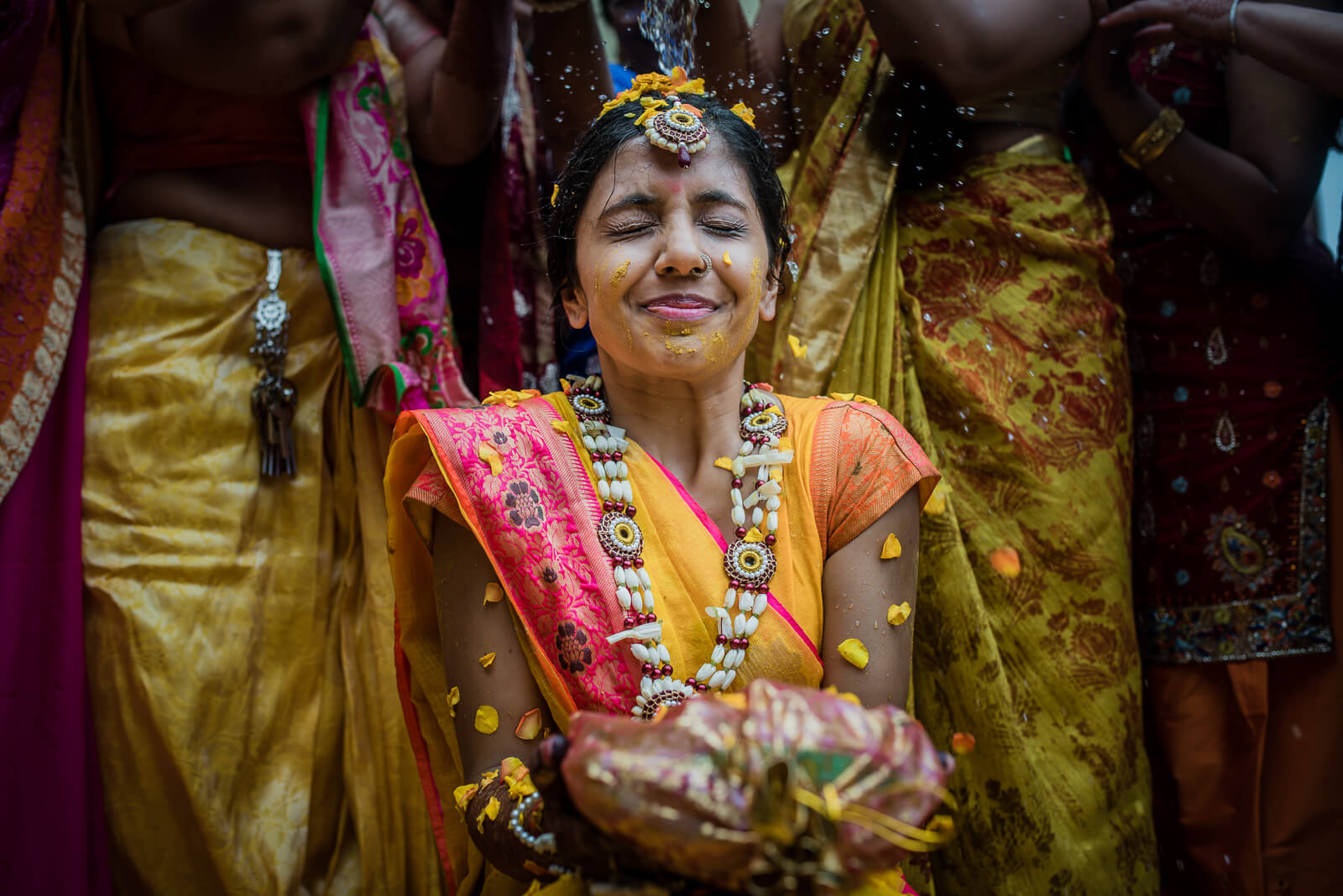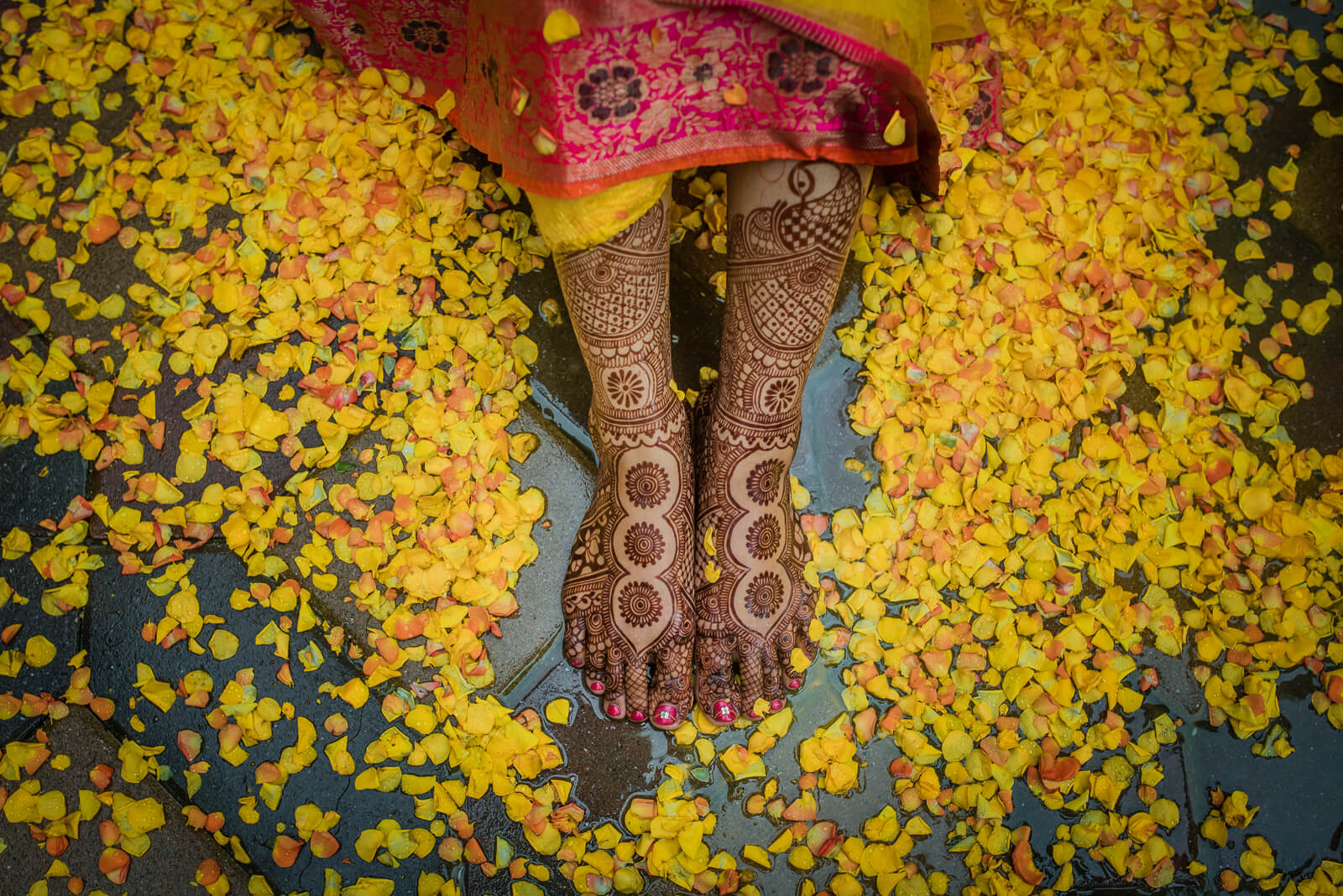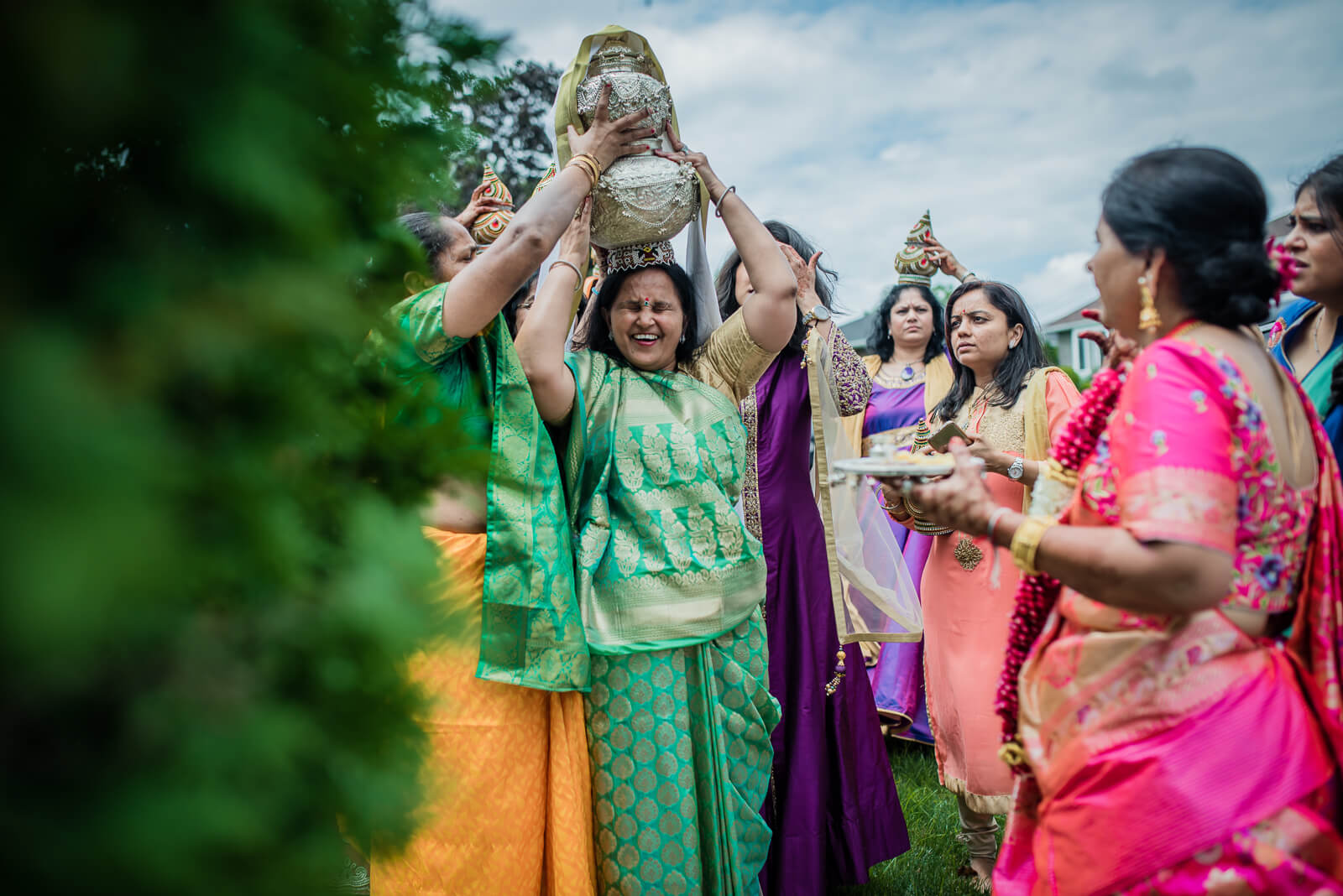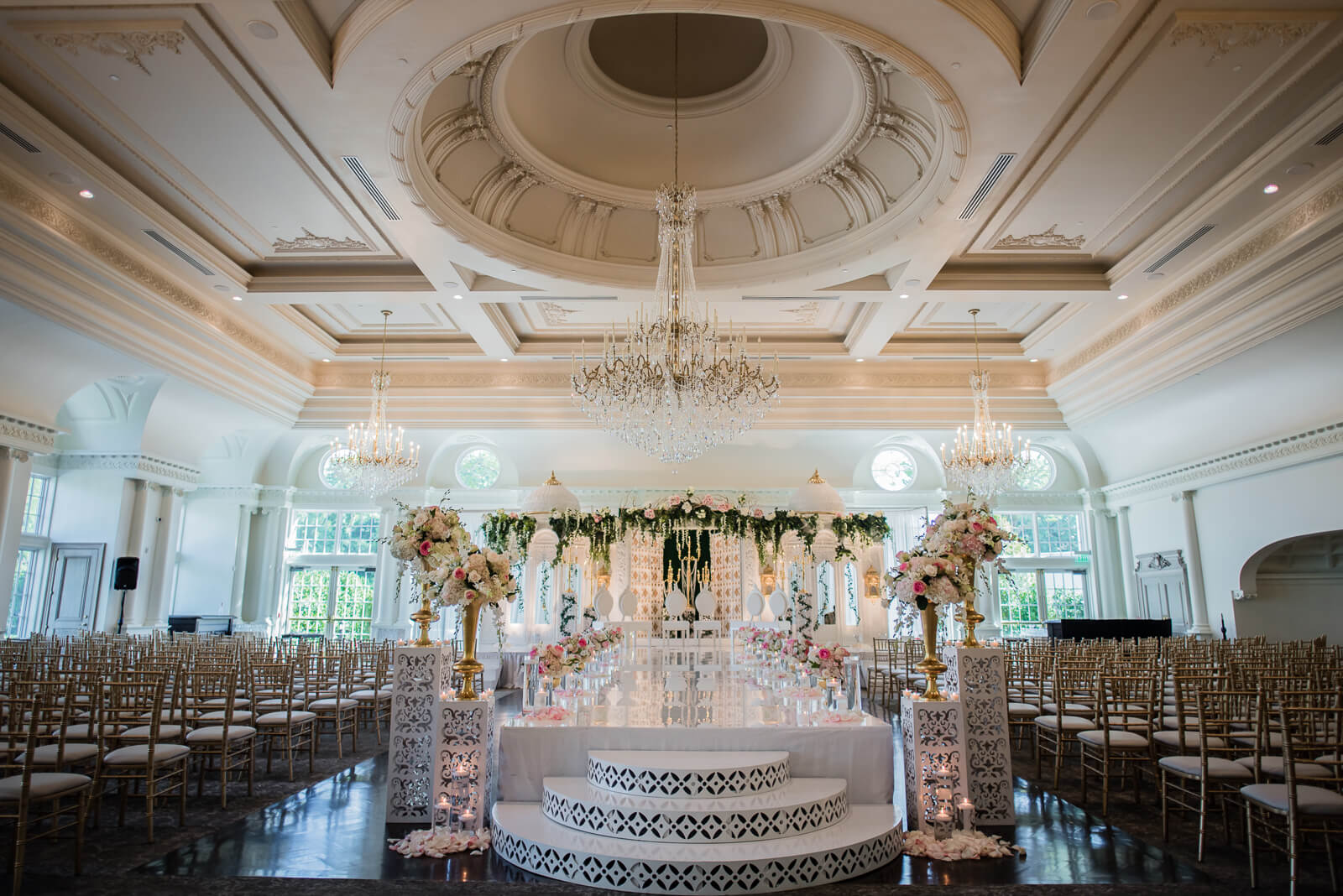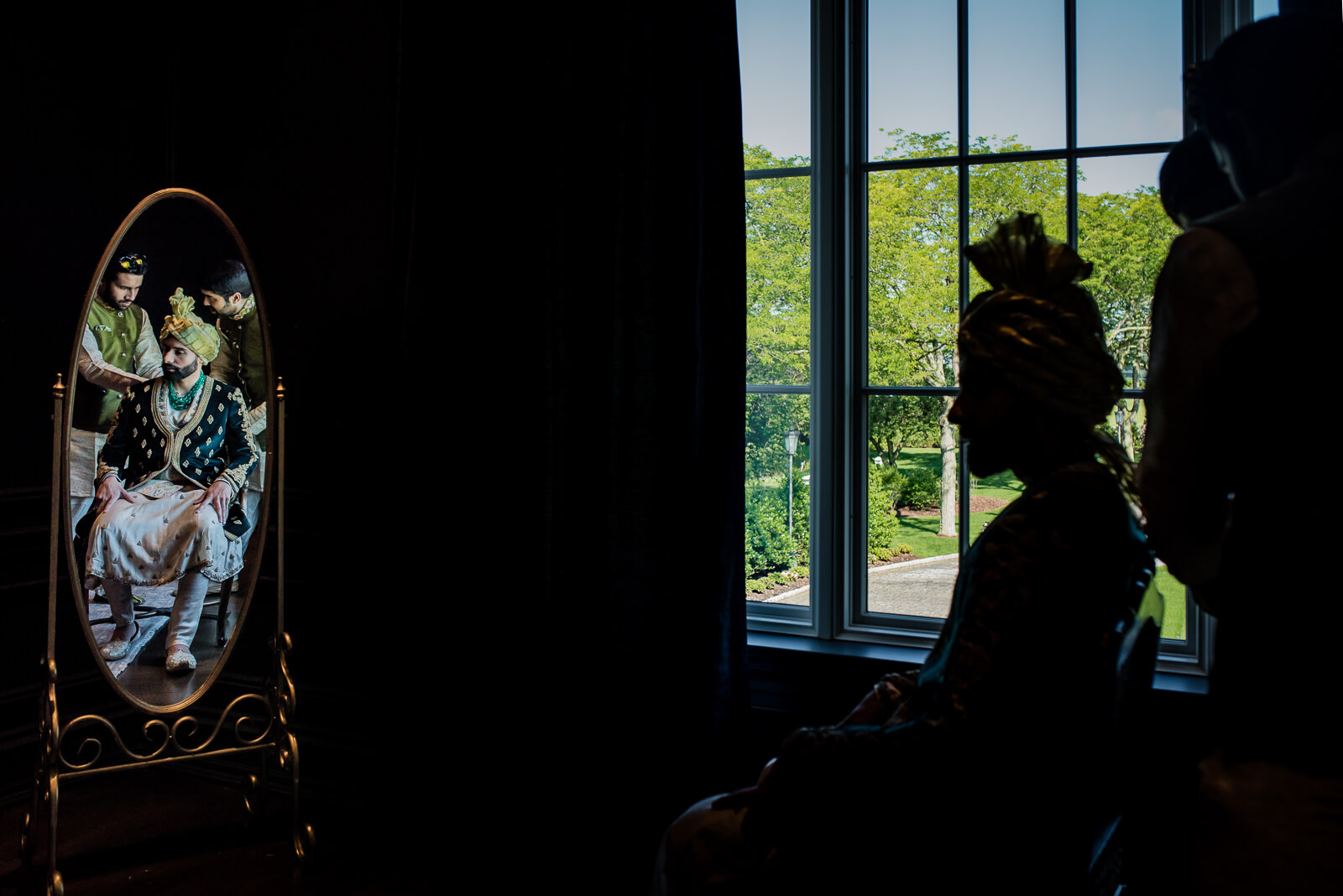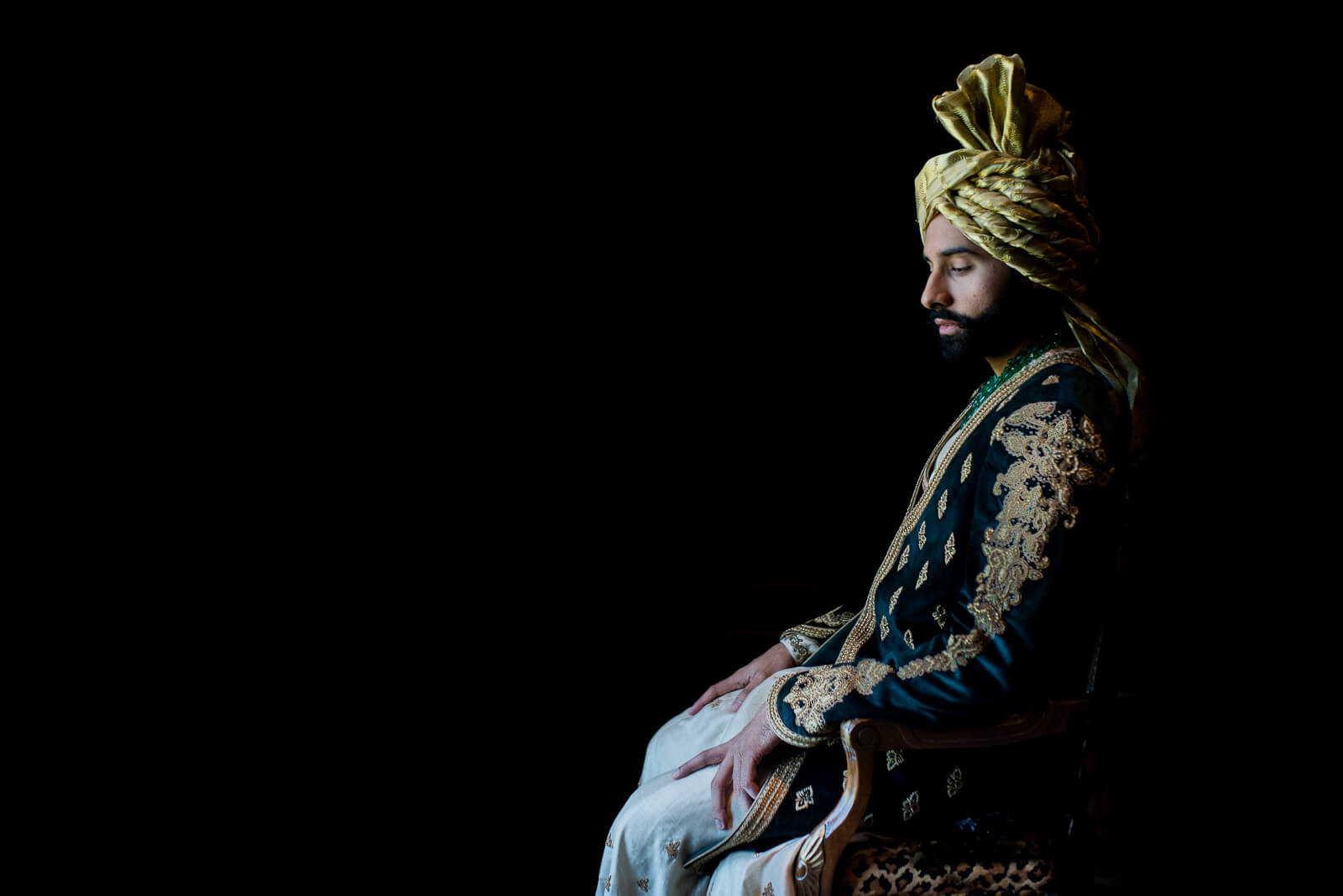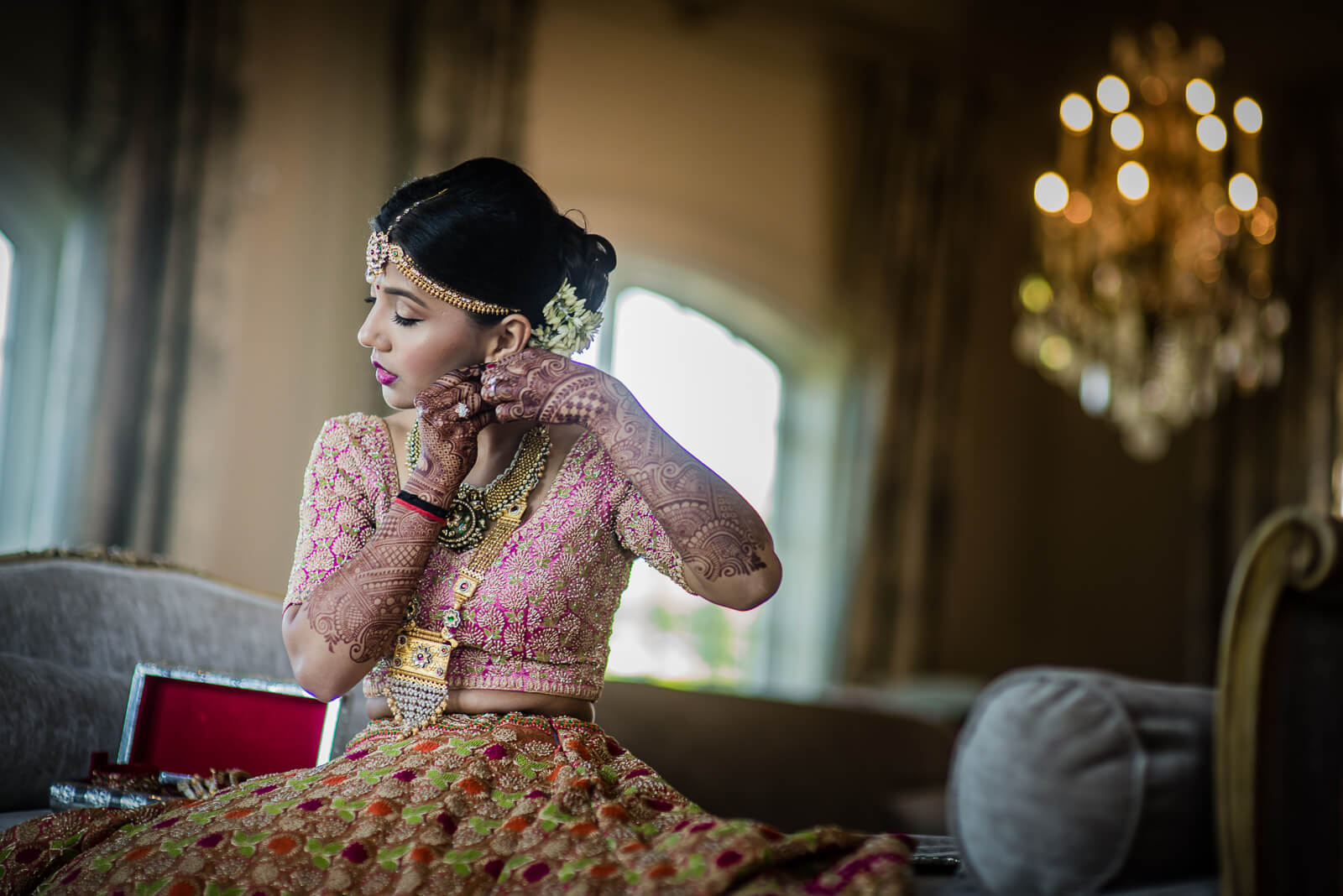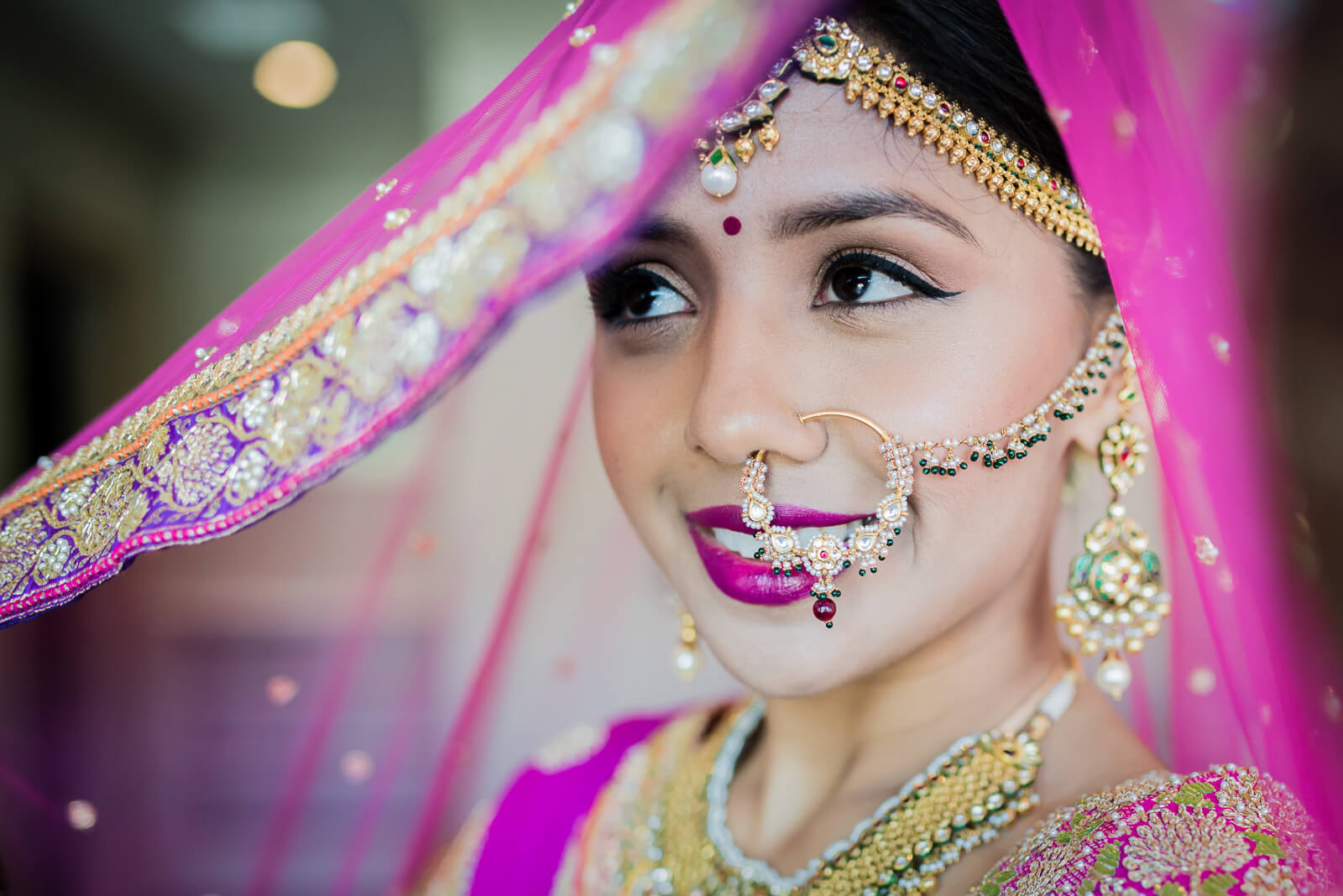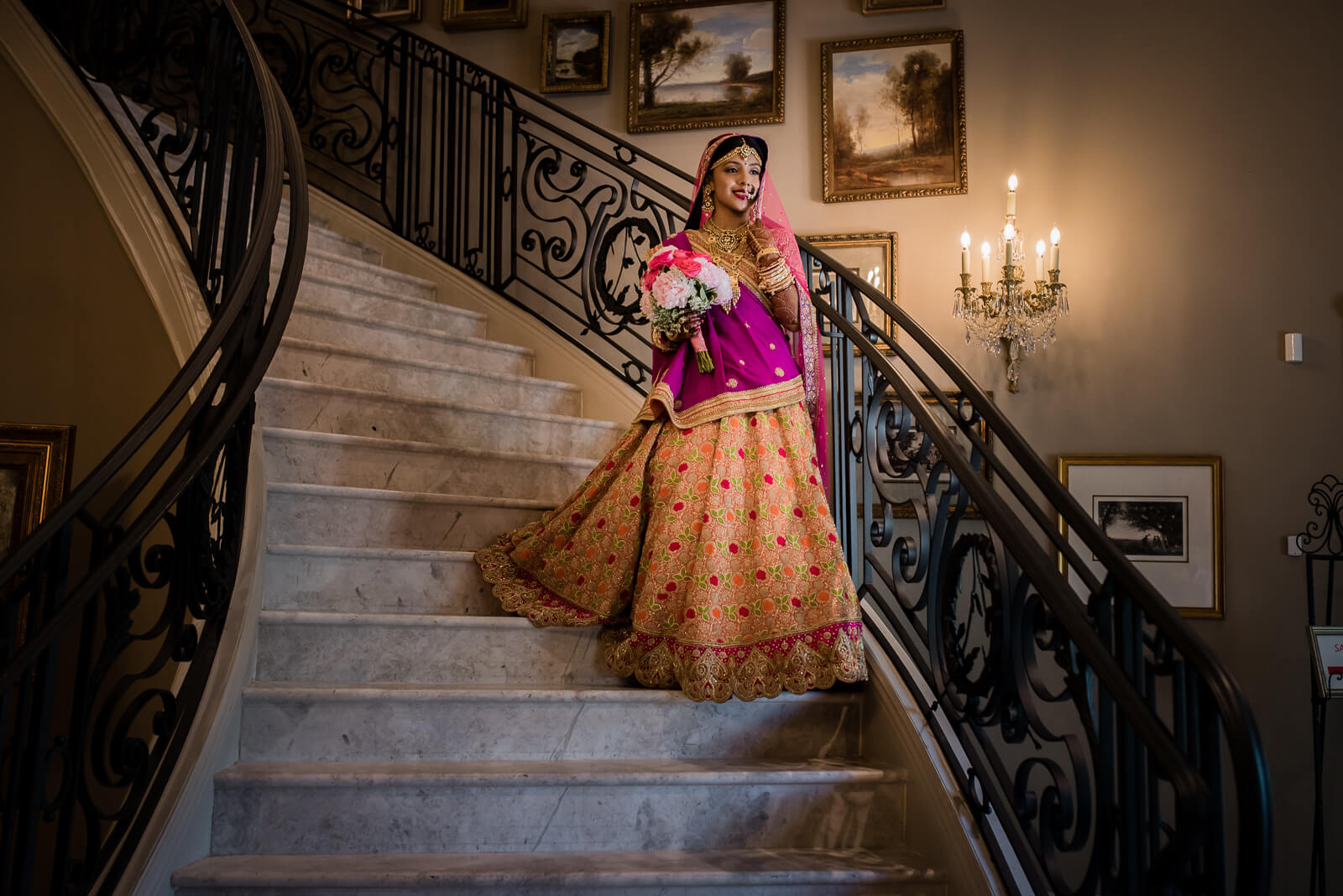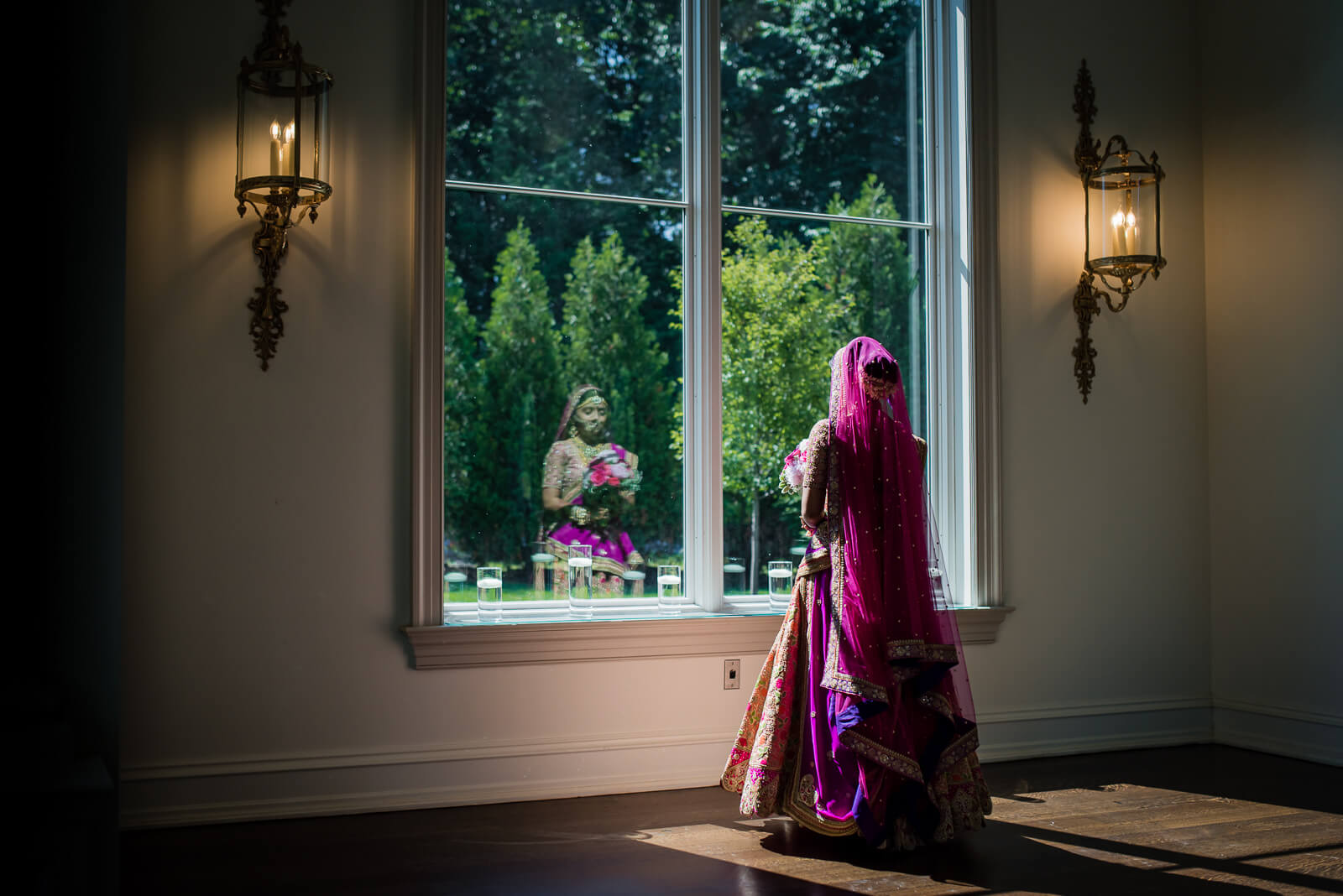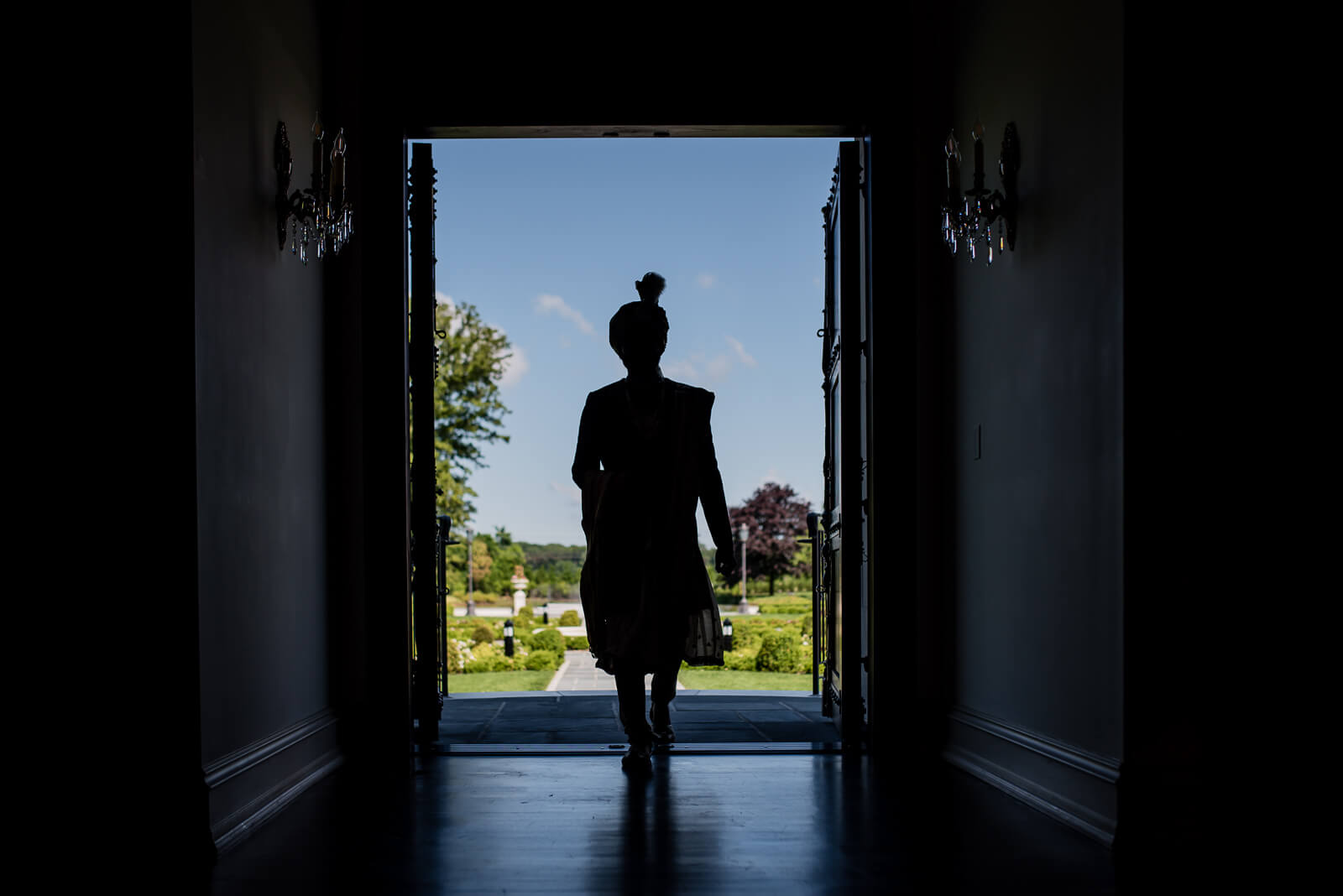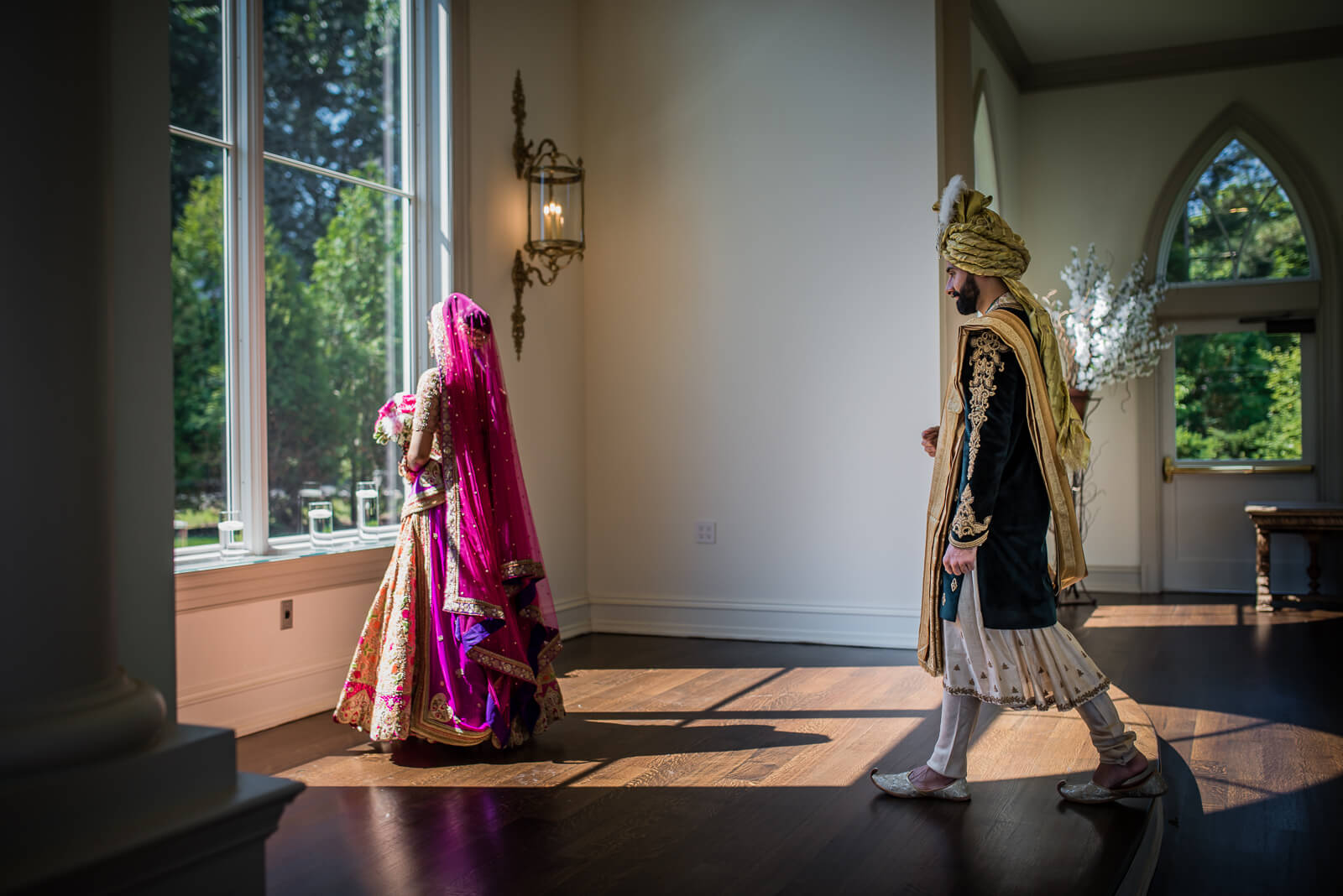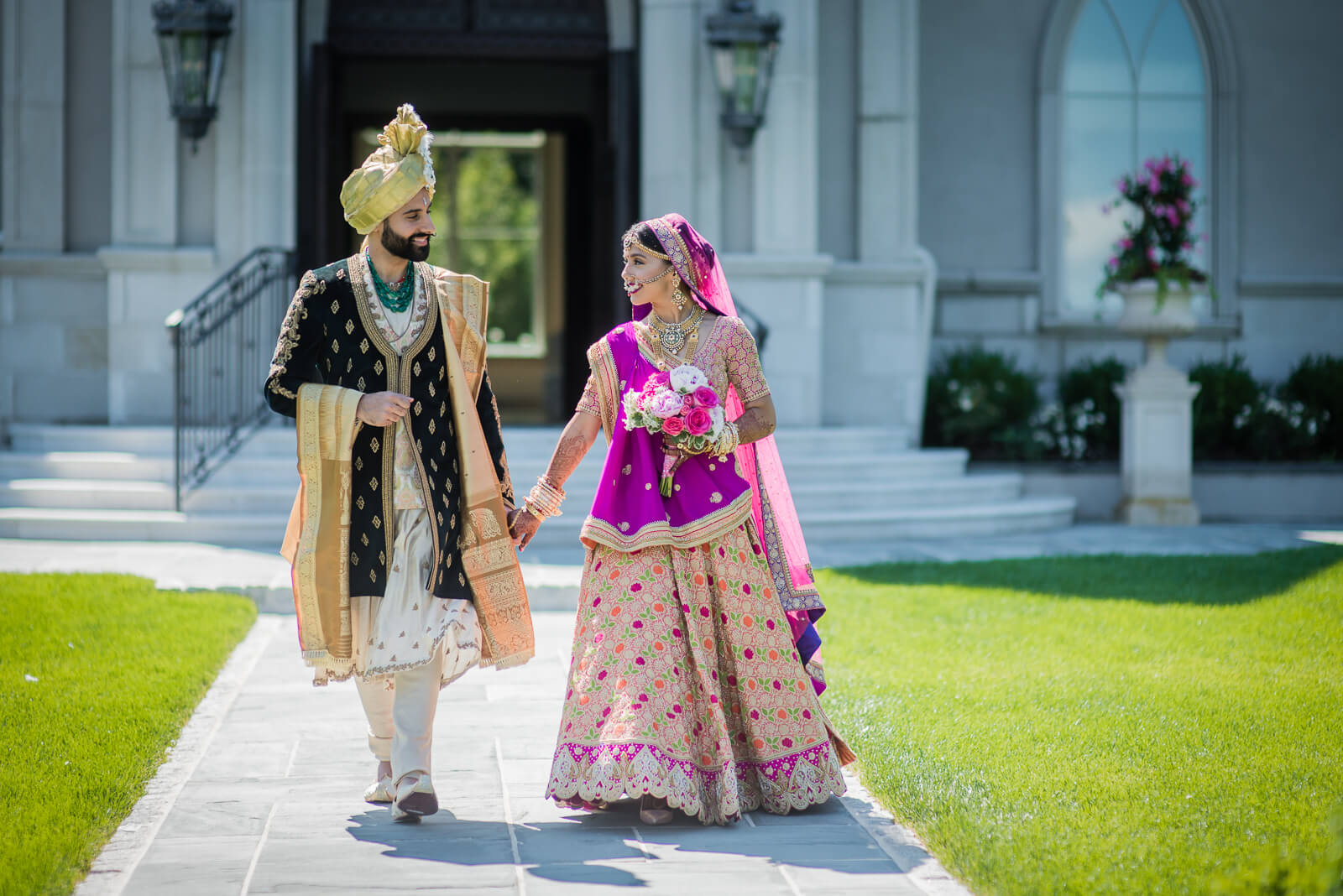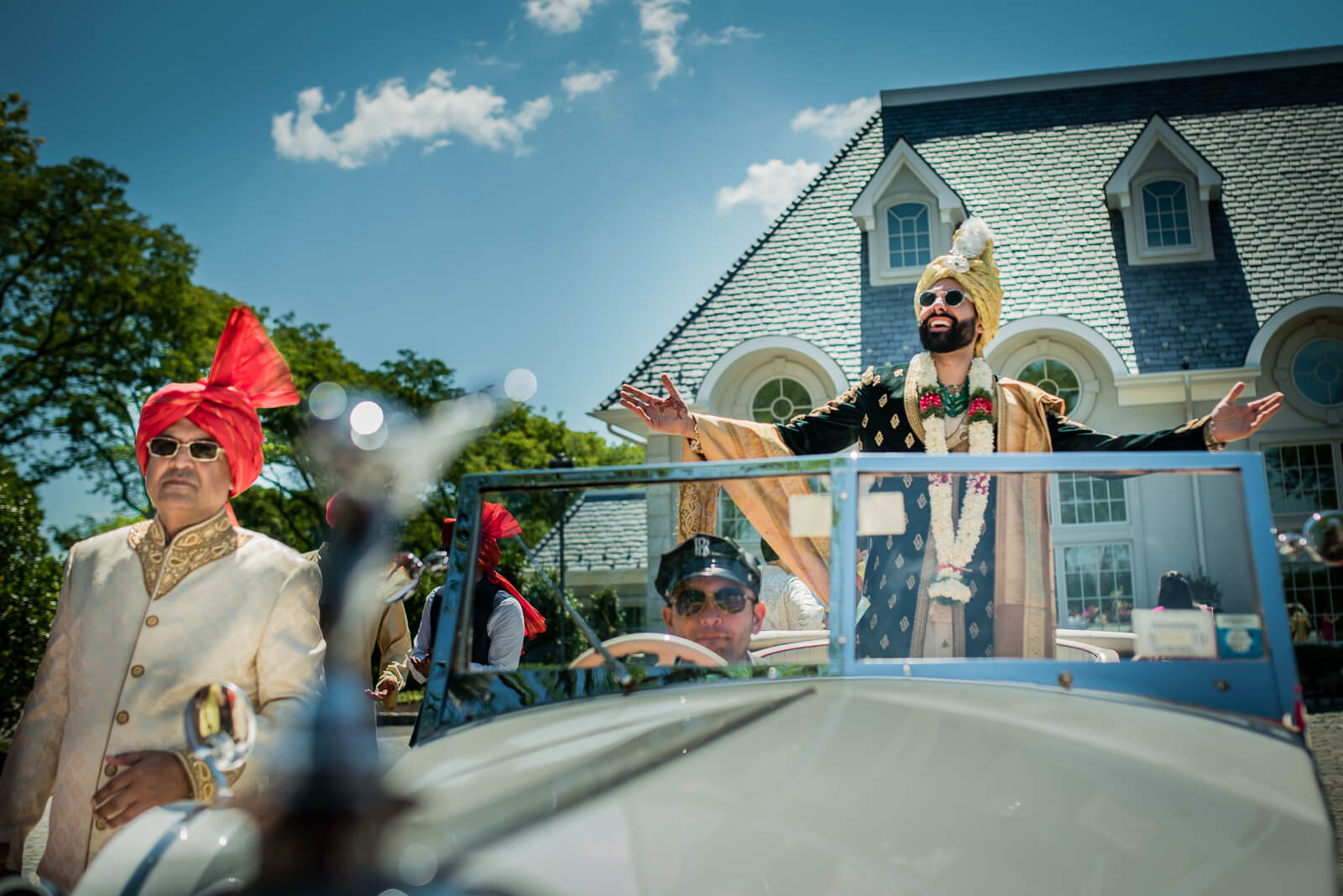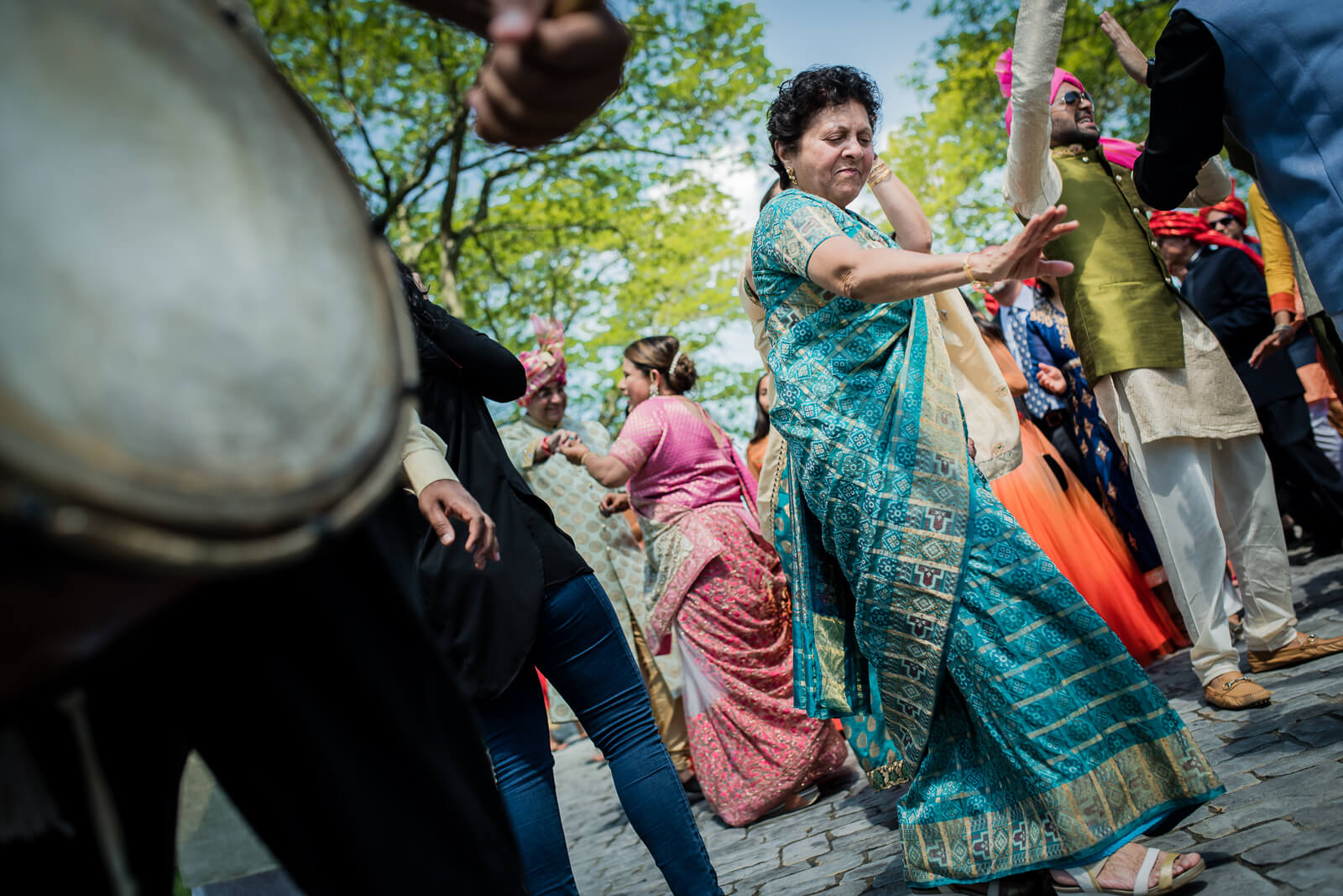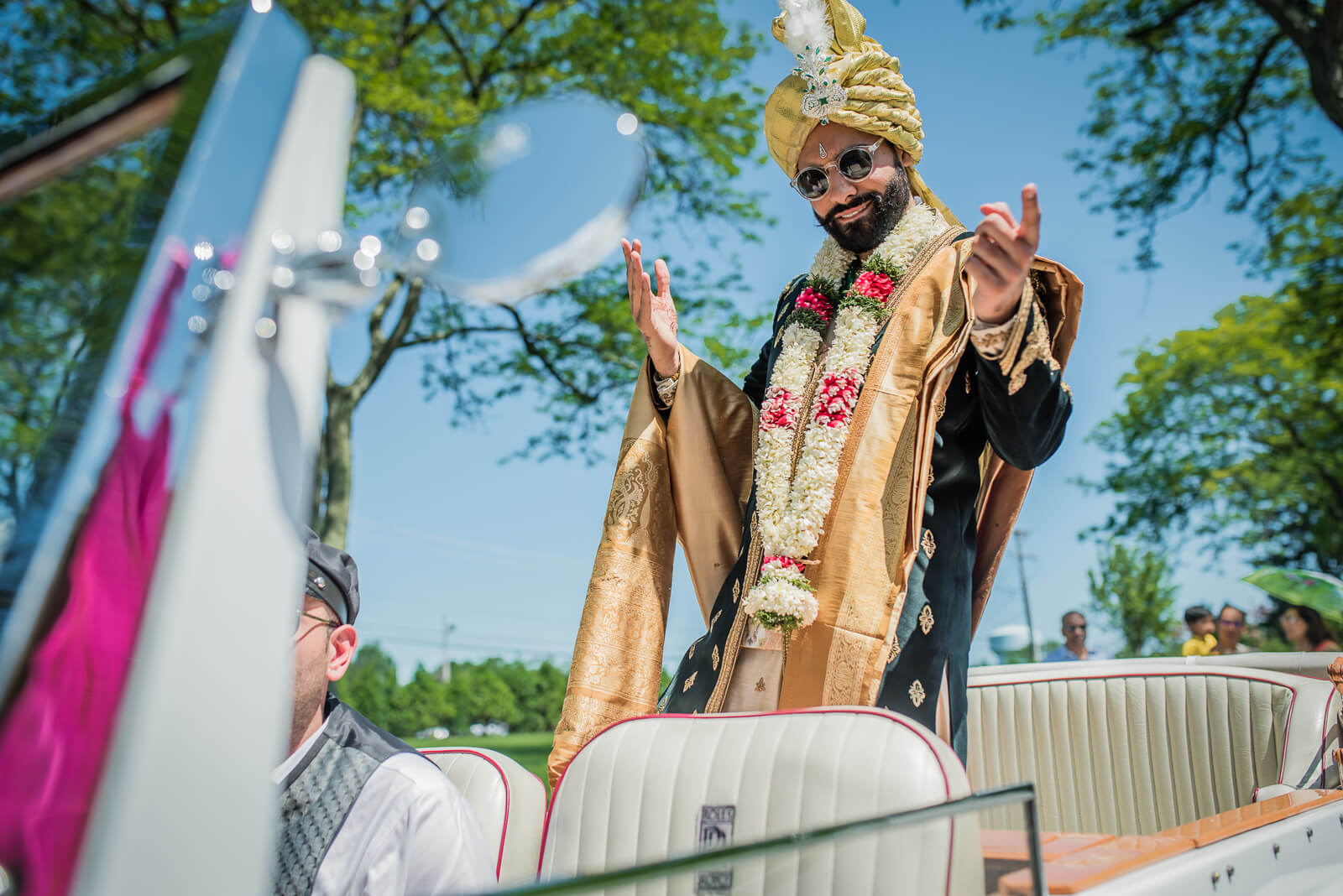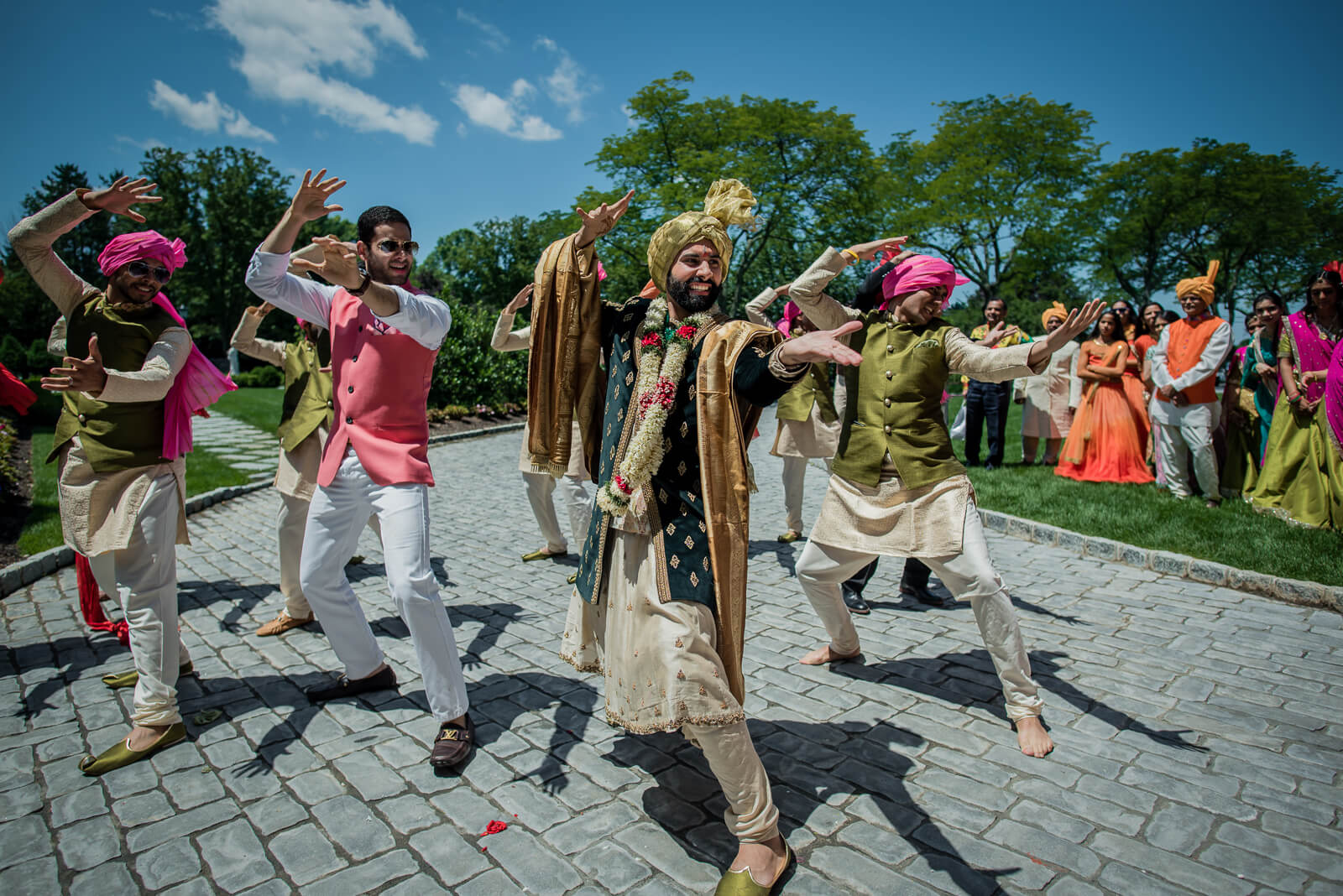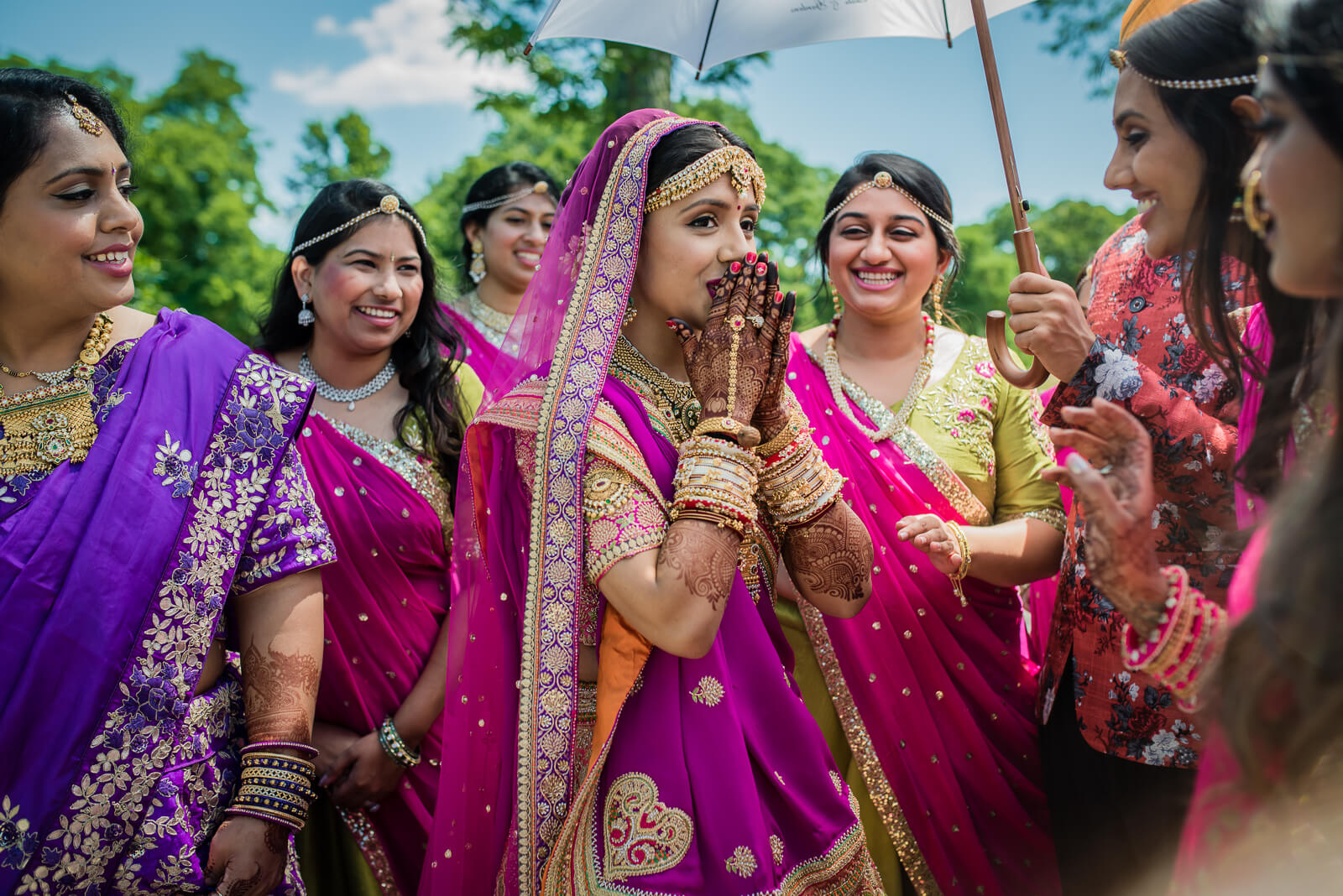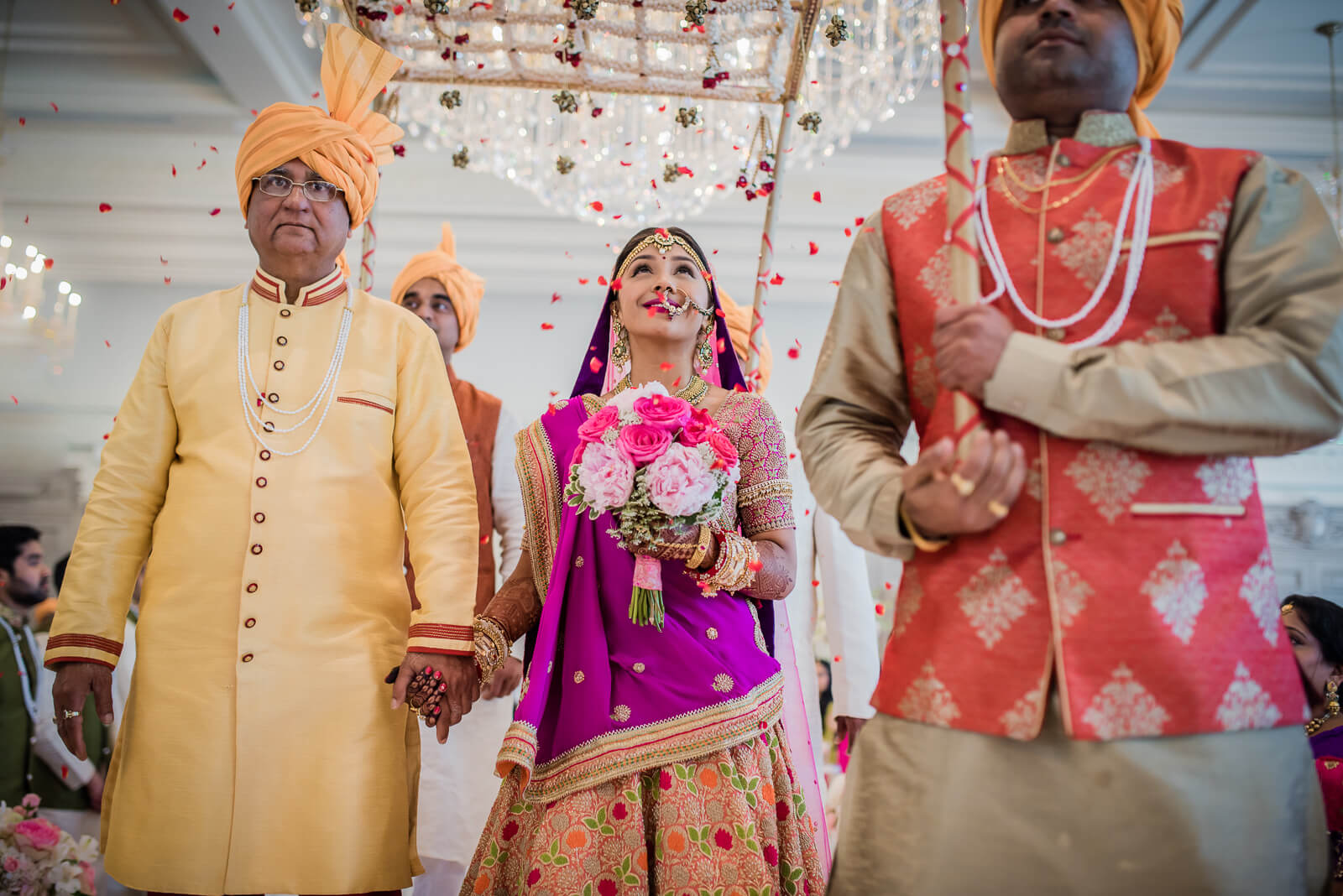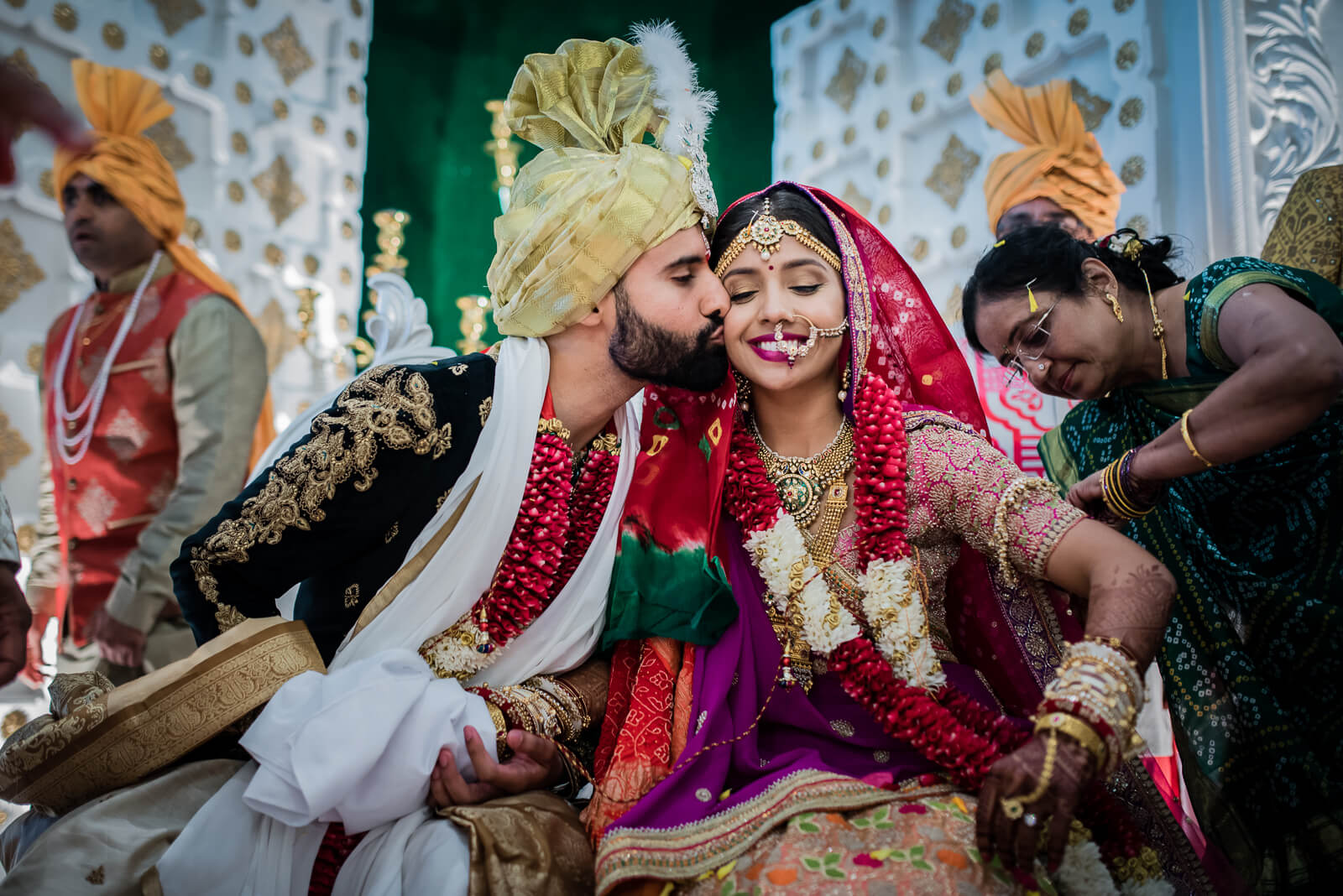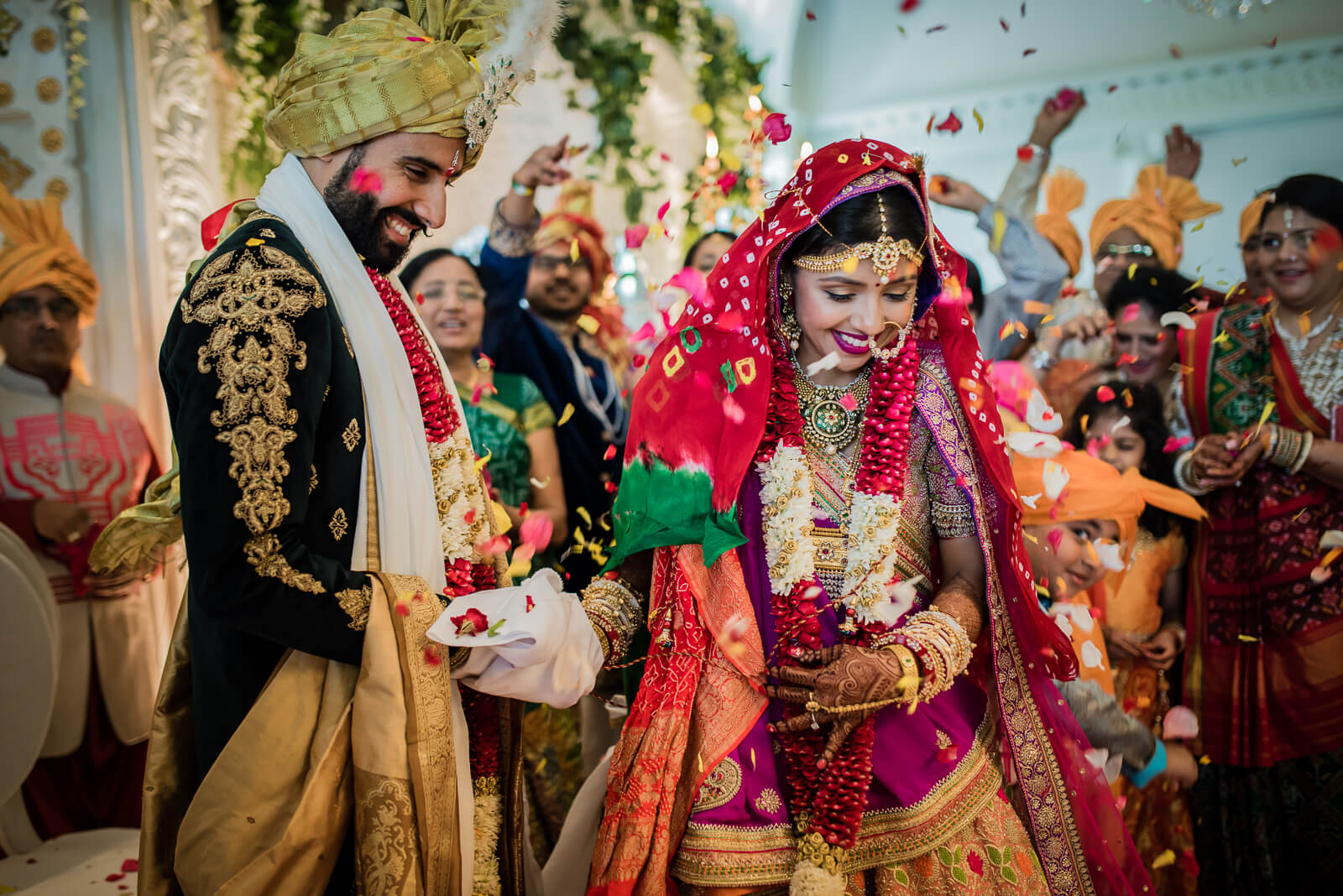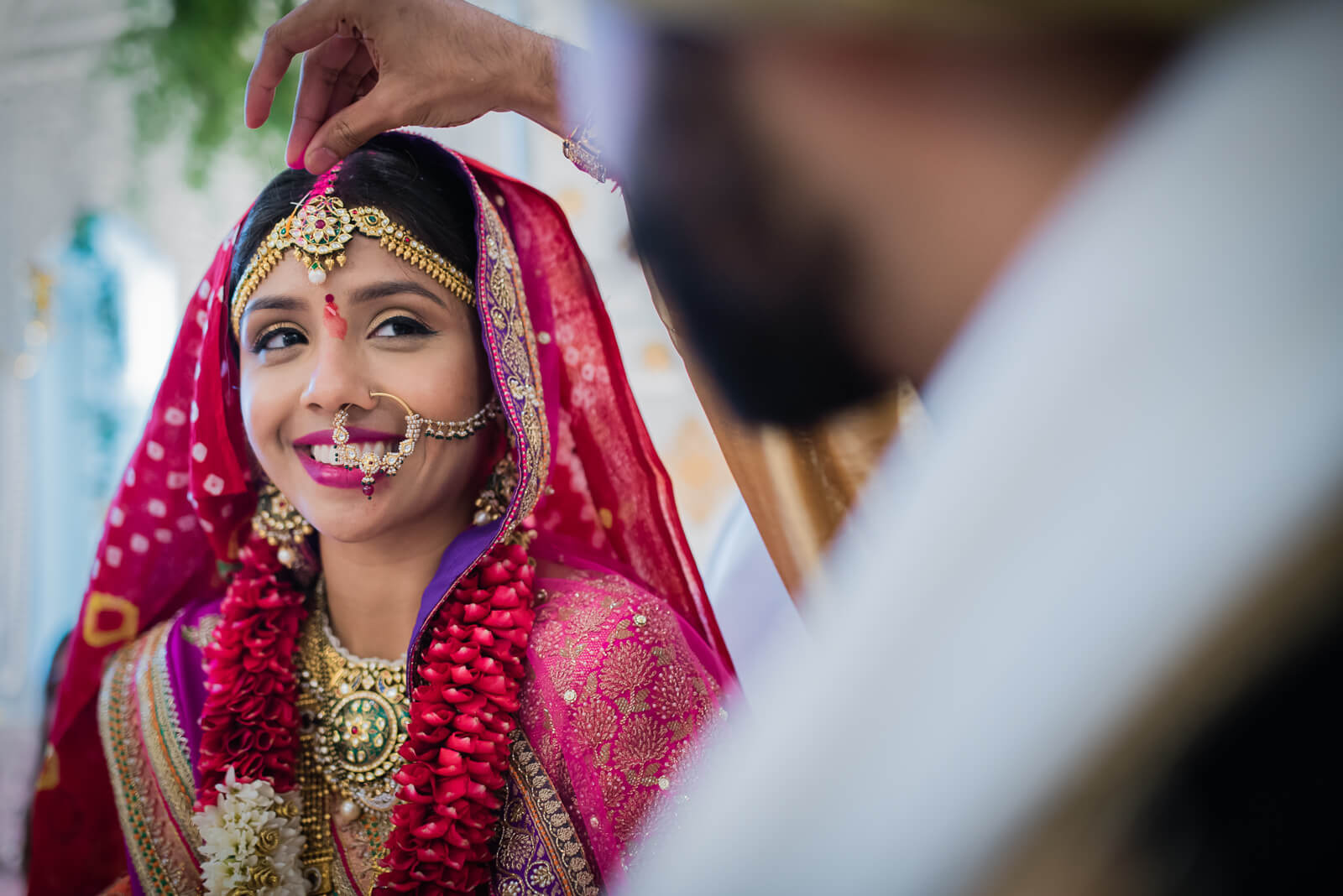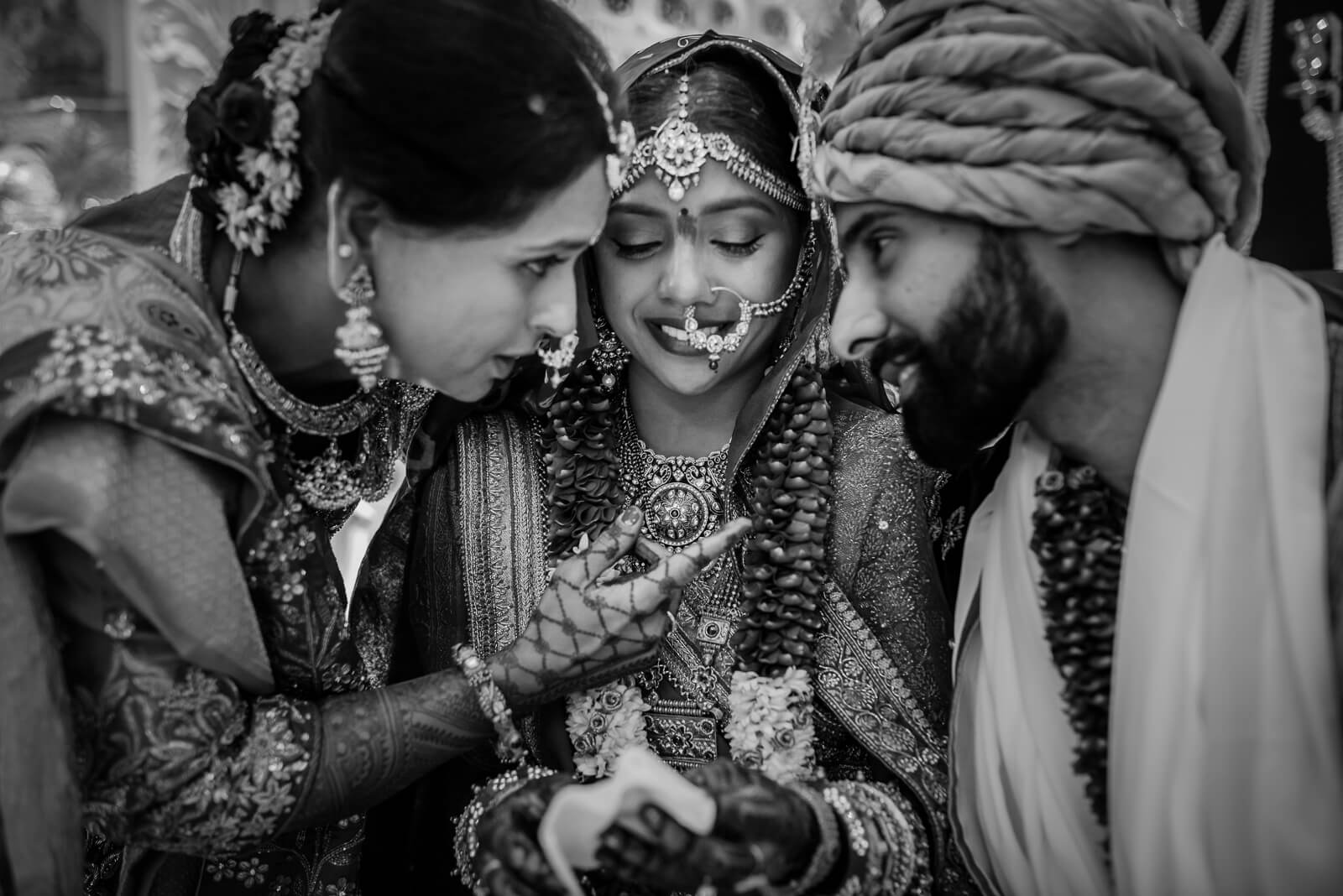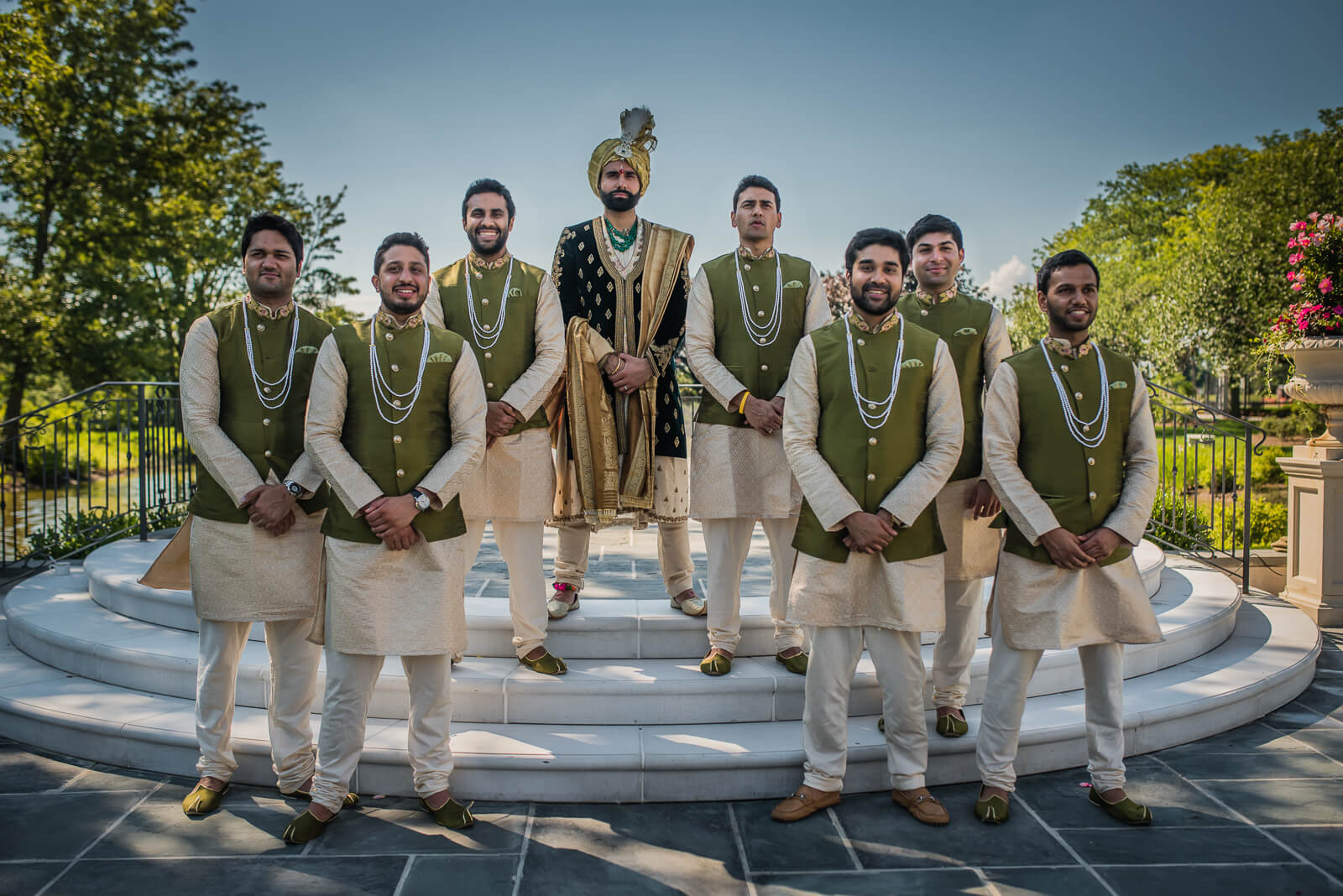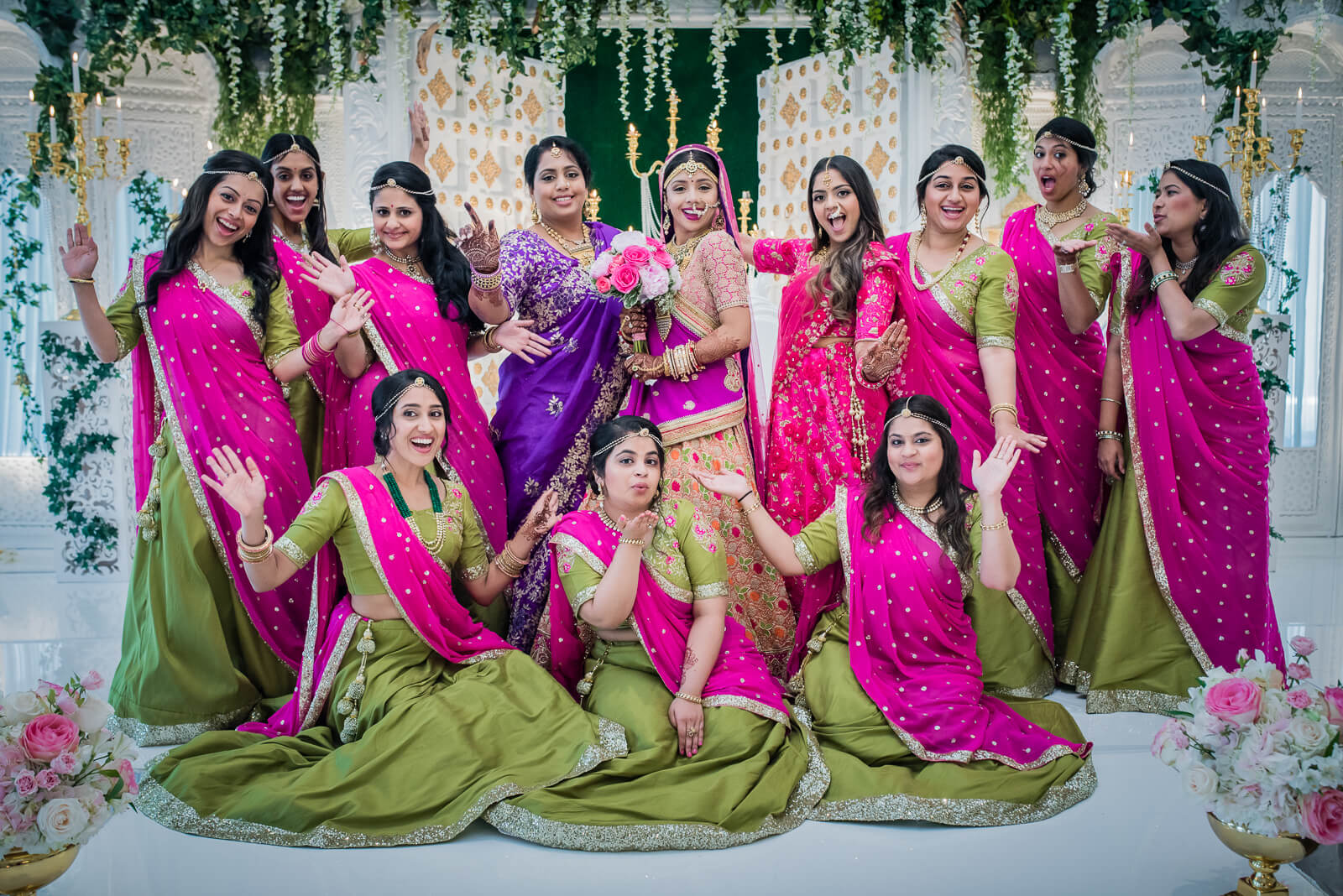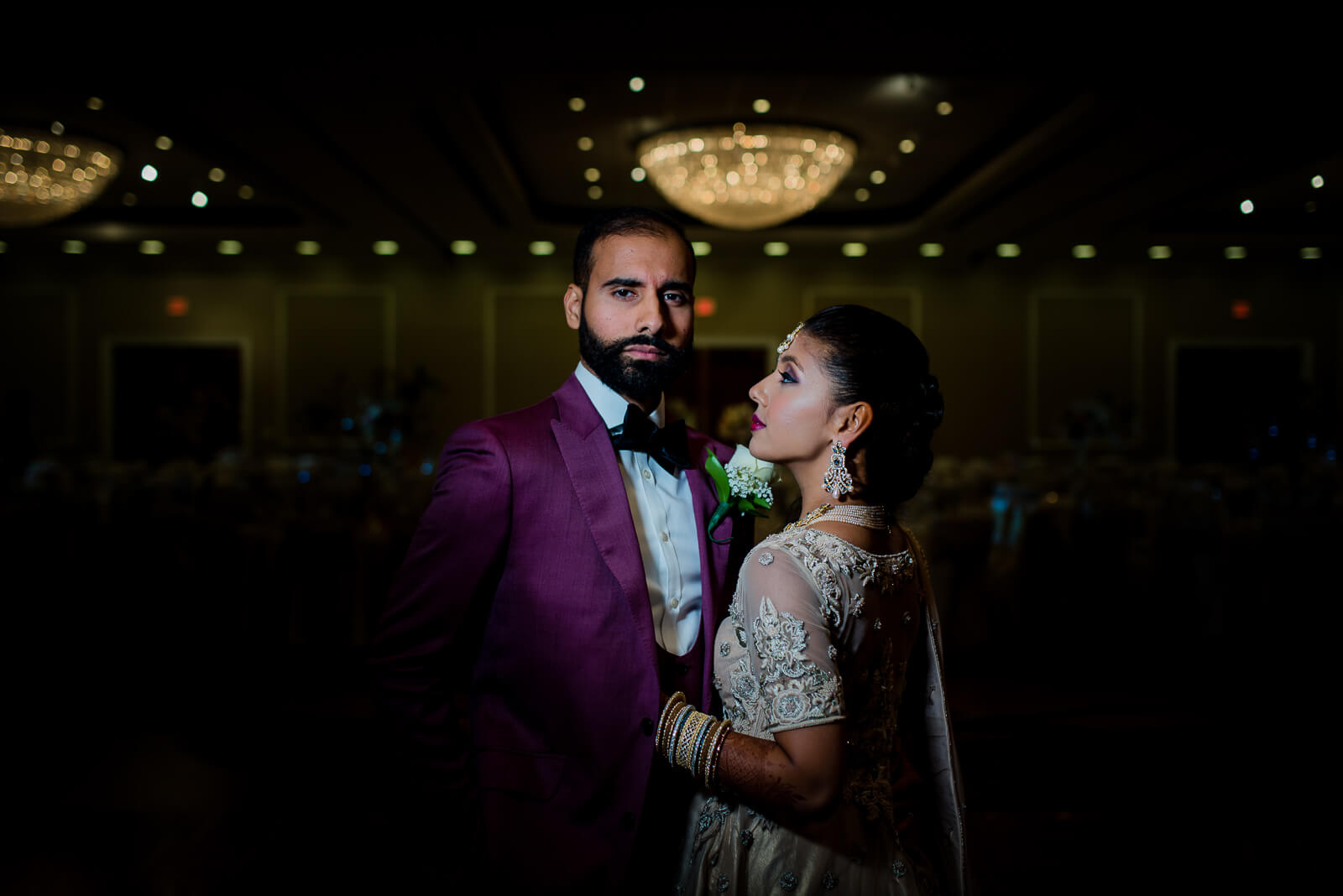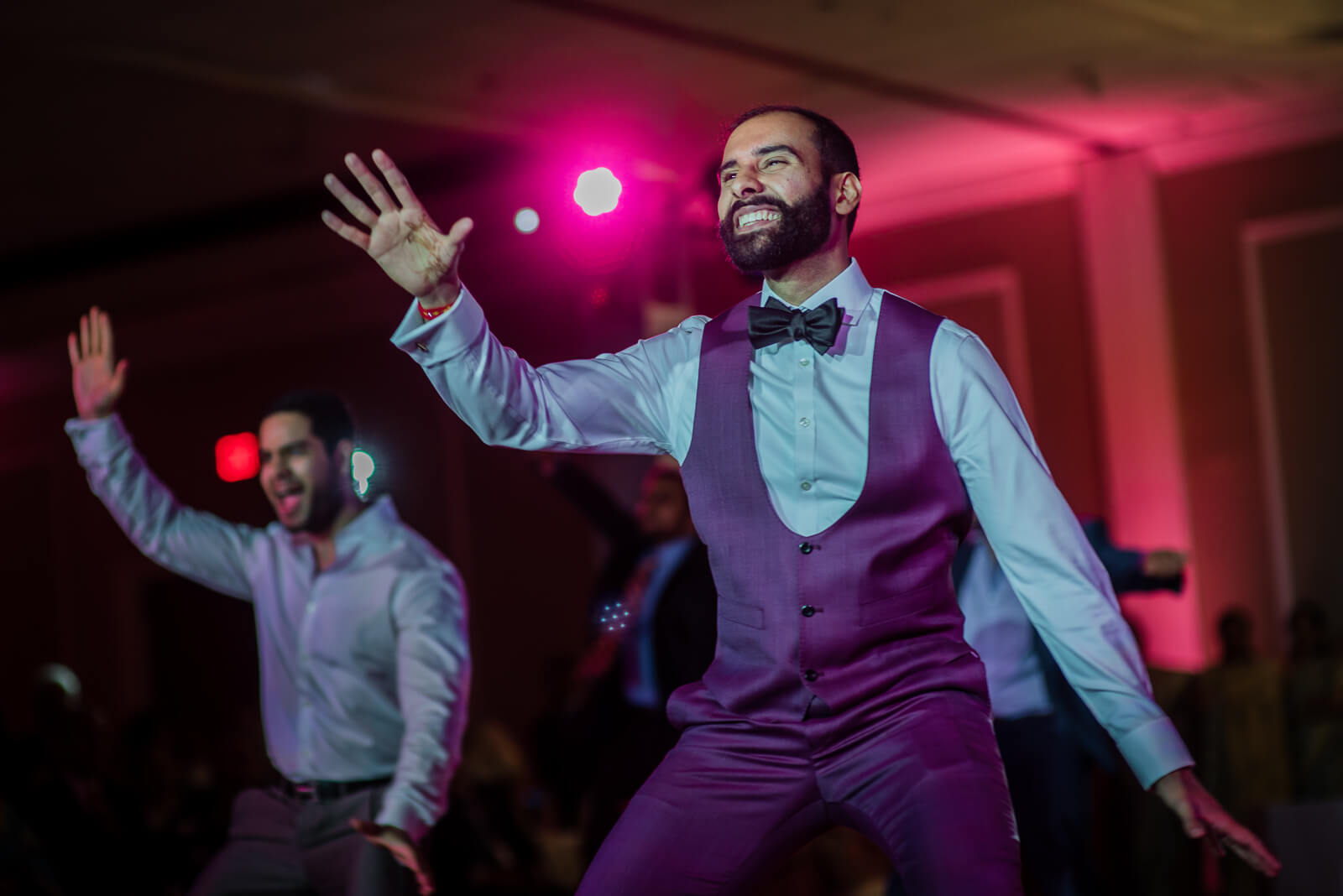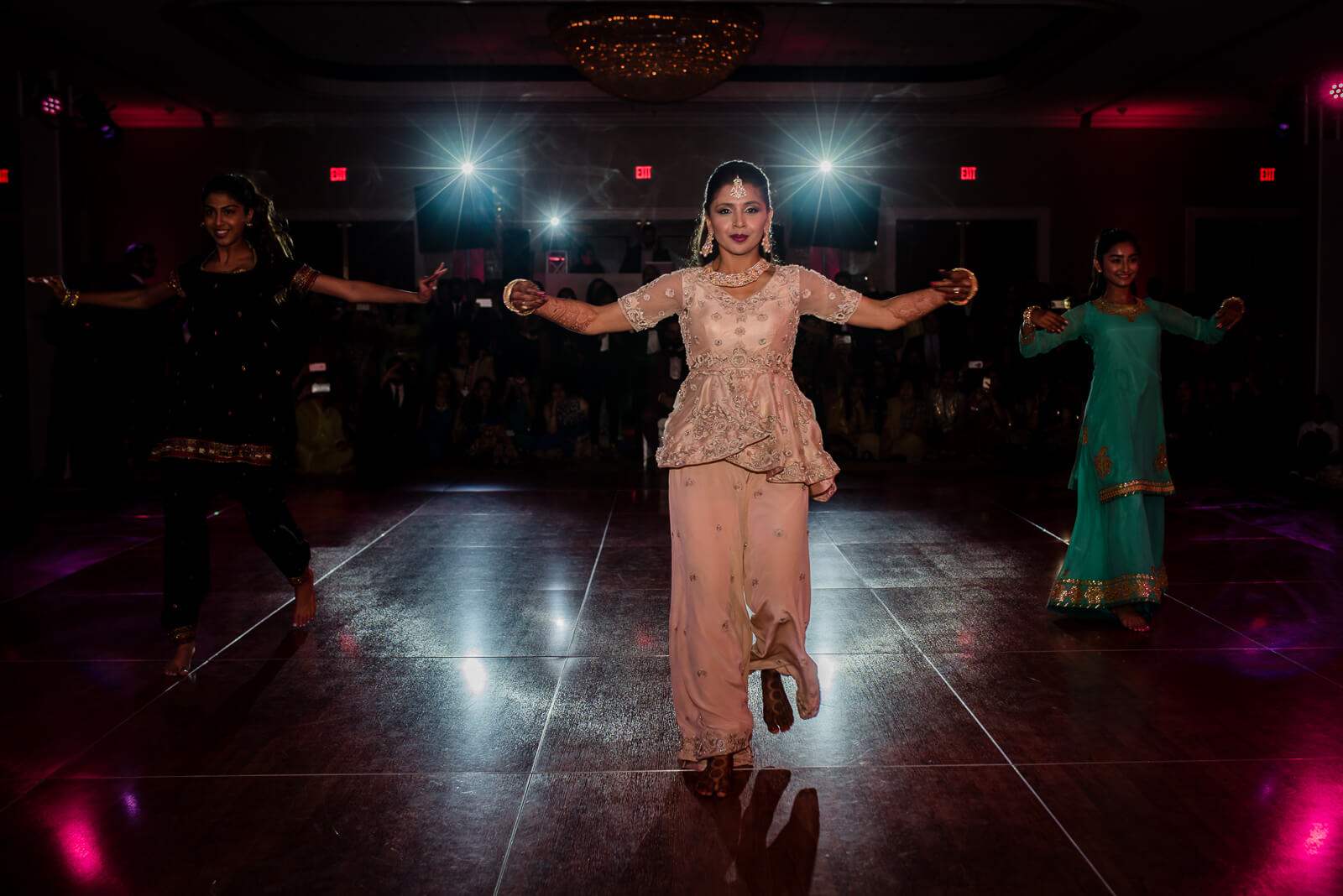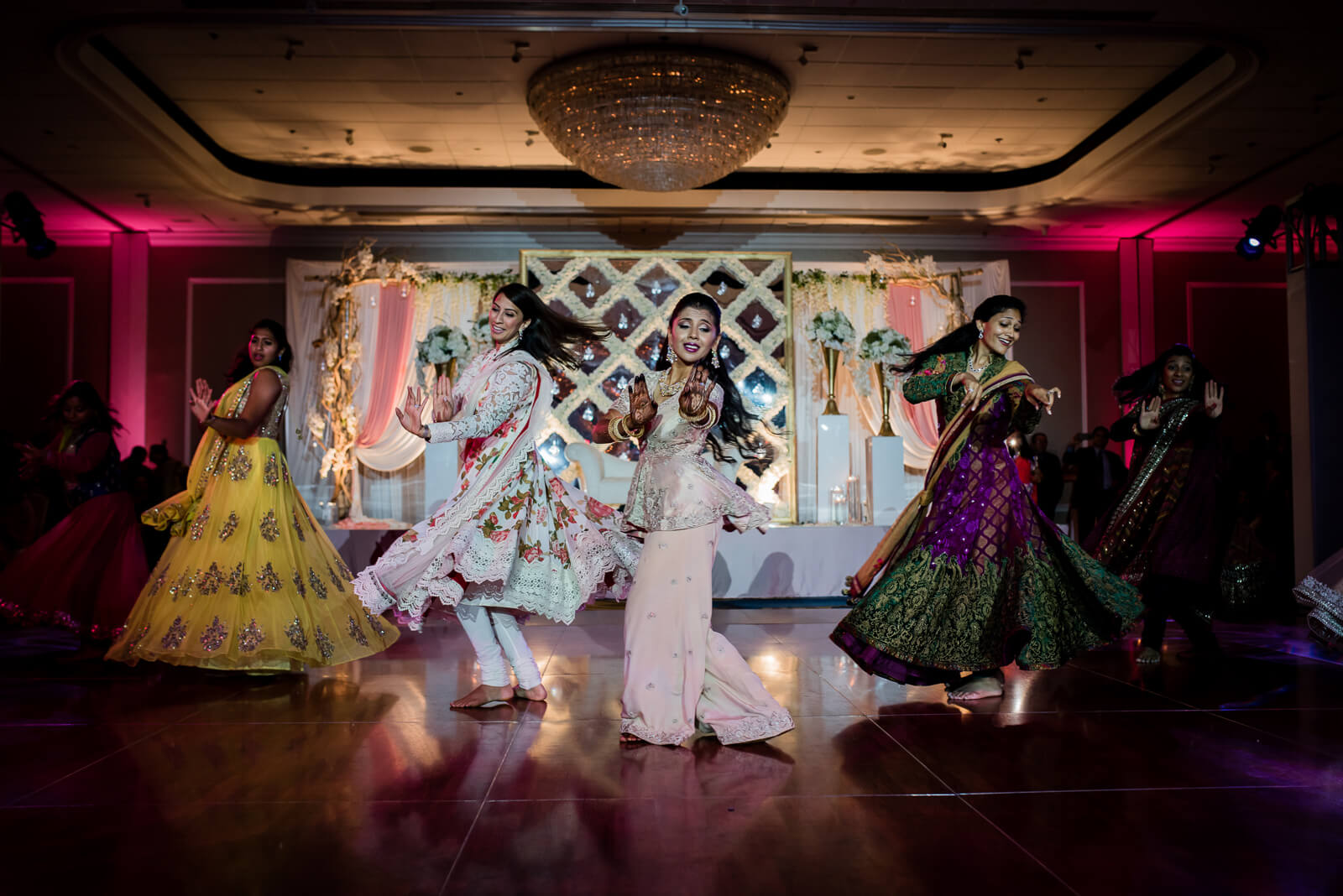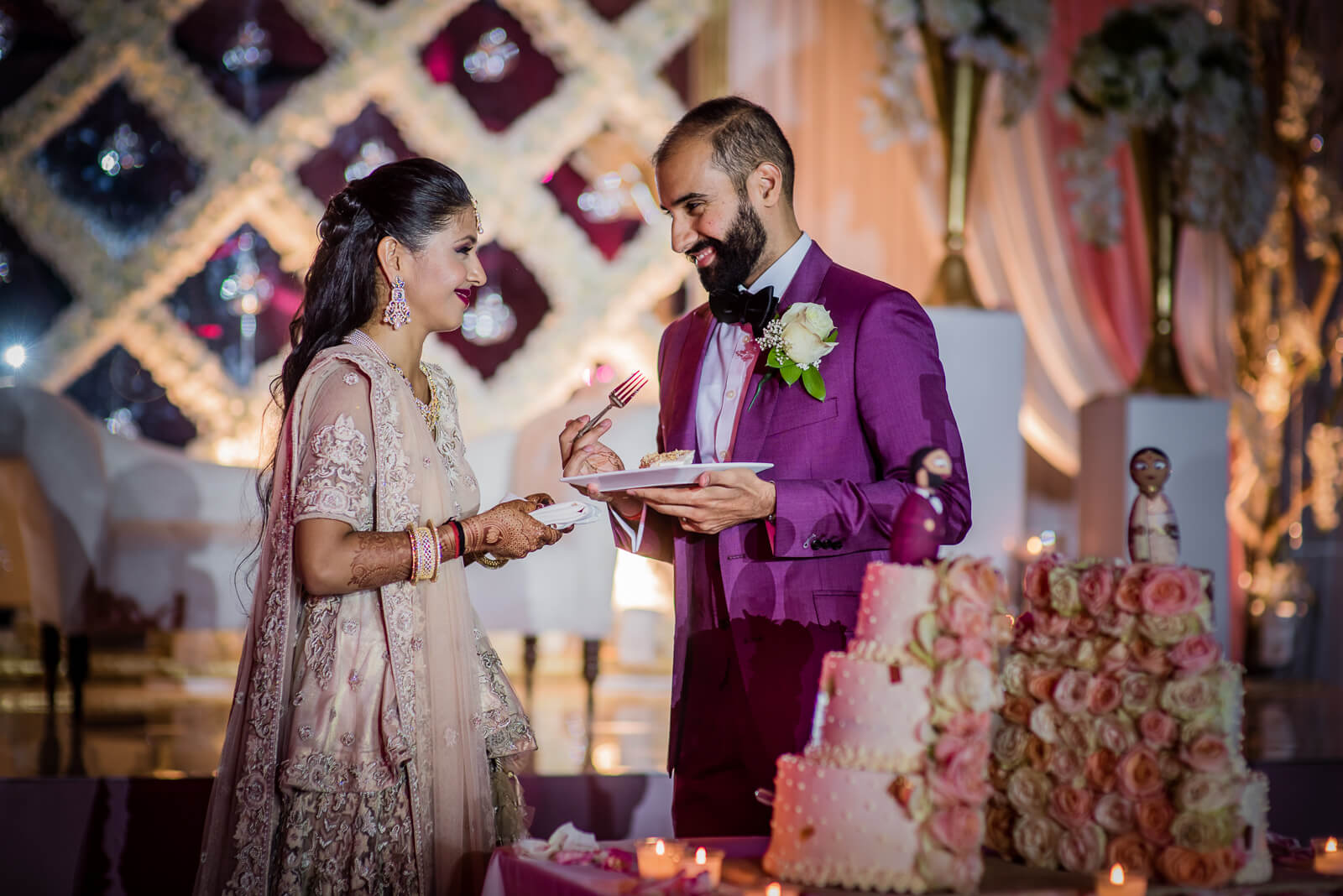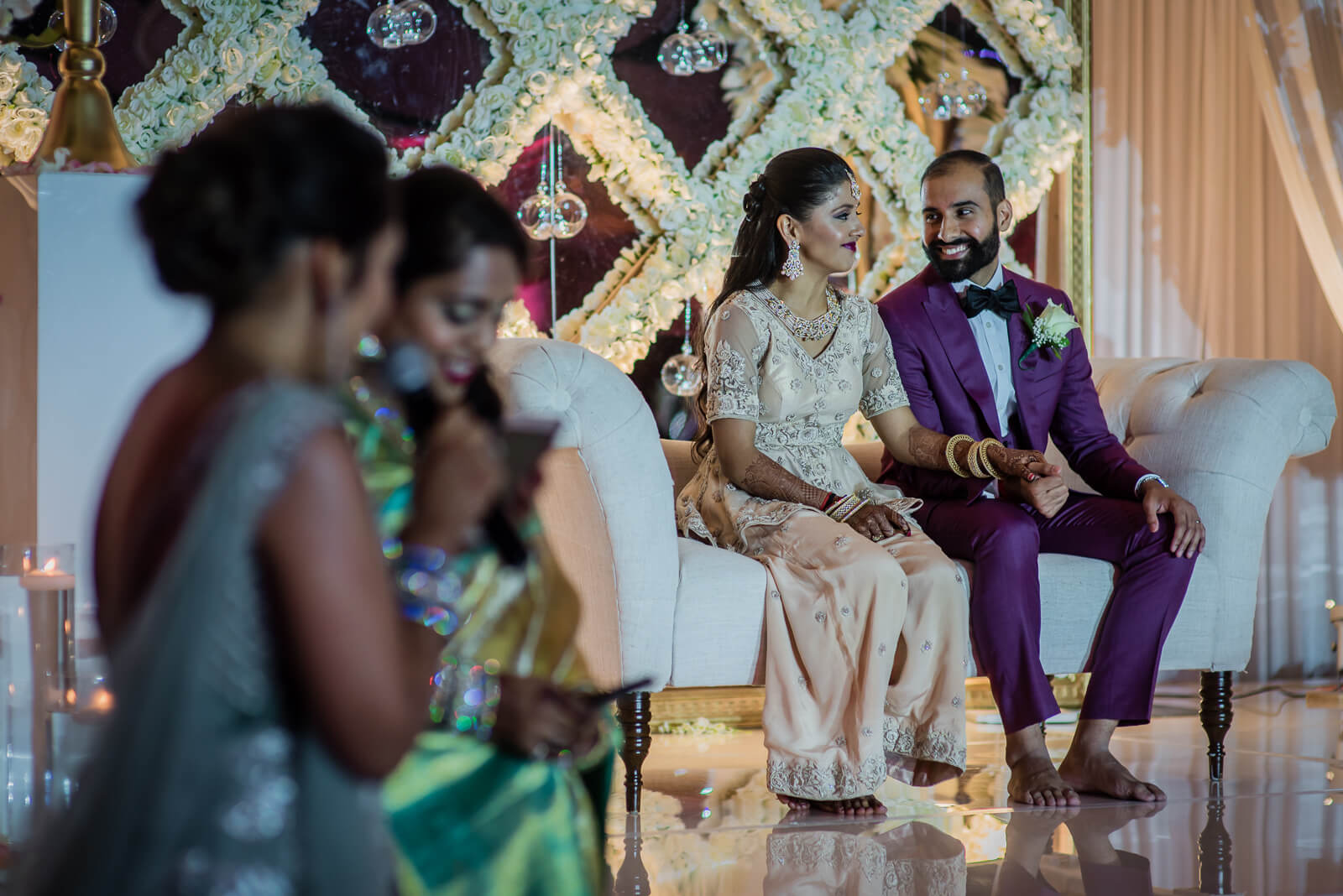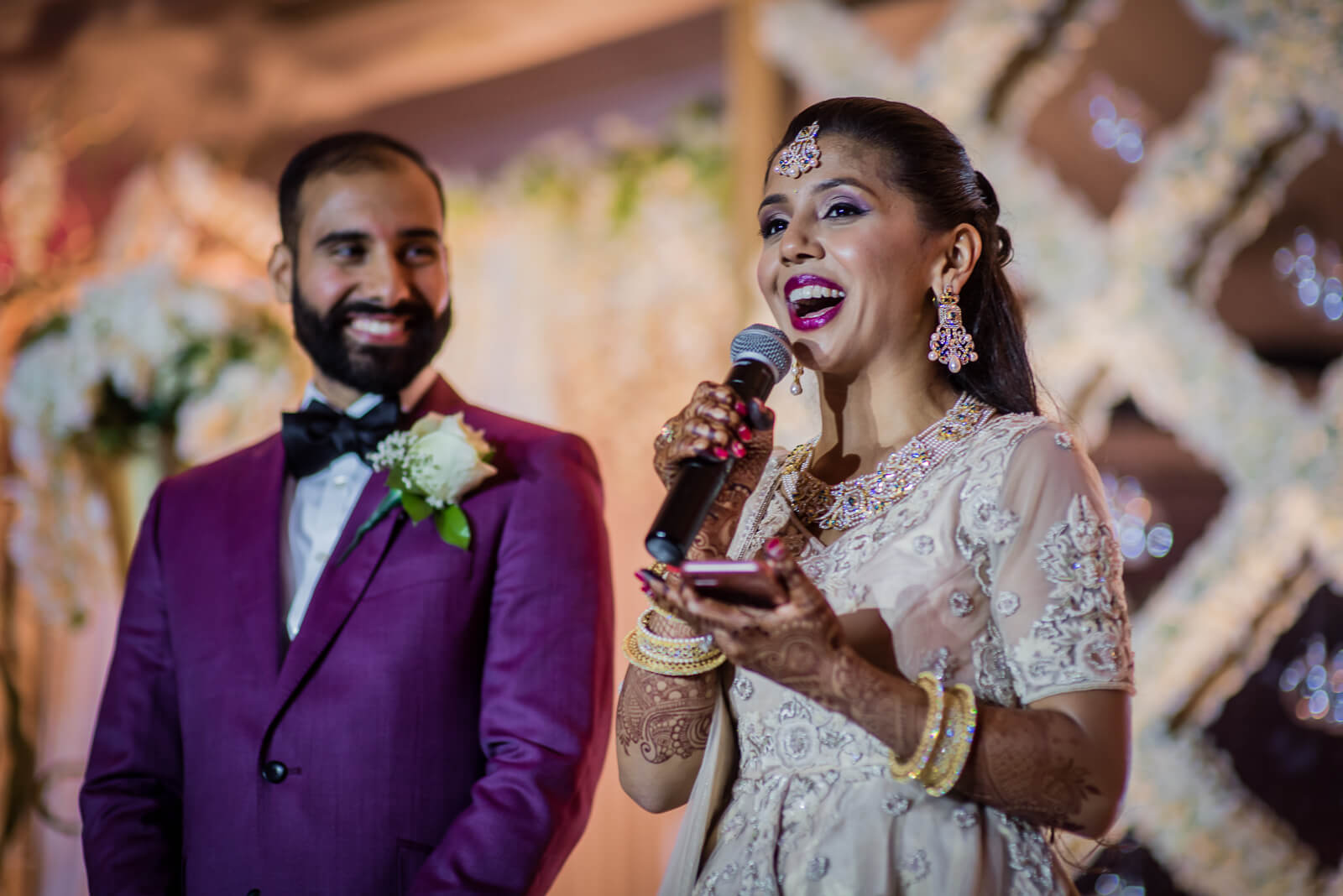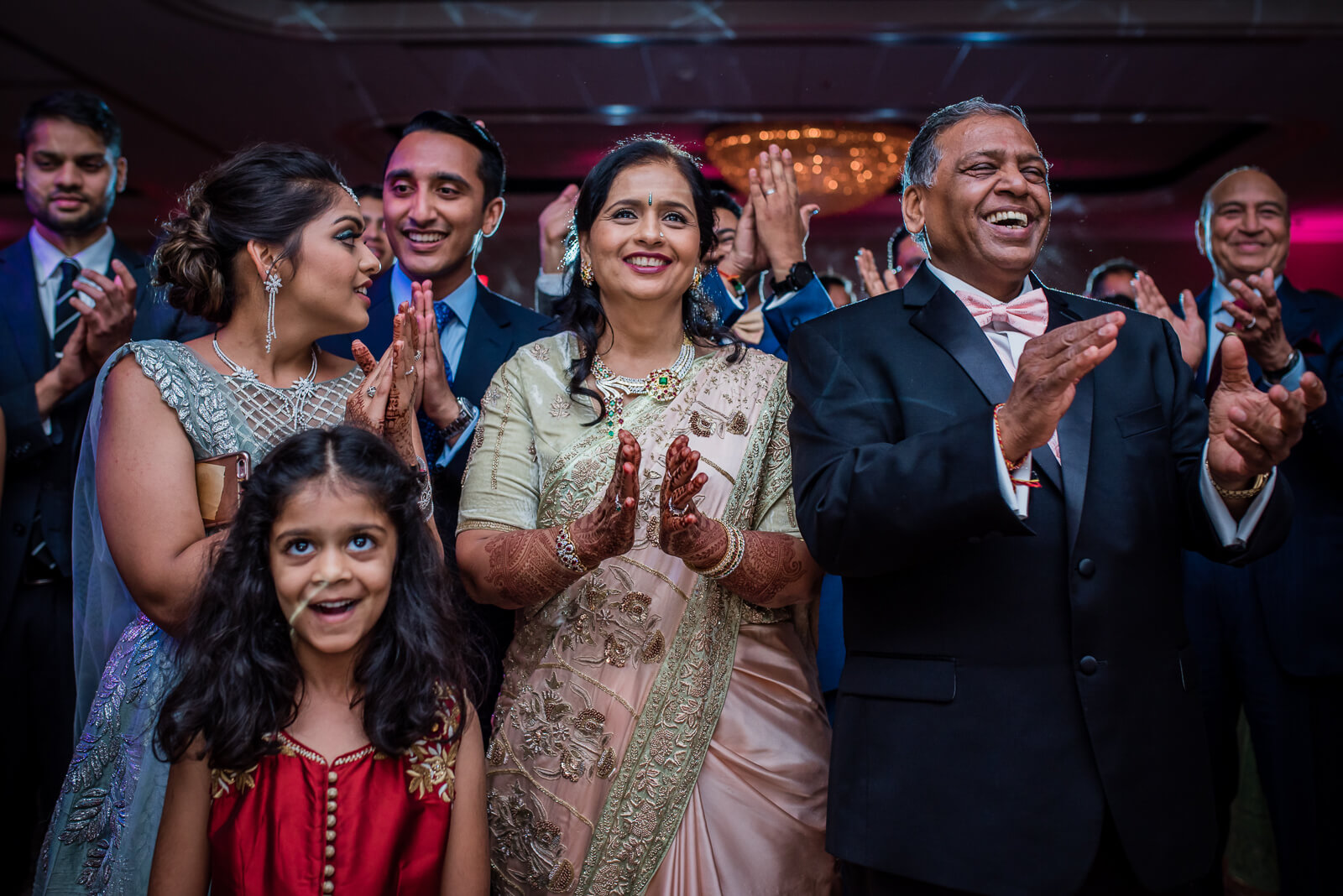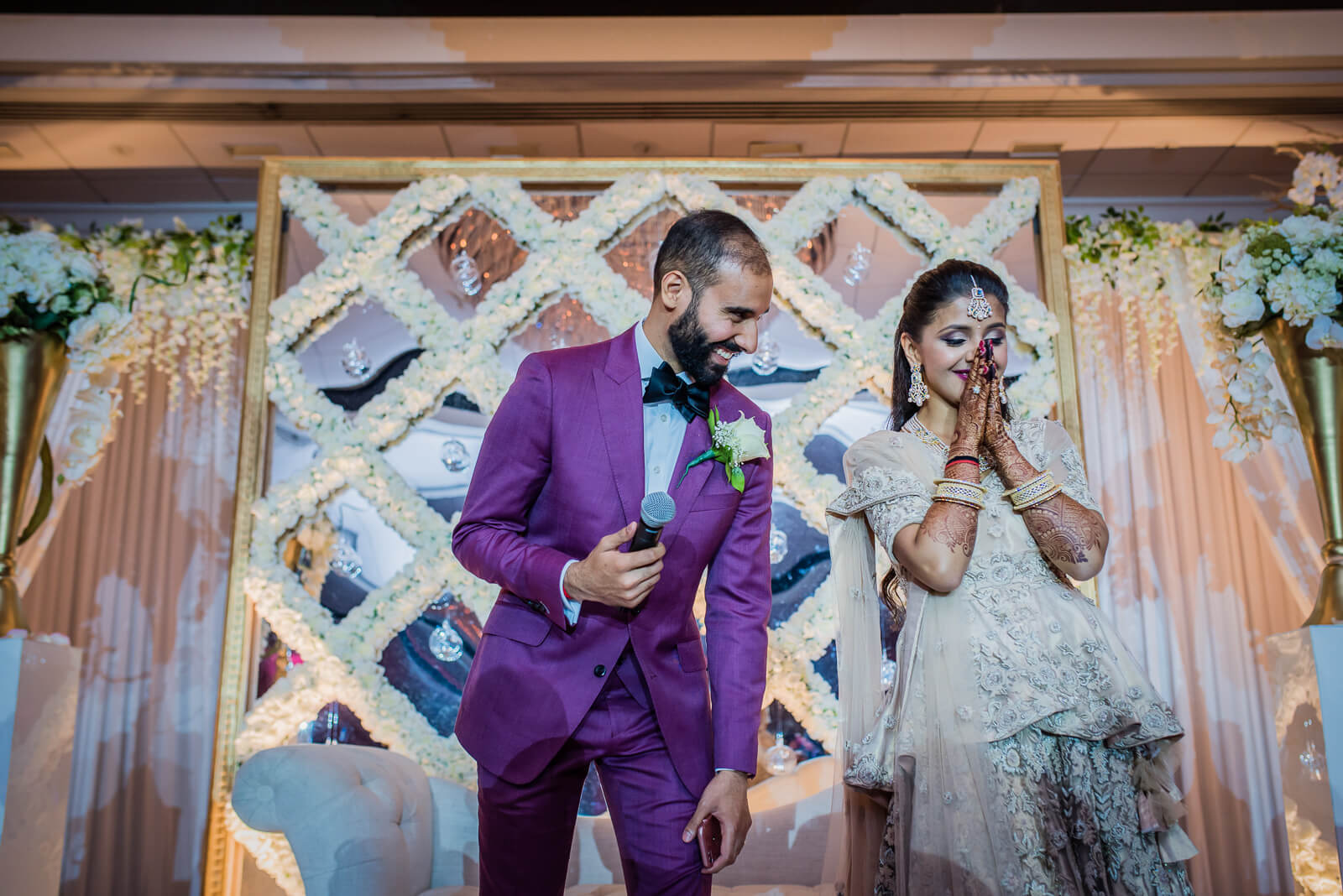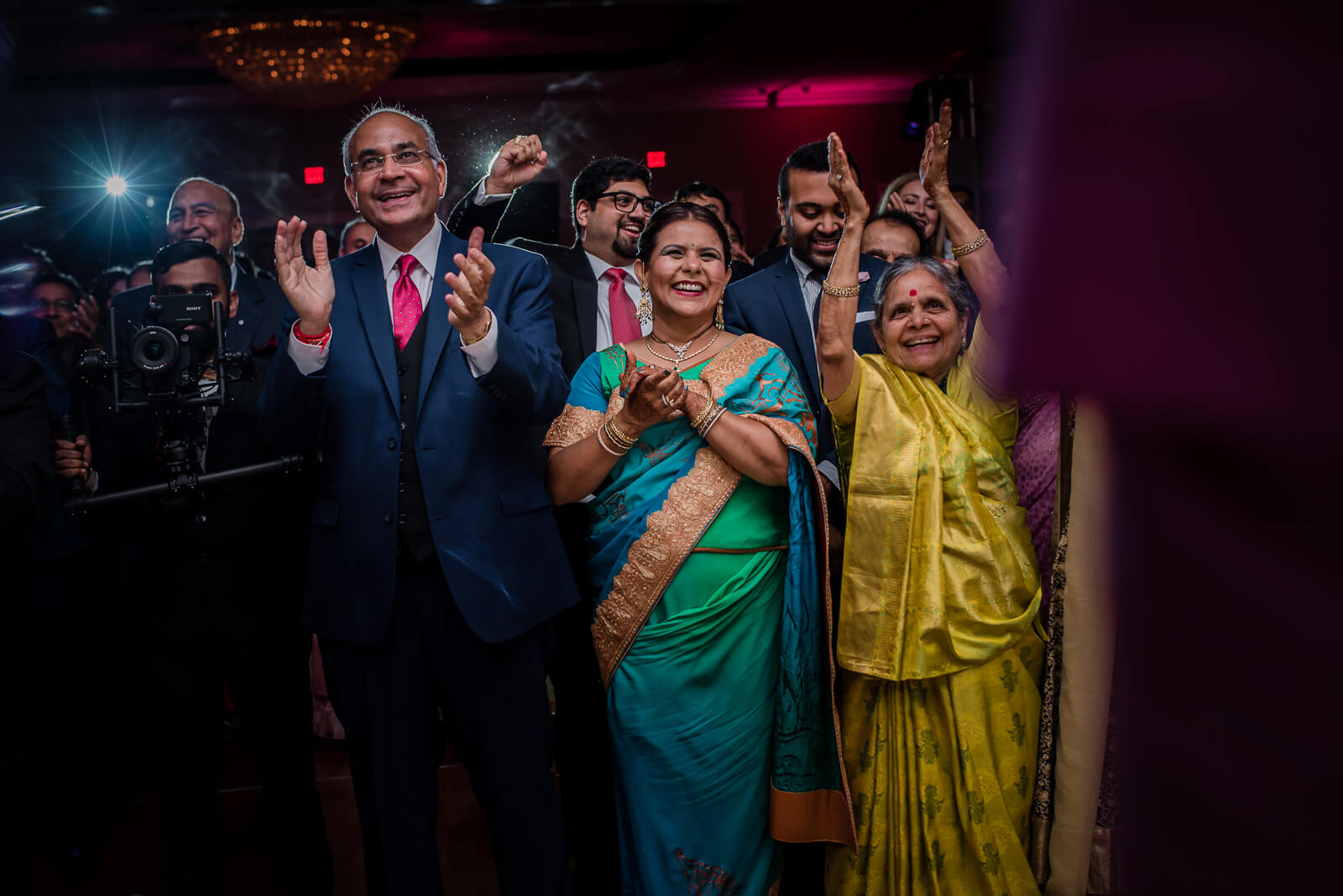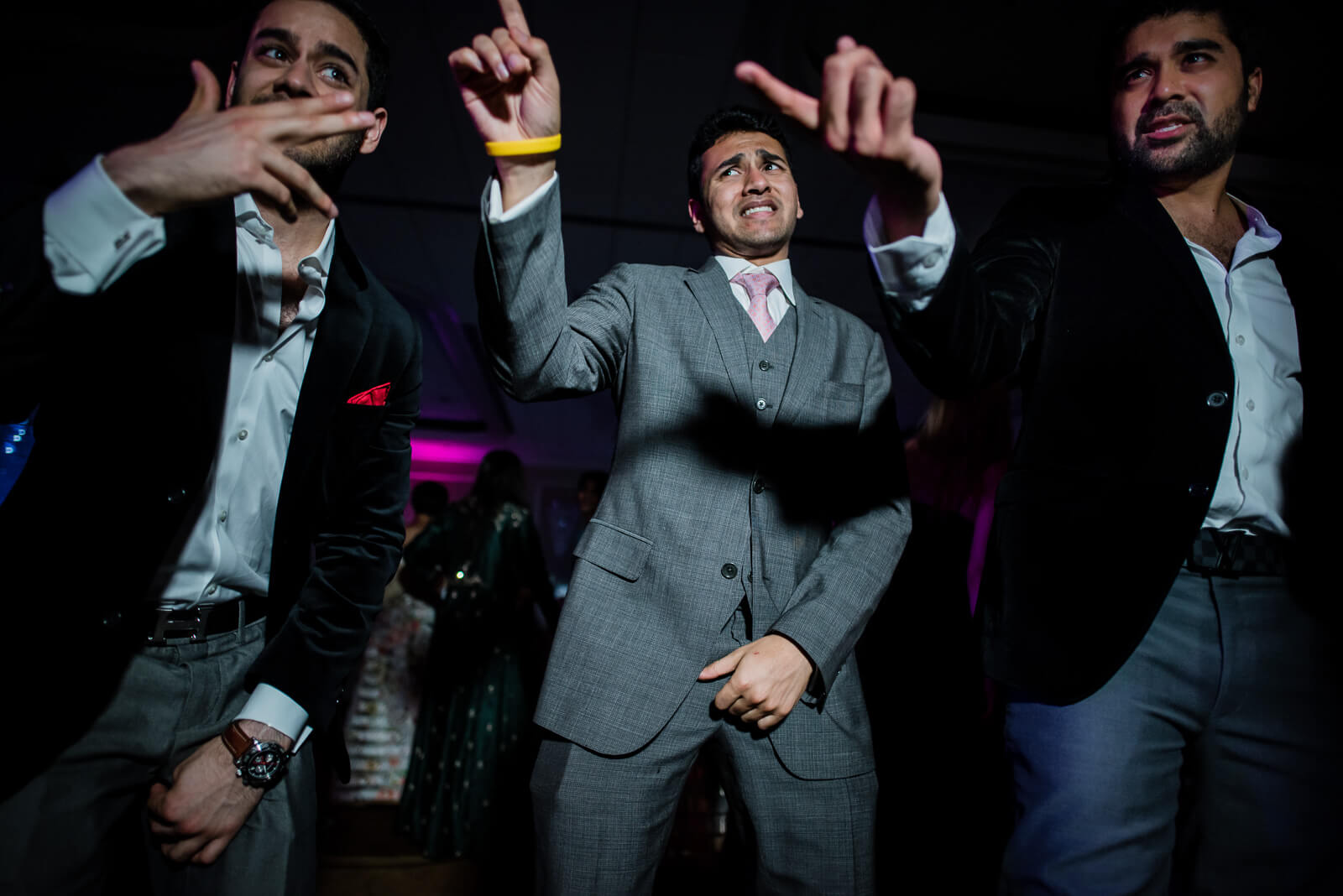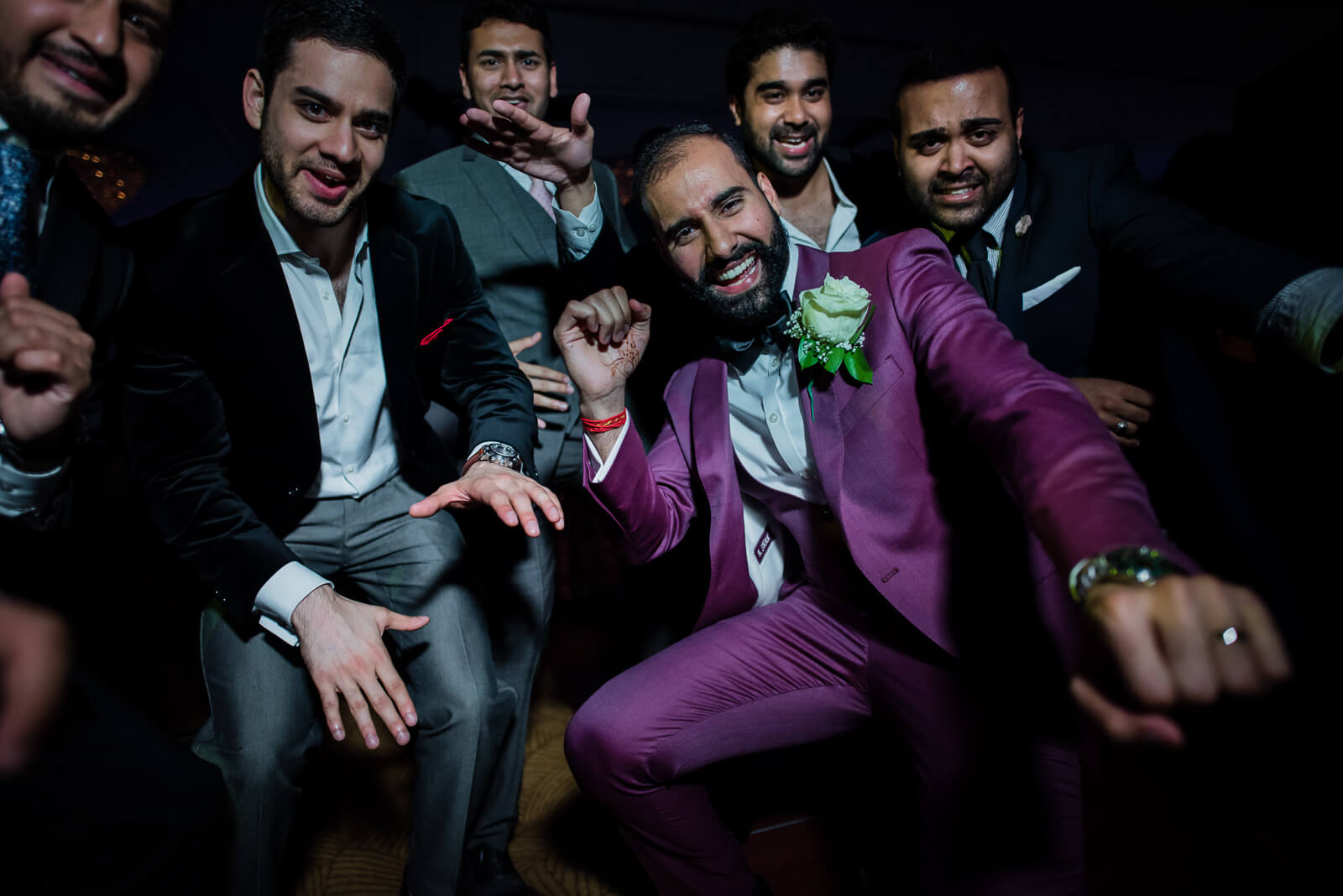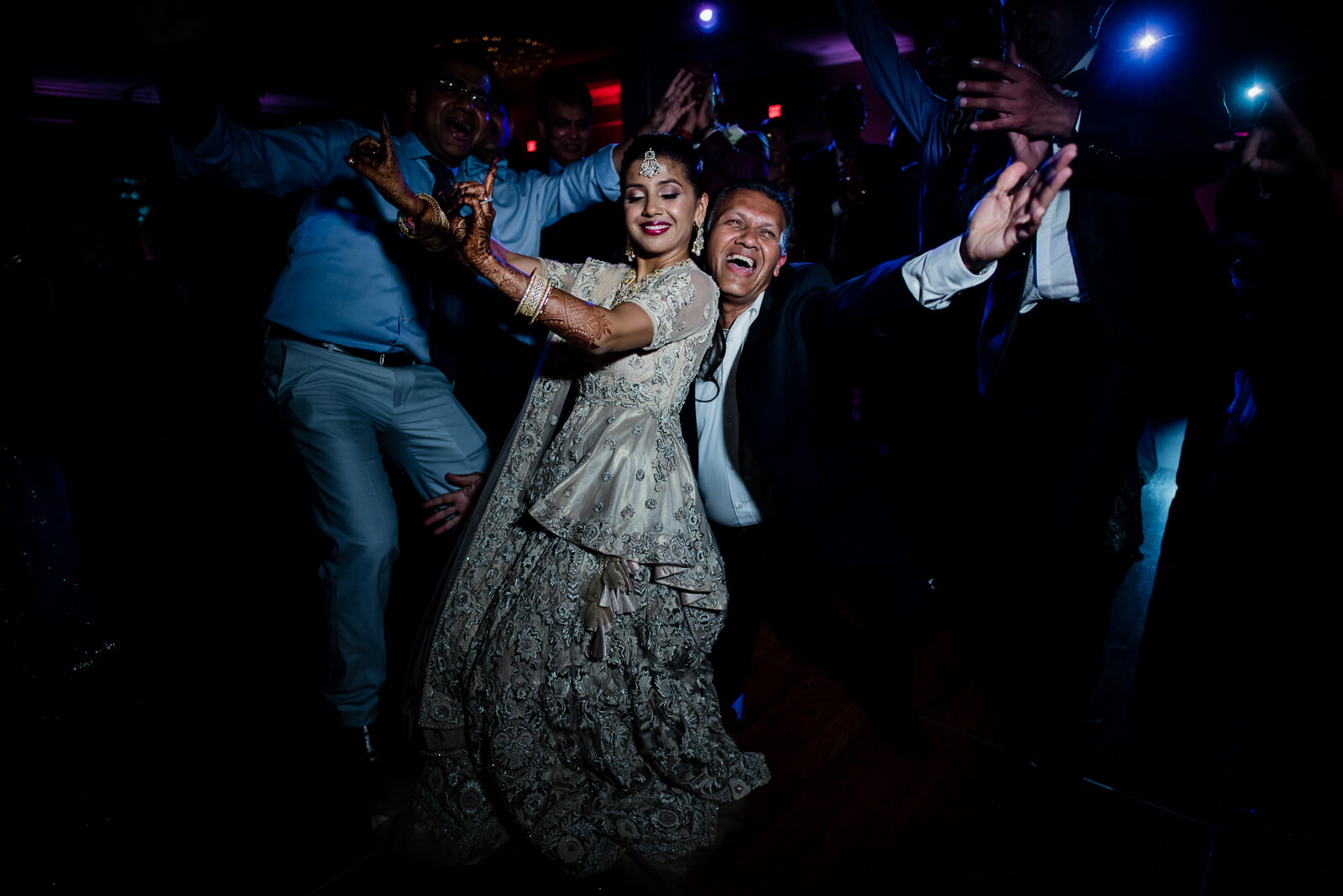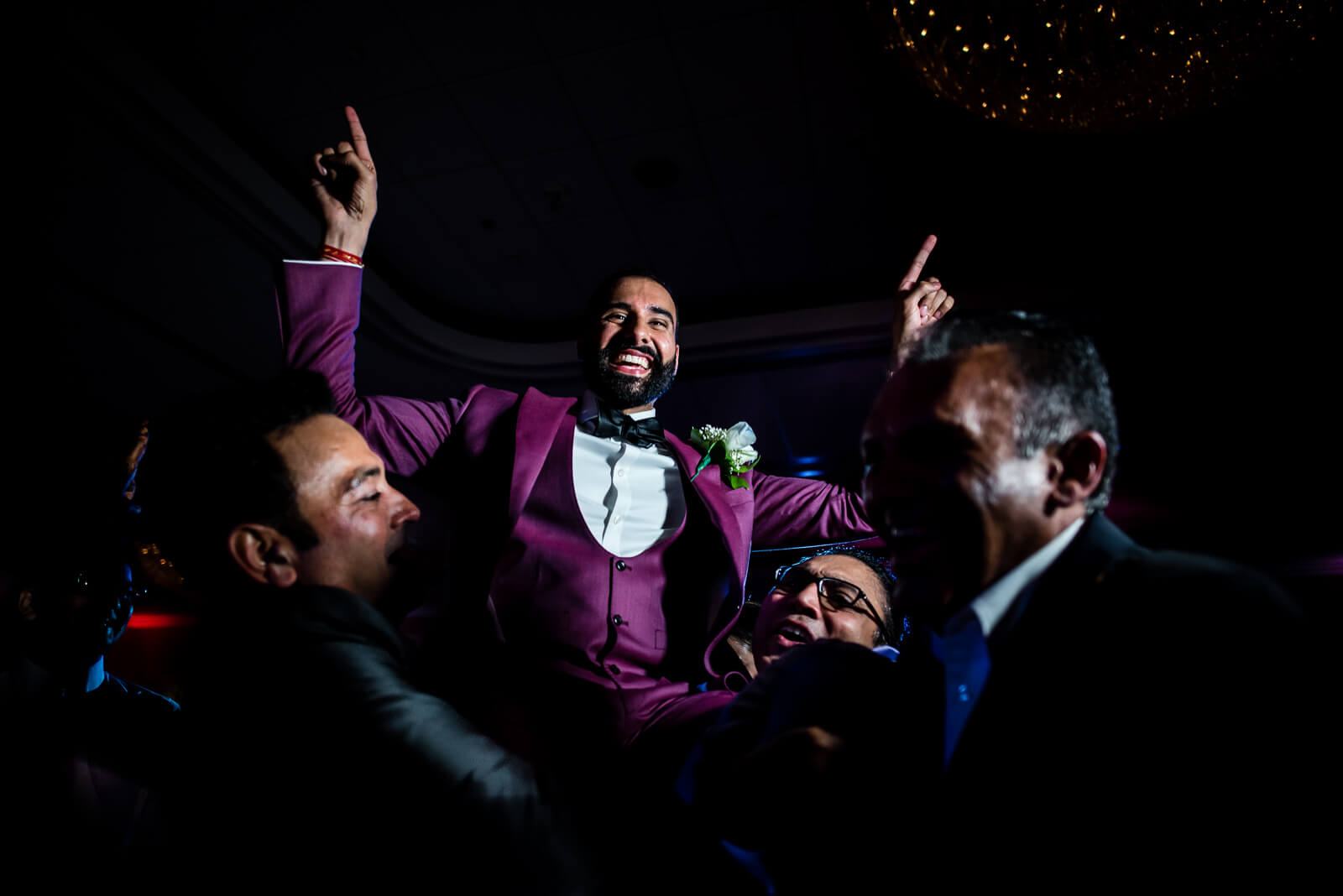 Photography – Rimi Sen (for Recall Pictures)
Cinematography – Recall Pictures
Make up: @mirroredlooks
Hair: @giinamariiehaiirstyliist
Styling: @punita.patel113
Henna: @hennaforallny
Outfit: @barkha.kathak
Here is my heartfelt thanks to the team.
Raonak: For first of all considering me for this project and being the backbone of the team, and most of all taking care of my needs and keeping patience in every crisis situation.
Mithil: For being the perfect producer and making sure everything and everyone is well taken care of, and especially for happily being a kickass model for every test shot.
Darshan for his expert tips on lighting, and providing the perfect vibes with his passion and love for lights and frames
Isha and Ruchi for backing me up and ensuring that I don't fall short on any moments.
Aman for giving us behind the scene memories and helping me create some lovely pictures for the reception.
It's always a pleasure to be part of such a fun and talented team. It's only because of the freedom and support we get working with a team like this, we get to explore our creative side. Looking forward to more crazy fun and scoring more awards together.