Covid-19 hit all of us this year in different ways. It's amazing how the creative world adapted to new ways of coping and being productive. Like many I too tried out different things; hobbies, fitness regimes, cooking and yes the famous Dalgona coffee as well. With so much content, workshops, and talks coming our way, after a point it all started to overwhelm me.
Meanwhile, I also came across this interesting concept of FaceTime shoots by various photographers. It got me curious and pushed me to explore my style with couple portraits. As we enter the new normal, technology brings us closer and that's the only way we felt connected in the lockdown days. I've been missing traveling and shooting and these shoots made me feel closest to work.  To kickstart this idea, I was lucky to have these talented stunners Shreya and Yash to help me out and they just nailed it. Even with the low resolution the results were amazing.
I had visited Anu and Raghu in California and had the opportunity to hang out with them in both their houses in California. This time considering the current situation, Anu took me on a virtual tour to her next house and we ended up doing what we do best. We got Raghu on board with the idea of the virtual shoot and had a blast! We made some brilliant photos together.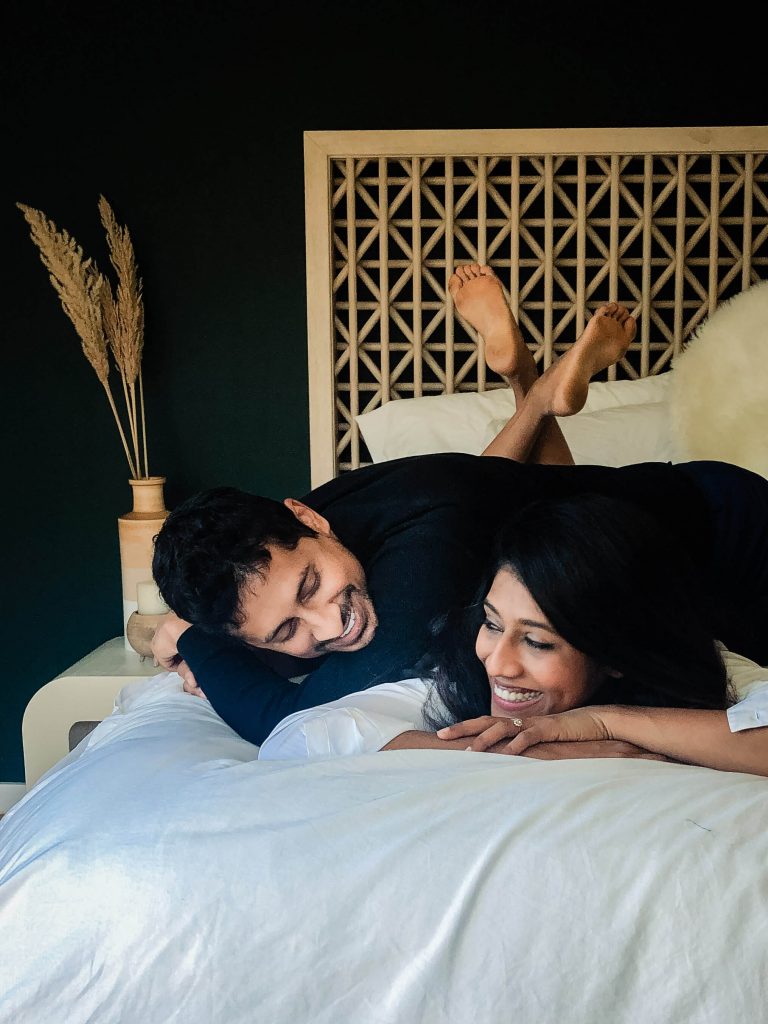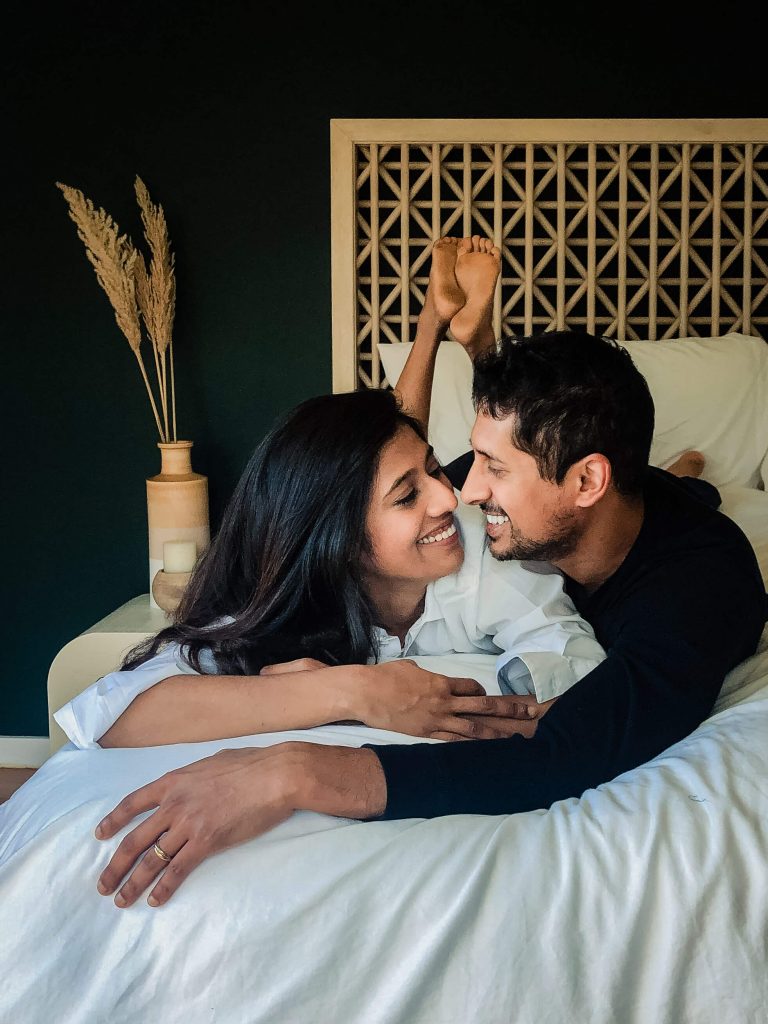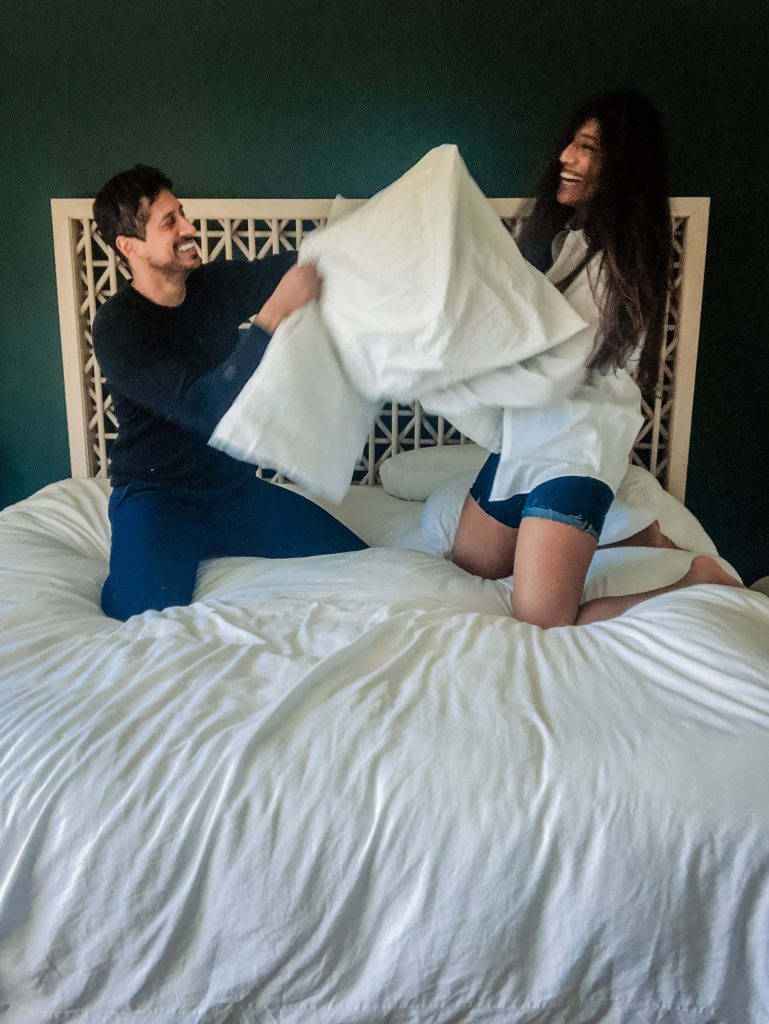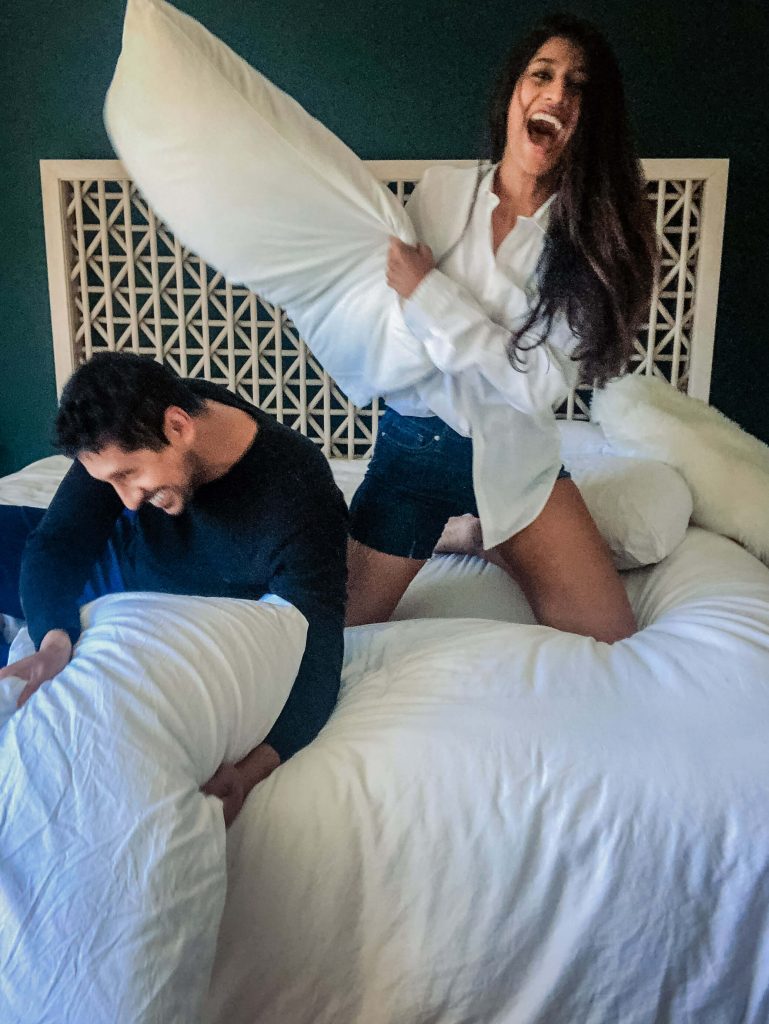 From there I went onto explore bit more with Anantika and Kaushik who are getting married next year. This time, thanks to the article by Tim Dunk who pioneered the FaceTime shoot, we cracked a way to get photos with better resolution. We had two hours of fun session from London to Bangalore, thanks to their patience and lots of teamwork. I'm so excited and looking forward to be part of their wedding.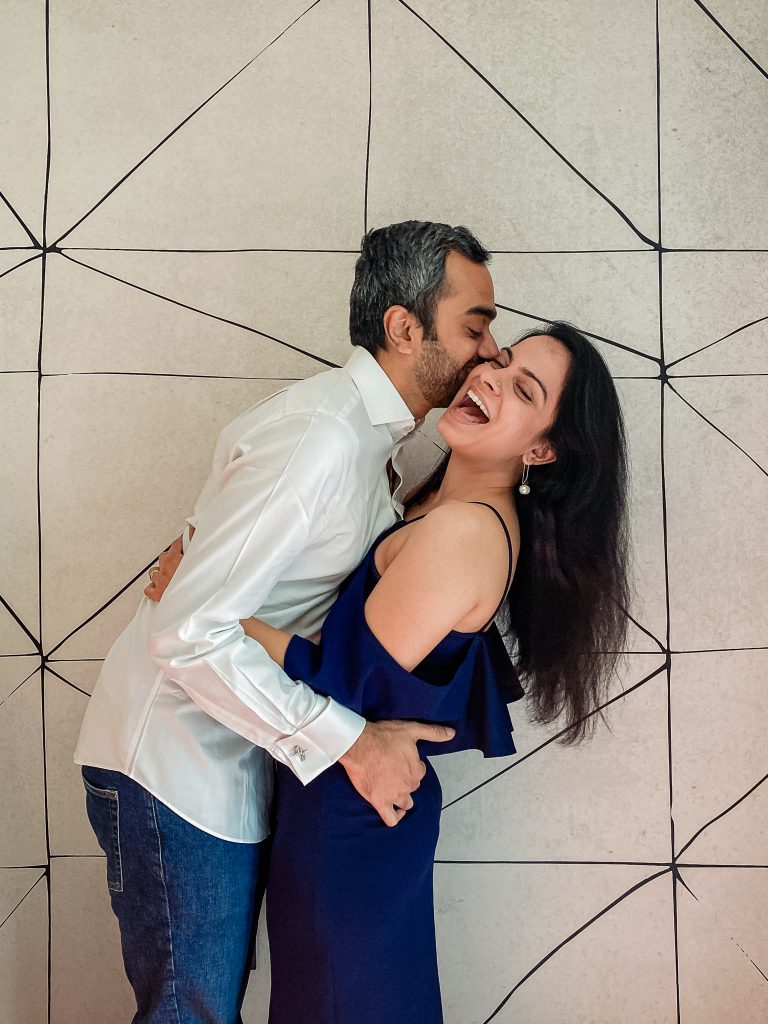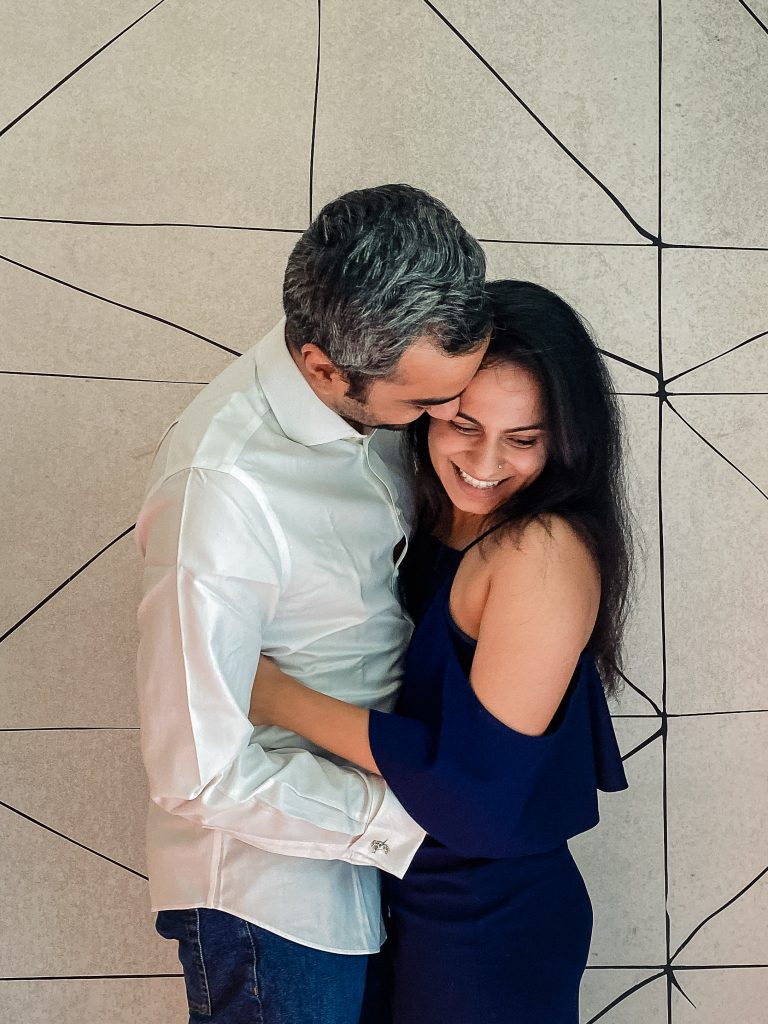 But the story doesn't end here, Anantika was so happy with her shoot that she decided to gift her best friend in Paris a virtual shoot. Thanks to her trust, this turned out to be one of the most challenging yet satisfactory shoot ever. The feeling of almost being there but still not being there; directing the couple from far away and making gorgeous memories for them—I'm at a loss of words to describe this. Capturing their happiness, the simplicity of their chemistry and the charismatic Mico, their gorgeous cat, all in one frame was most satisfying family portrait I might have taken.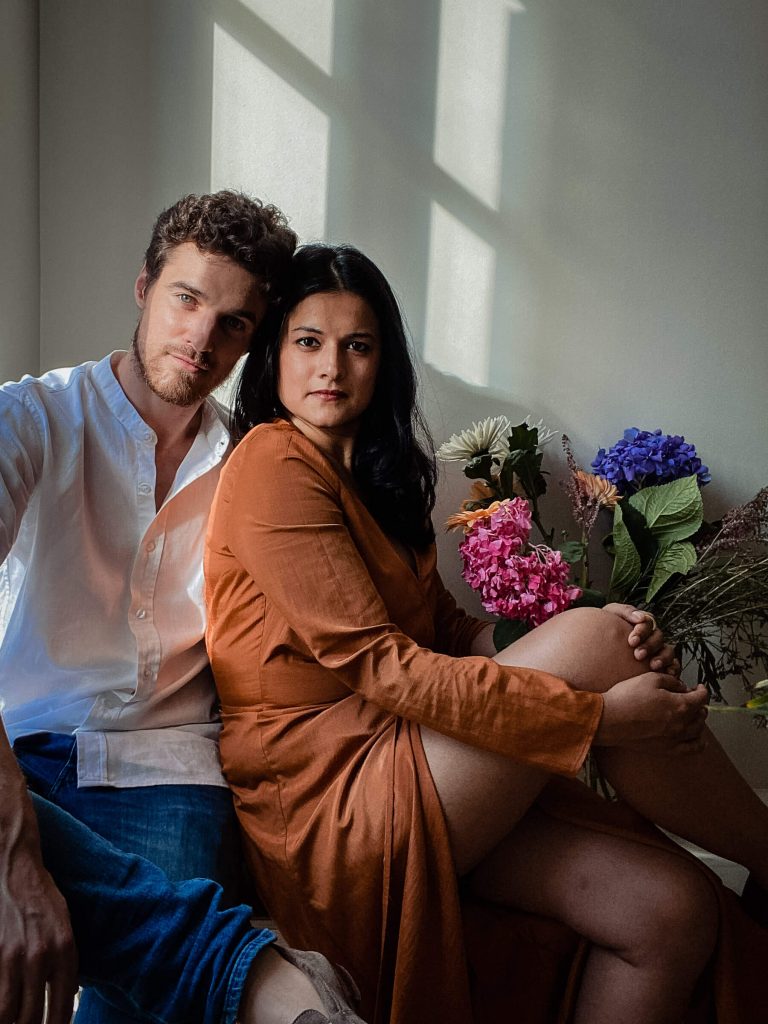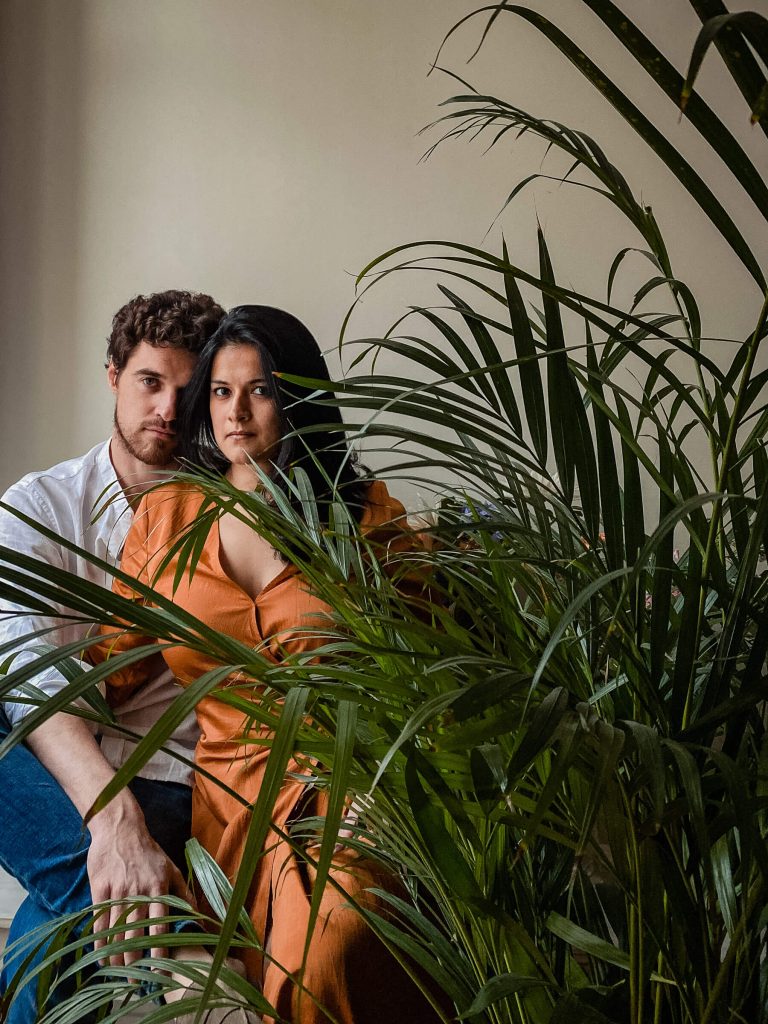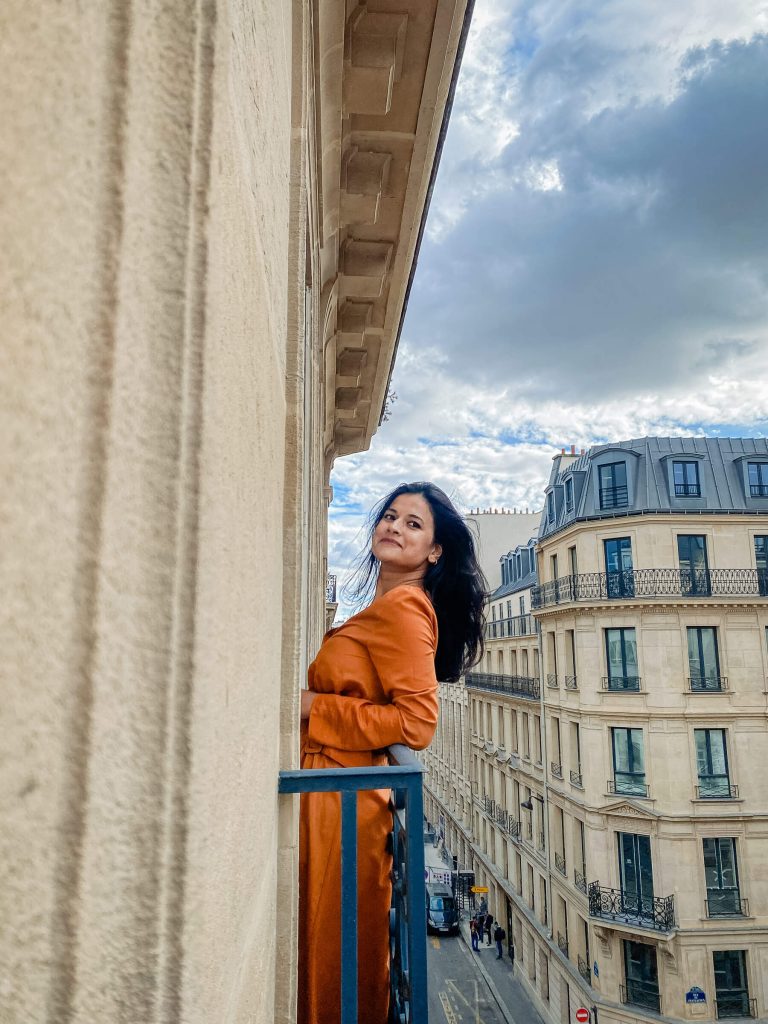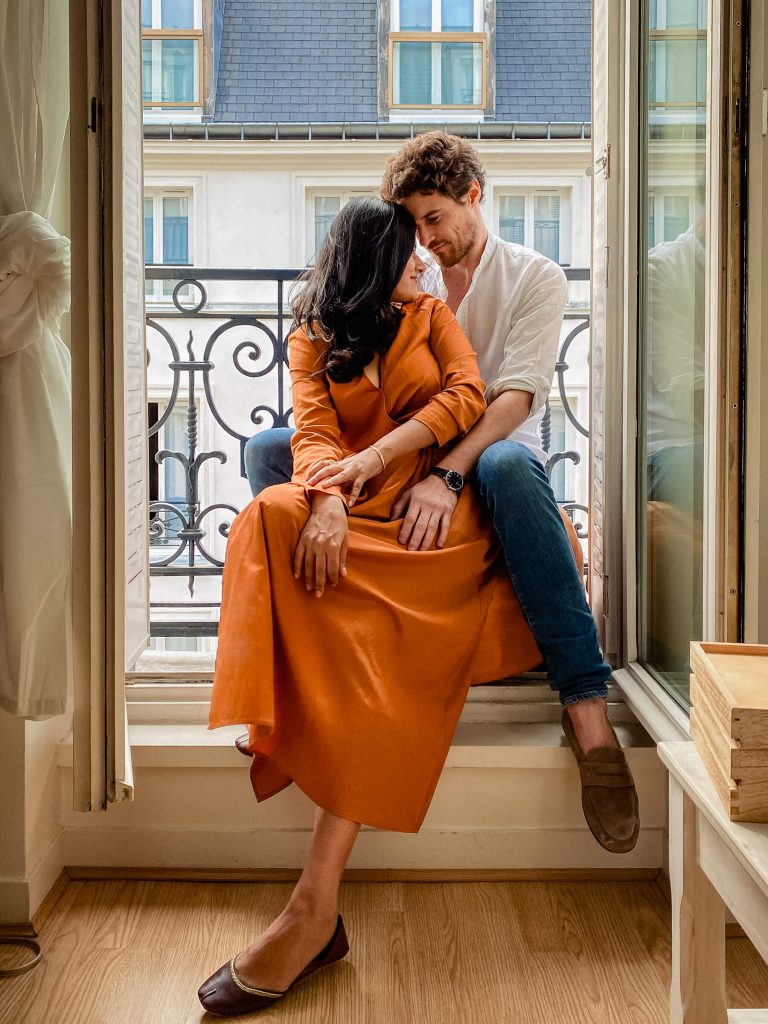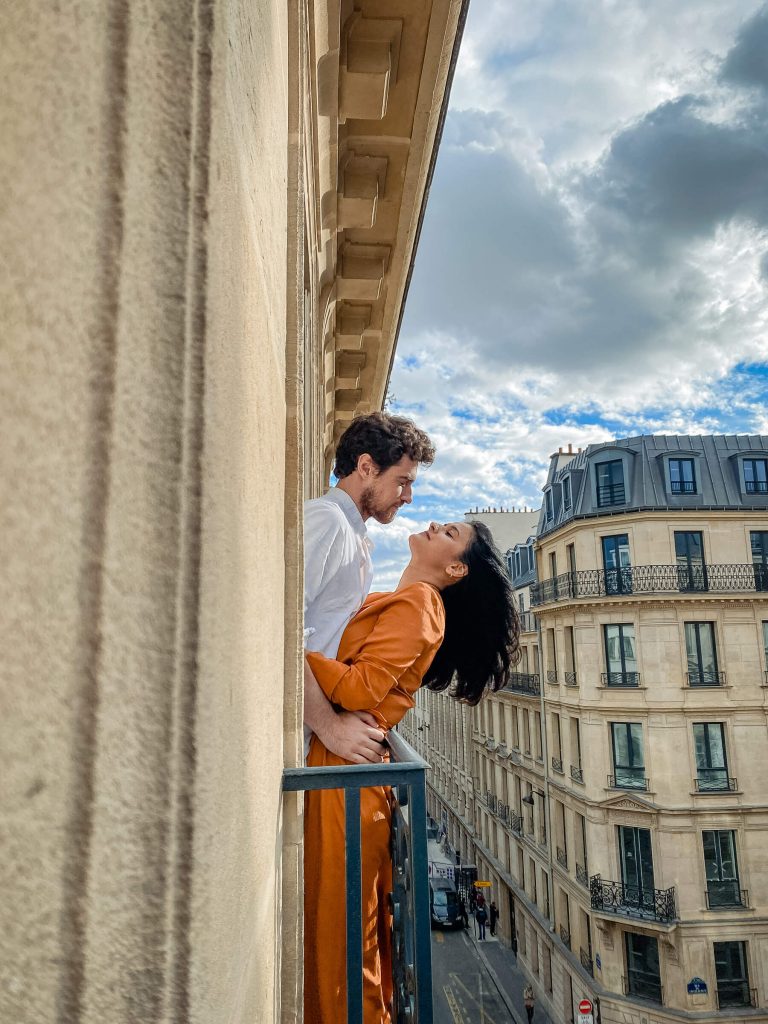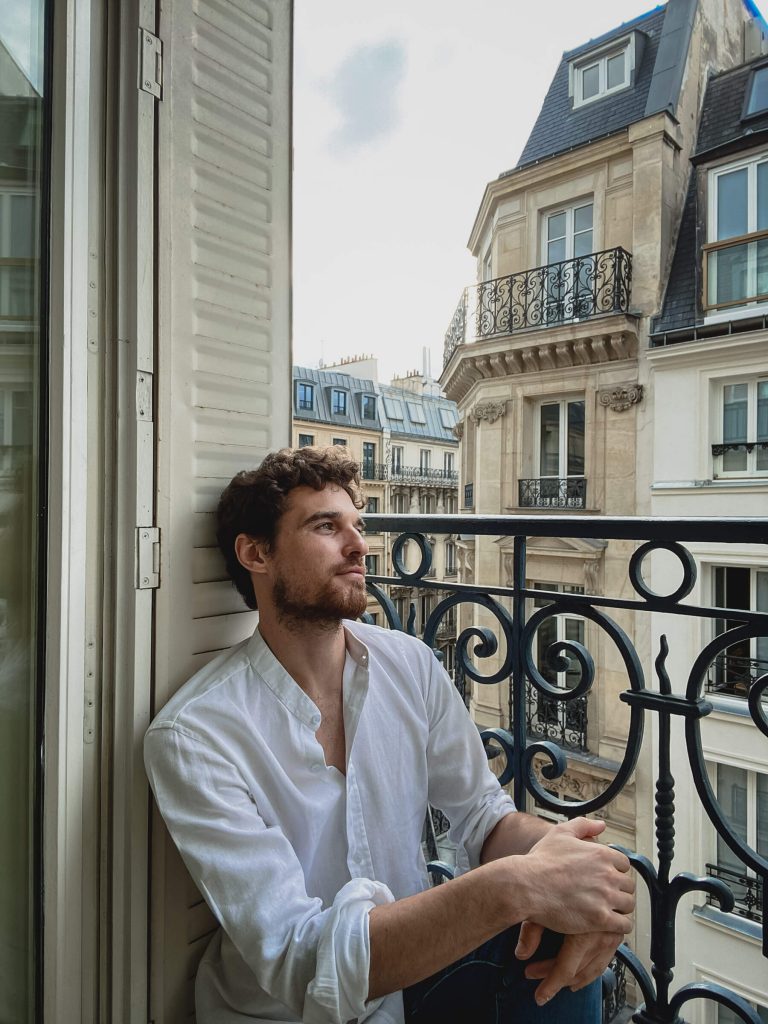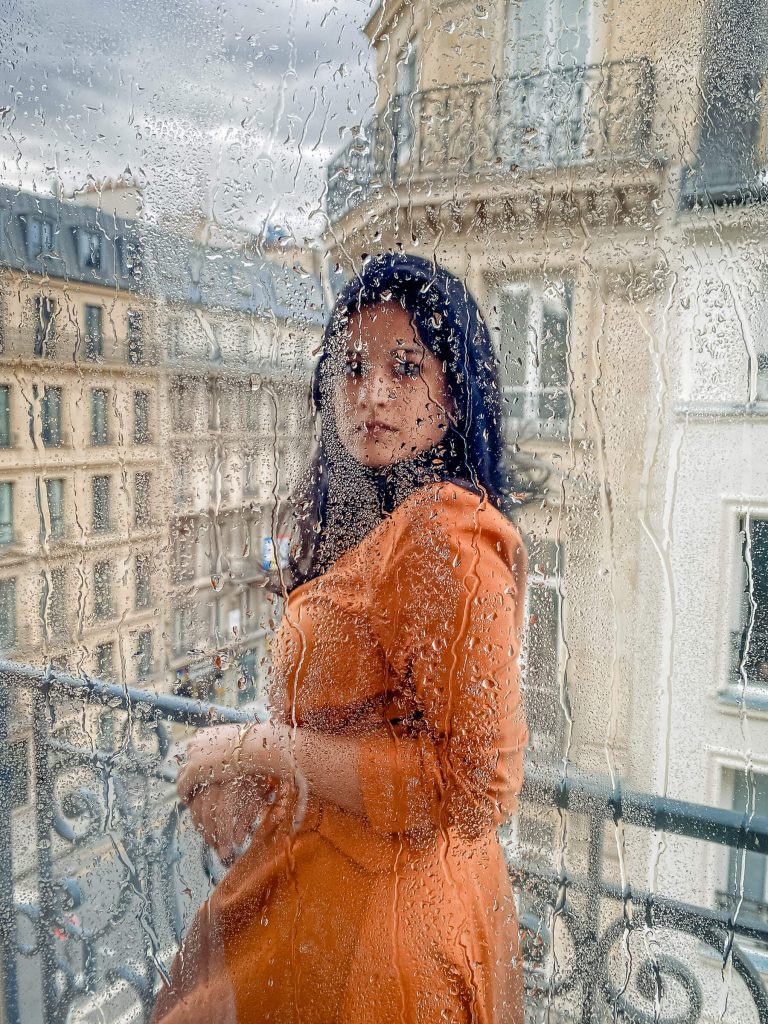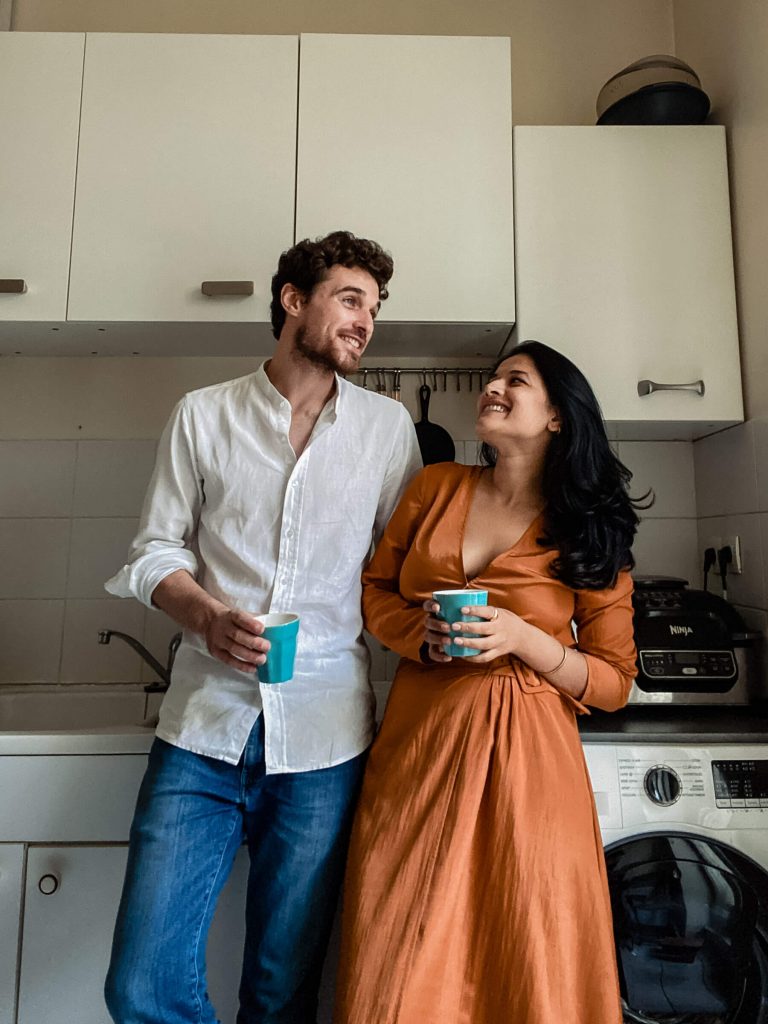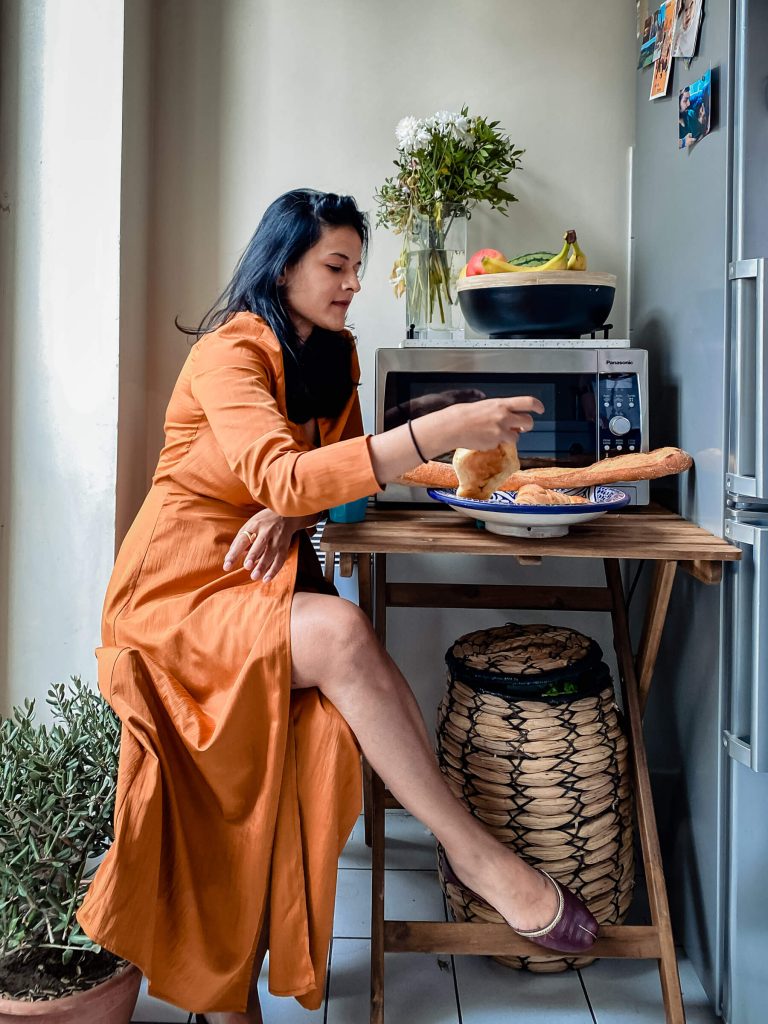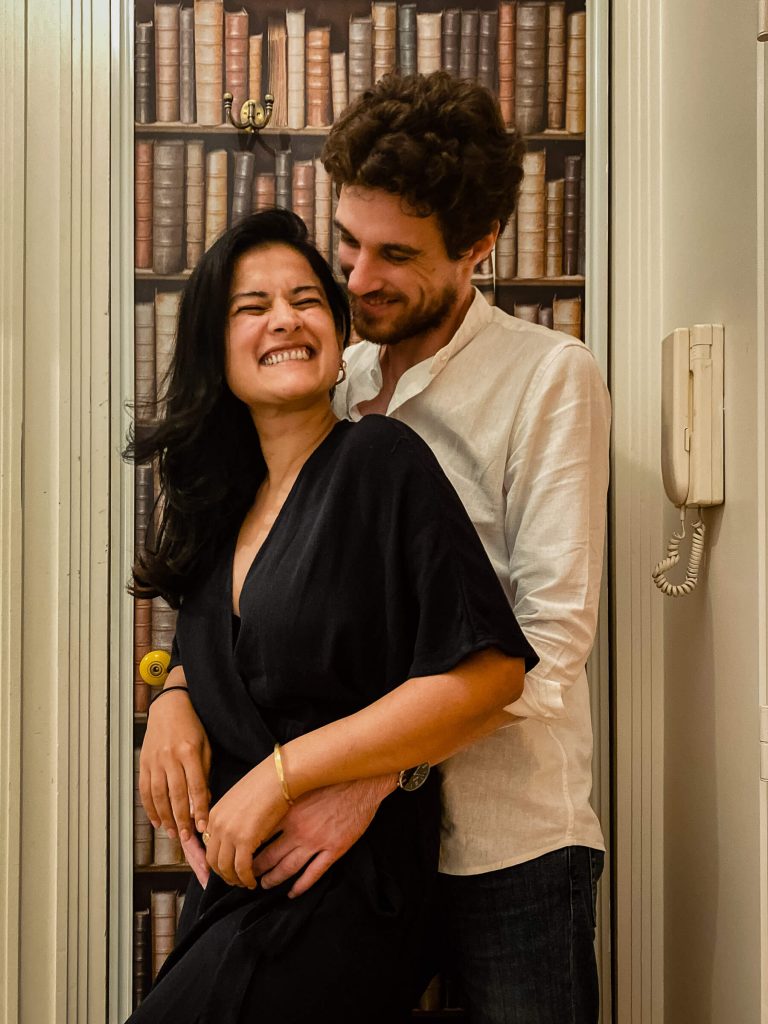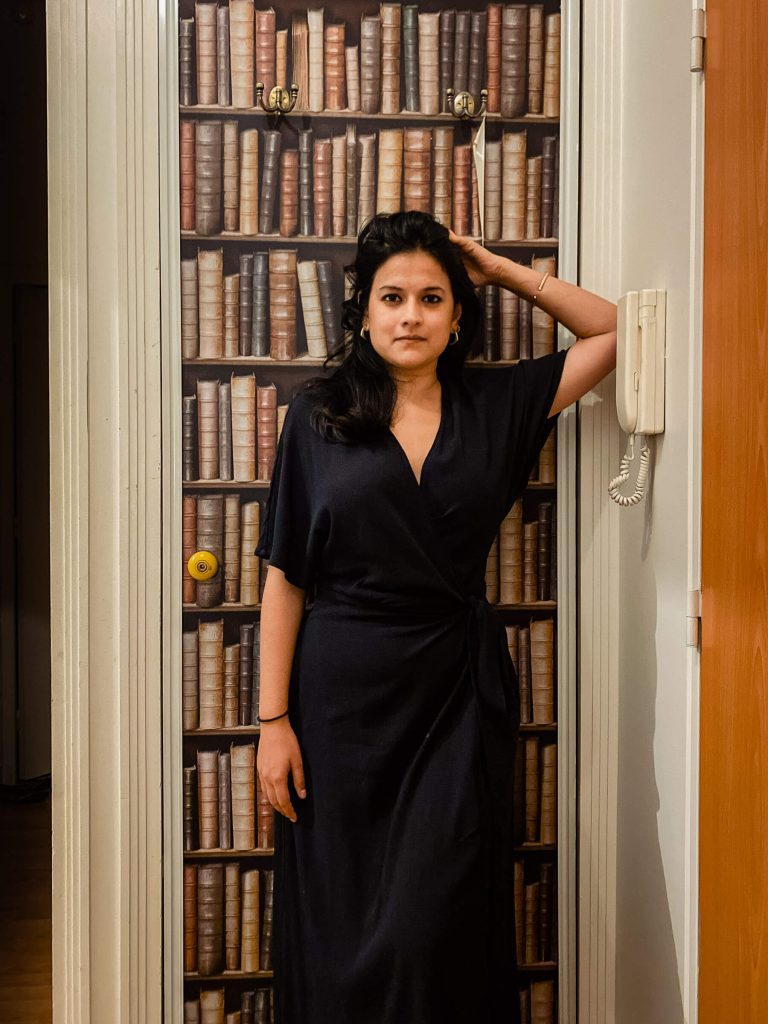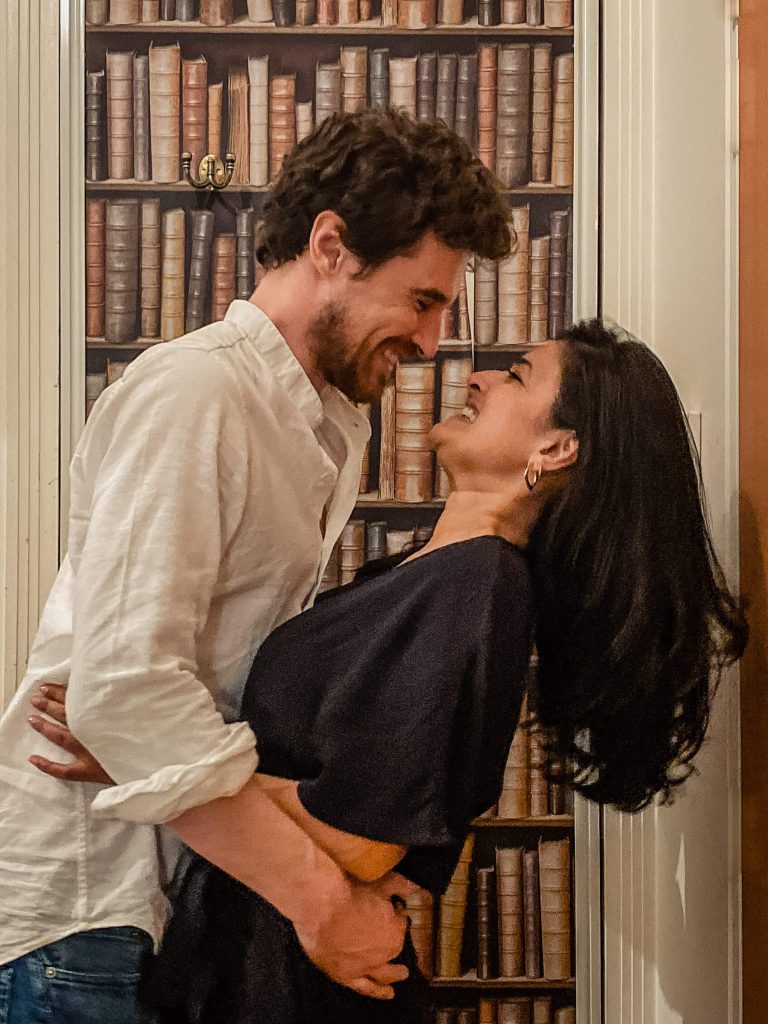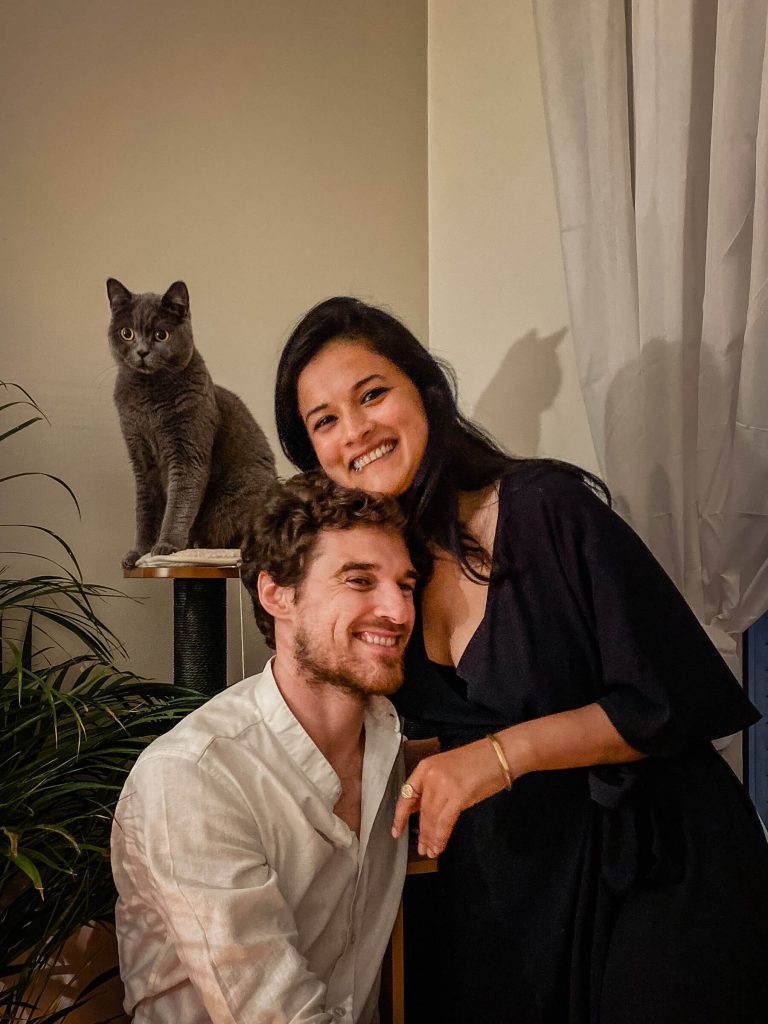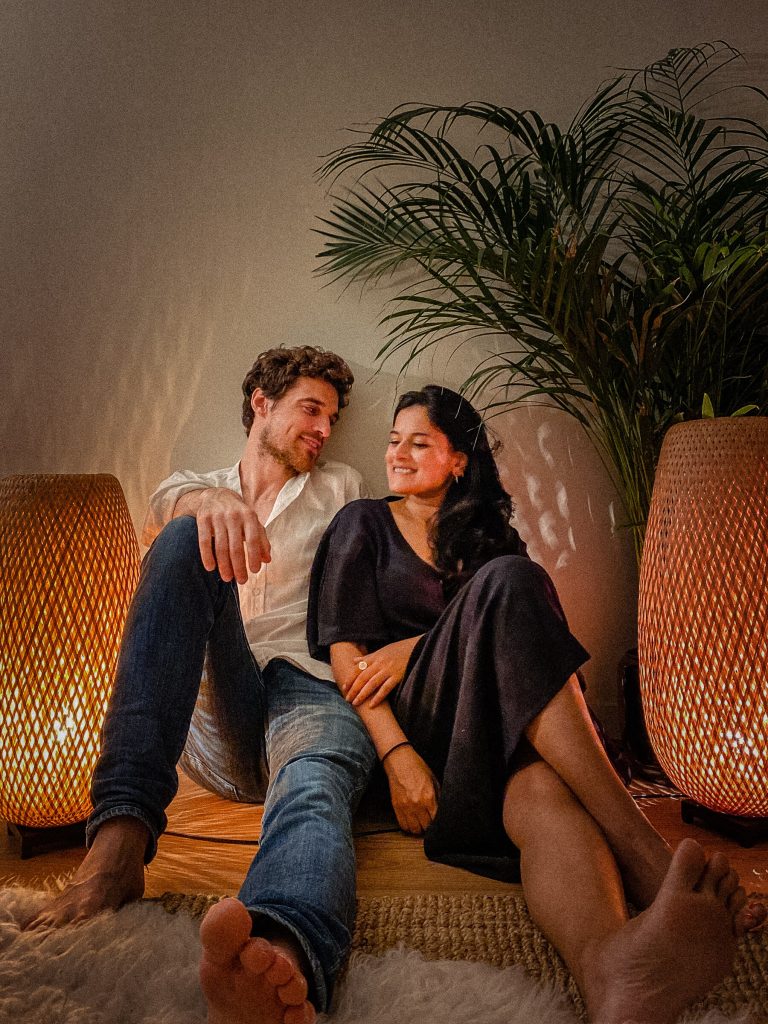 When I started this, I didn't expect this would give me so much joy. In these times, with so many cancelled weddings and uncertainty, it was really important to get the creativity going. I love weddings, I love being around people, experiencing and learning so much each time. I really miss all of that and these shoots let me come closer to that feeling. We always knew it but these shoots are perfect example that tools don't really matter. It's just about capturing the happiness, the love, the chemistry with little touch of good light. The best part, the realisation that now even from miles away I can probably give my couples memories to cherish in the comfort of their home/hotel without the added travel costs. Sounds exciting right?