Anu and Raghu are totally my ideal kind of couple. Happy, adventurous, and deeply in love. We have been mostly lucky to shoot the best and unique couples in the world. This time was no different.
Anu and Raghu met on Tinder. Anu knew he was the one, the moment she saw him. While Anu takes care of the research and planning, Raghu would try to execute everything with perfection and detail.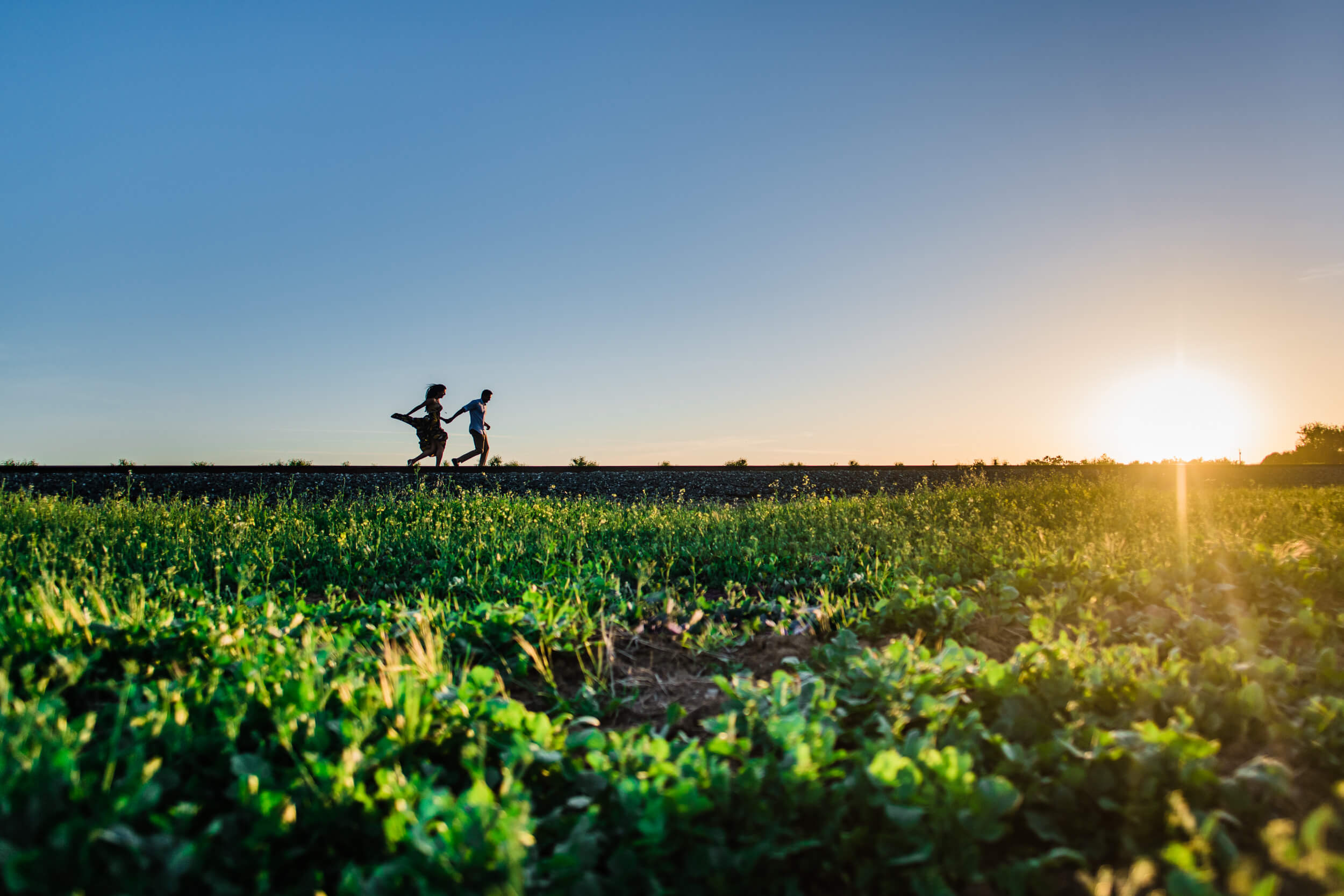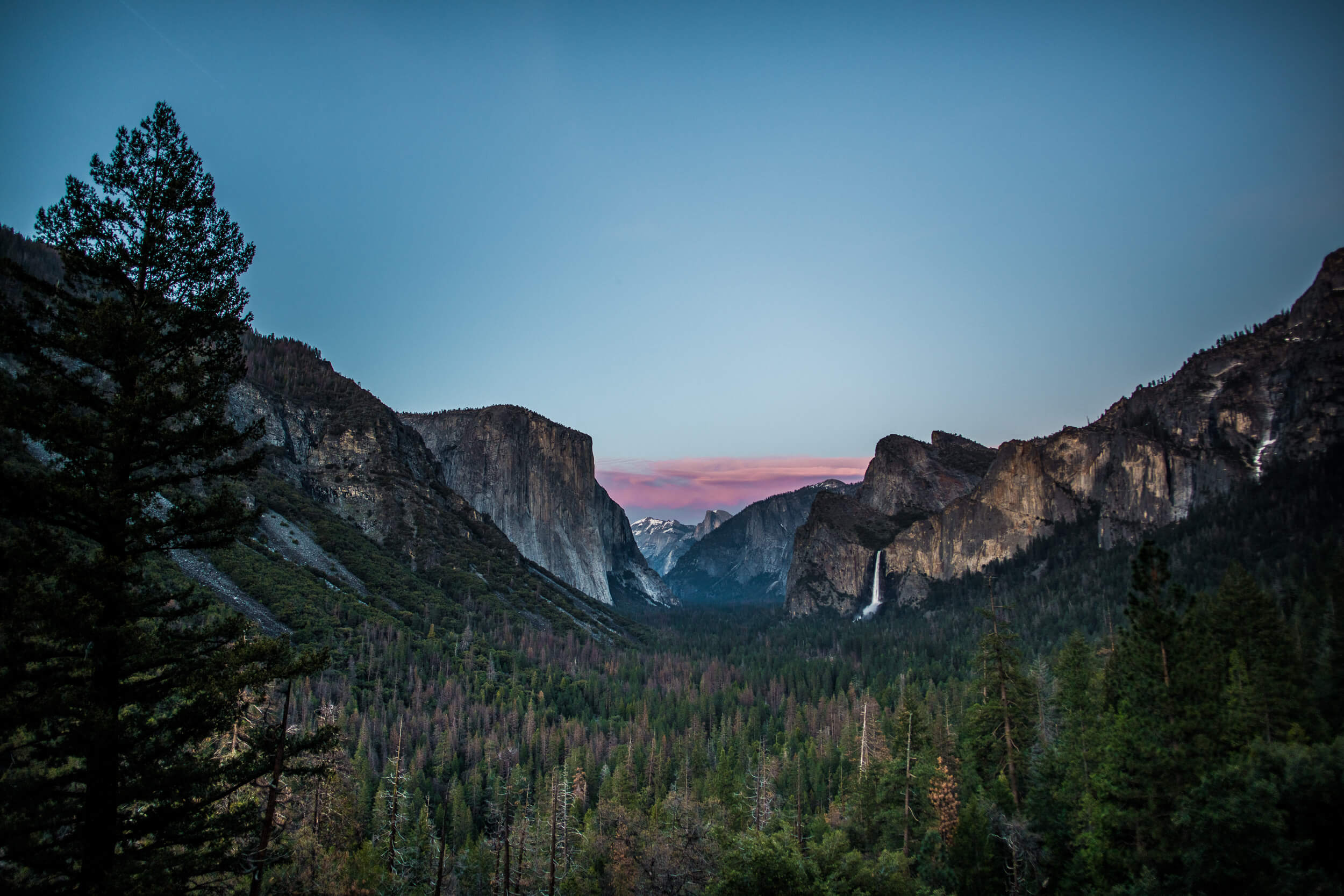 They met and dated in San Francisco, and it made complete sense to shoot their engagement session here. Along with this Anu decided to do the Yosemite road trip as well. The idea sounded perfect. Yosemite is just the ideal place for engagement sessions, or just a simple vacation. Hence, we planned to combine both into one. We spent a beautiful day, the meadows were thriving, and the sky as blue as can be. Unfortunately, we couldn't do any hiking as most of the roads were closed. Nevertheless, we shot there forever, completely losing track of time until the sunset.
Here are few of our favourites from these two crazy sessions, in San Francisco and Yosemite. I call it crazy because of the spontaneity and simplicity of each photo which only we would know. The fun bit was that even after extensive planning and research, we ended up having a lot of hiccups – closed roads and sudden weather changes, our favourite locations being closed. Nevertheless, we were a perfect team and made the best of whatever we were presented with, at that moment. We ended up laughing at ourselves, and laughing at the situation, which resulted in much better pictures than we imagined.
Anu and Raghu, thanks for being so awesome.
We are not done! Stay tuned, their wedding would be up on the blog shortly.